Climber Extensions February 2019 release is here!
2019 is well under way and the February 2019 release of Qlik Sense is out! With that of course comes another release of our extensions where we have added some features and made a few fixes. Focus for the last couple of months have been on stability and performance as well as improving the export features. We have not seen any major issues with using the previous versions of our extensions in the February release and for the Custom Report and Finance Report the Qlik TED-team have also tested and made sure the accreditation is updated for February 2019. Below are more details on the additions.
What's new in the extensions February 2019 release?
WHAT'S NEW IN THE CUSTOM REPORT?
Copy Cell to clipboard
Copy table to clipboard
QAP Export to image/pdf
Override for always including null values in the pivot table (When nulls are not included in pivot table dimensions it is often confusing for users how Qlik handle values in the dimensions below a null value. This new setting makes sure all dimension values are included regardless of null-setting on the other included dimensions.)
CHANGES AND BUG FIXES
Added dimensions are added as rows
Column widths persisted
Export to PDF
Export to Image
Storytelling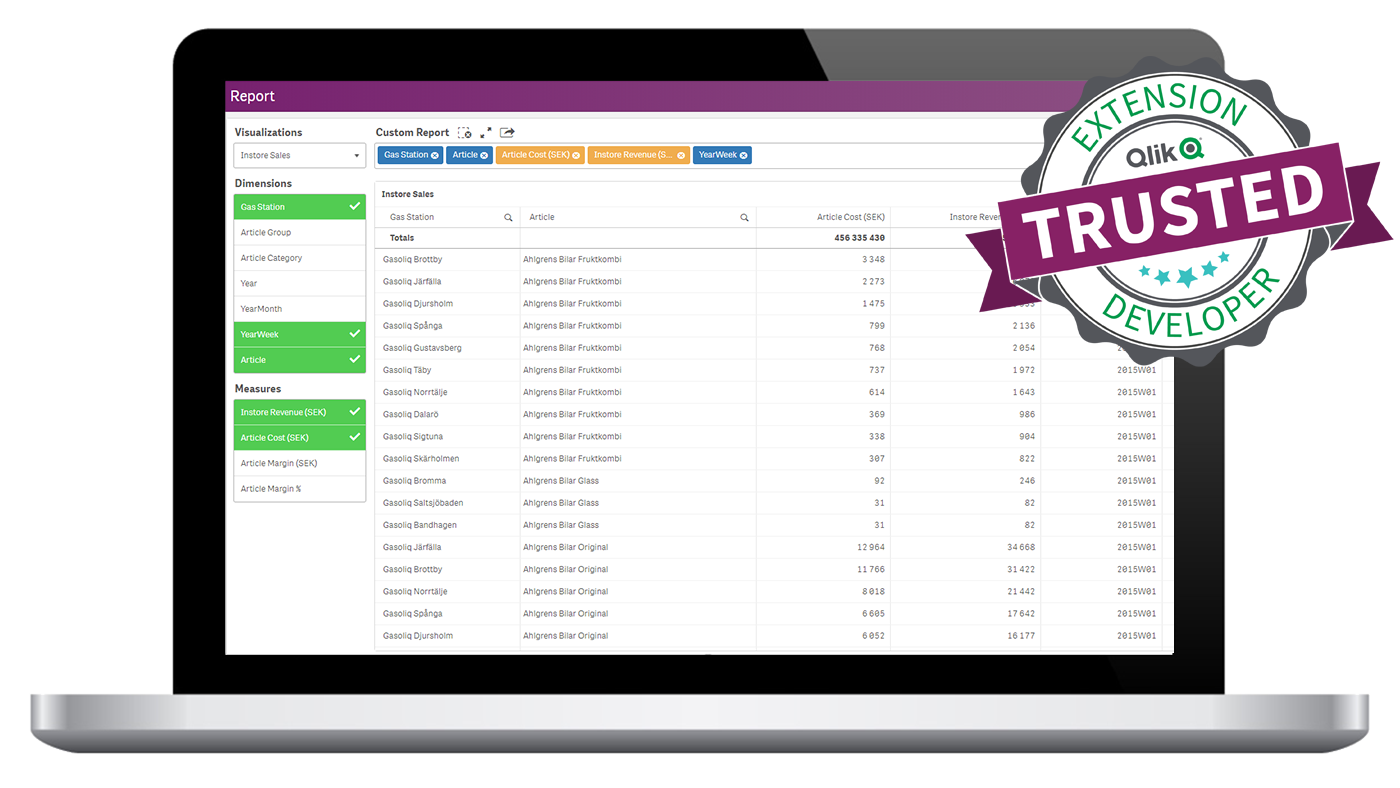 WHAT'S NEW IN THE FINANCE REPORT?
"Use red for negative values" (The setting is included in the Excel- export and an exported cell will change color if the value drops below 0 even in Excel.)
Improved number parsing to Excel
Additions to better support the new comments backend and the upcoming Invoice Viewer
CHANGES AND BUG FIXES
Nicer error messages for comments (use of "toast" bar instead of alerts)
Excel exports in November 2017
Improved performance for alternative dimensions
Improved alternative dimension drop down menu
Nprinting exports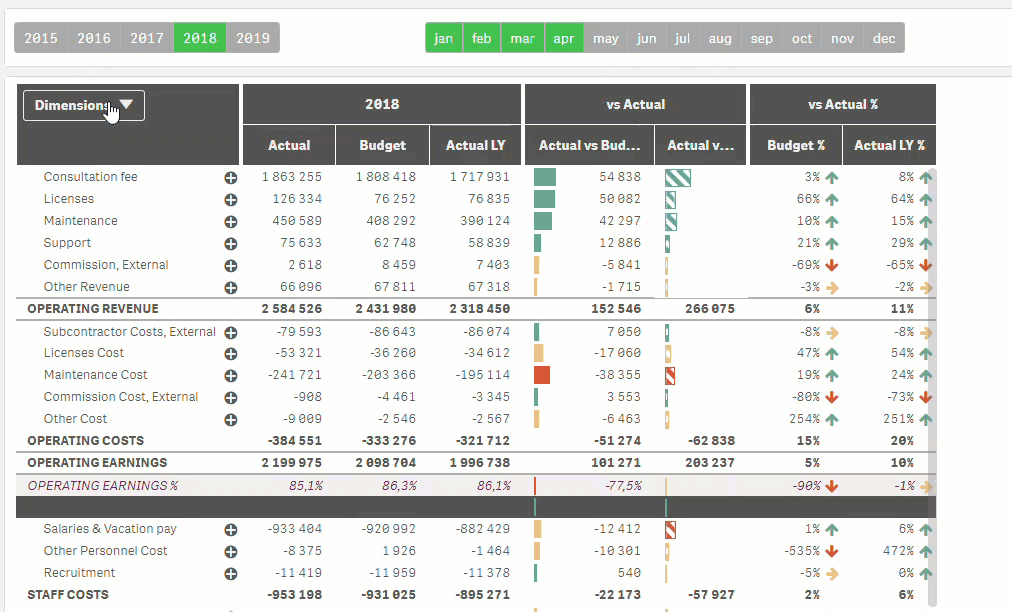 How do I upgrade? Contact us!
With every new version release of Qlik Sense we also release a new version of our Qlik Sense Extensions. Climber Extensions November are compatible with Qlik Sense June, September and November 2018. If you have an older version you must first upgrade your Qlik Sense to be able to make use of the new functionality in the extensions. To upgrade Qlik Sense, please contact your Qlik partner or reach out to Climber Expert Services. To get the latest version of extensions please contact our support and installation team, Climber Expert Services or fill out the contact form below.
PHONE: +46 8 22 50 50
EMAIL: SUPPORT@CLIMBER.EU
SUBSCRIBE TO OUR NEWSLETTER!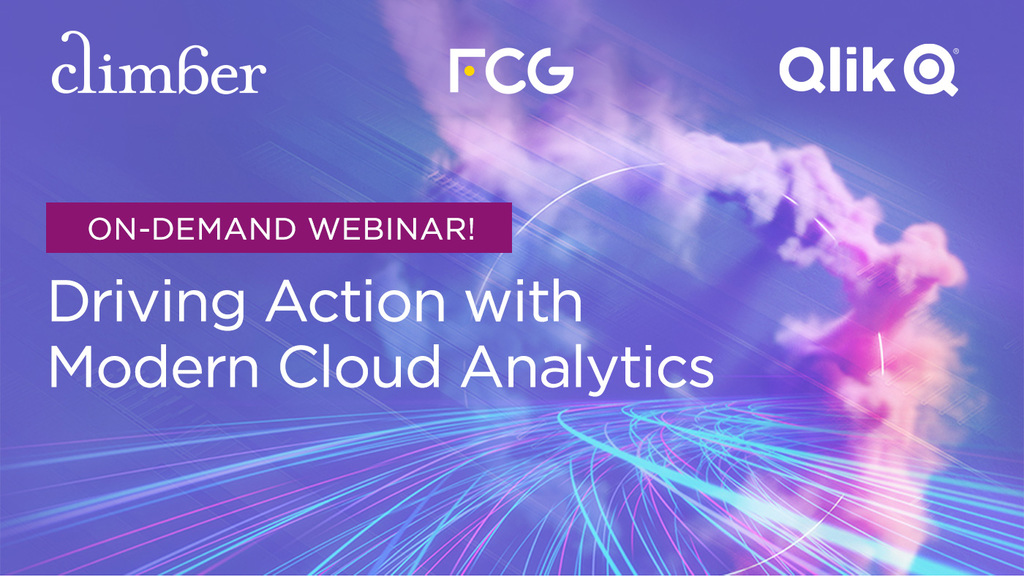 Event, On-Demand Webinar
Join us to navigate a path to cloud for your analytics. We'll give you a heads up on the latest features. Hear about our customer FCG  and how they've started the transition leveraging Qlik Sense Saas for faster insights. See how you too can make the move, at your own pace, learn how you can enjoy the experience of Qlik as a Service with your on prem solution and in parallel get the benefits of Qlik Sense SaaS functionality – as it's not a one fits all experience but rather a very individual one. 
>> Sign up here!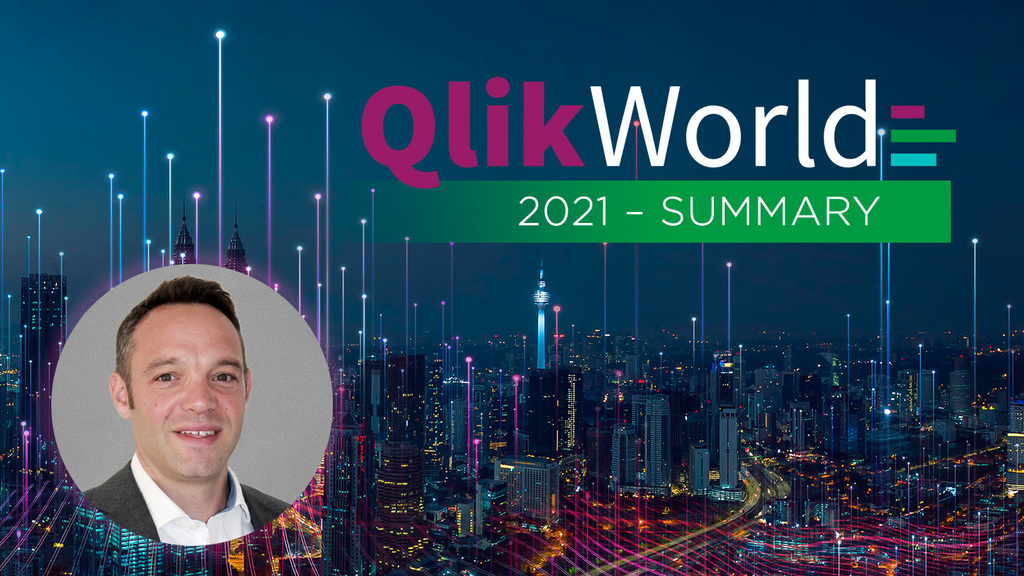 Blog
Qlik host many events throughout the year, but QlikWorld is undoubtedly the biggest. For the second year running it was held virtually with a great line-up that showcased new product features and 100 break-out sessions. If you didn't manage to check-out the event, here's our key take-aways from a packed agenda.
>> Read the key take-aways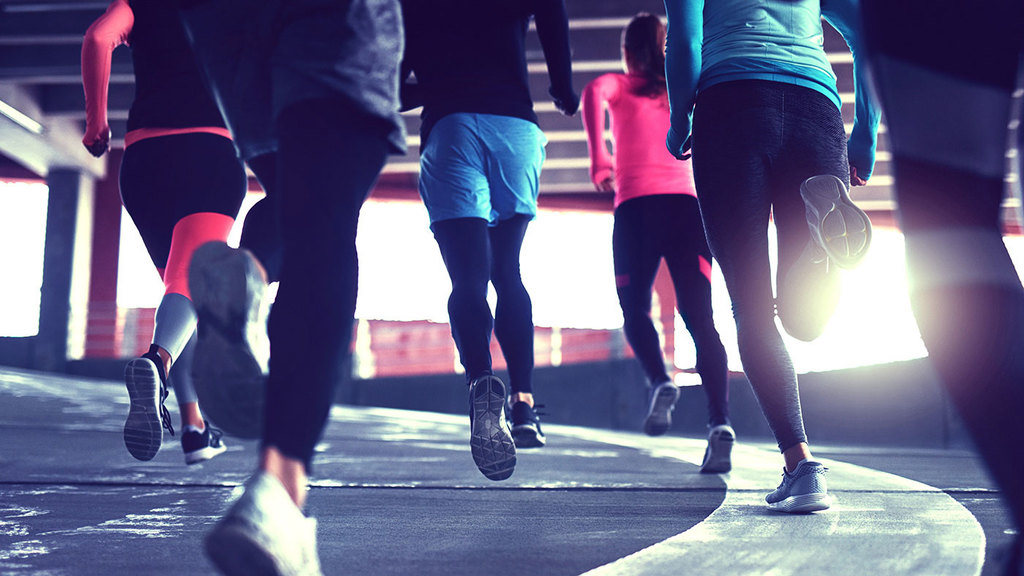 Customer Case
We've helped ASICS to efficiently structure valuable sales and supply chain data by optimising clear Qlik Sense dashboards. Thanks to this solution, employees don't have to waste hours finding the data they are looking for.
>> Read more!