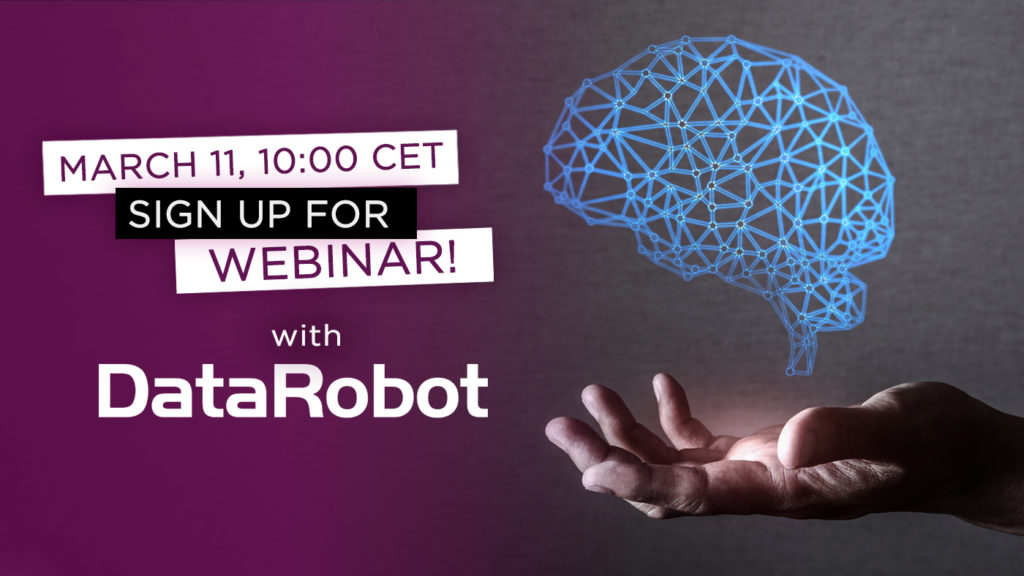 Event, On-Demand Webinar
Sign up for our 45 min on-demand webinar with DataRobot on how integration with Qlik will enable use of predictive analytics to the full and gain proper business value.
>> Sign up here!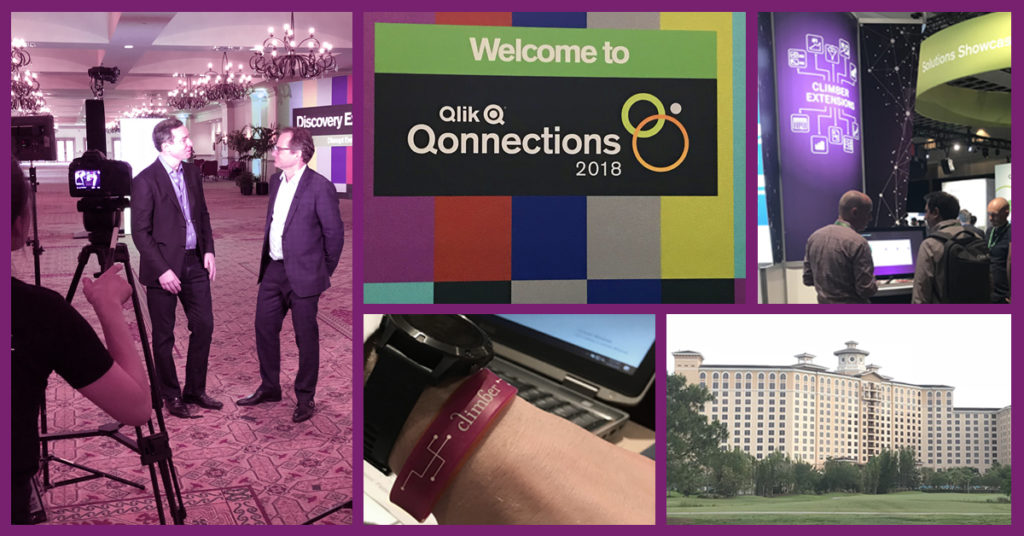 Blog
Qonnections 2018 wrapped up some weeks ago – so what were the key take-aways? Qlik's new management, and how it will change the roadmap, the development of the Augmented Intelligence that we got a sneak peek of last year, and last but not least, was my favorite subject: Data Literacy.
>> So what were the key take-aways?