Data-driven organisations make smarter business decisions. We help you become one.
We believe that data-driven organisations make smarter business decisions. Keeping a finger on the pulse and understanding your businesses performance means you can drive that success. We at Climber are data specialists, providing the tools to suit your exact requirements, leaving you to focus on the things to take your business even further. Our Business Intelligence (BI) solutions in Qlik Sense and QlikView offer all the information you need to drive your organisation forward through fact-based decision making. It's about taking control of your data and using it to your advantage. We call it Creating Intelligent Business.
News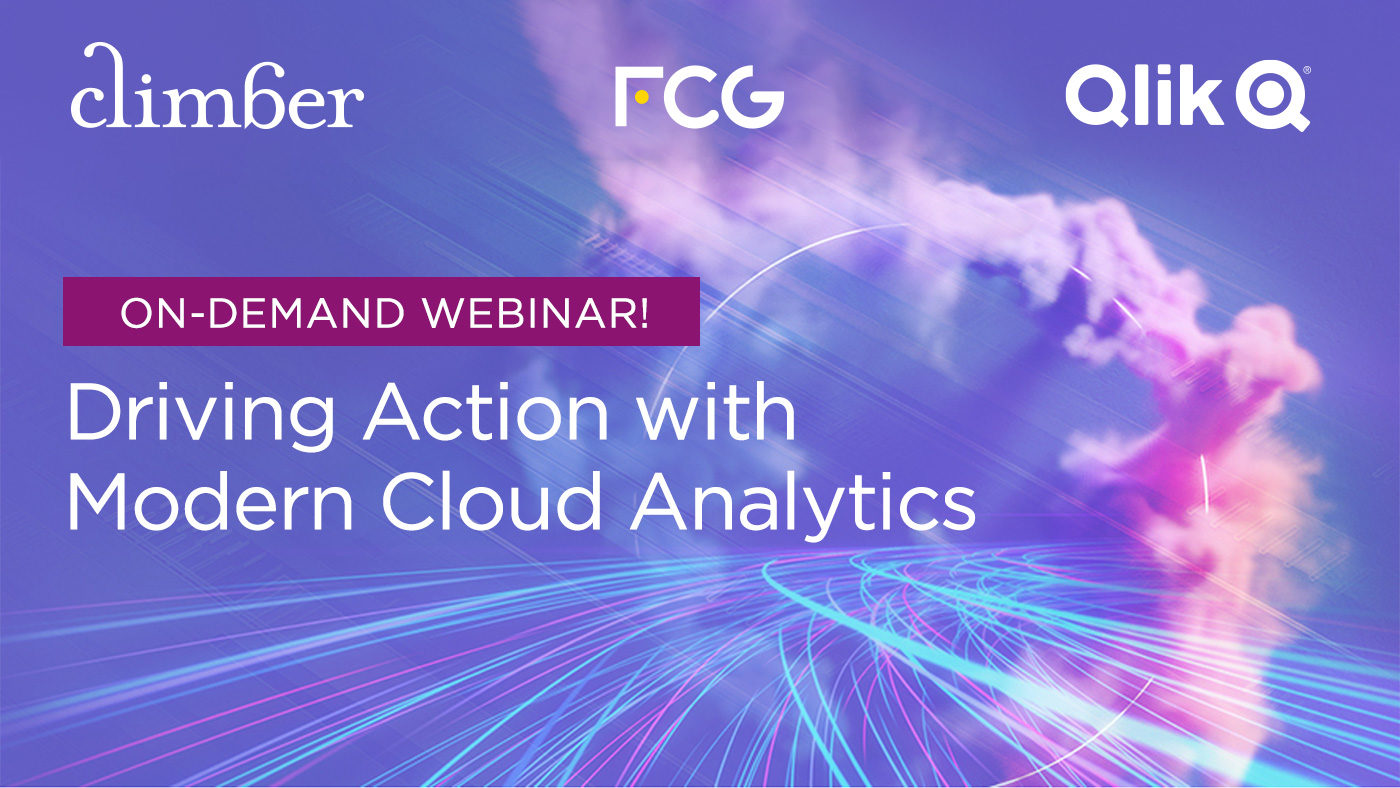 Event, On-Demand Webinar
Join us to navigate a path to cloud for your analytics. We'll give you a heads up on the latest features. Hear about our customer FCG  and how they've started the transition leveraging Qlik Sense Saas for faster insights. See how you too can make the move, at your own pace, learn how you can enjoy the experience of Qlik as a Service with your on prem solution and in parallel get the benefits of Qlik Sense SaaS functionality – as it's not a one fits all experience but rather a very individual one. 
>> Sign up here!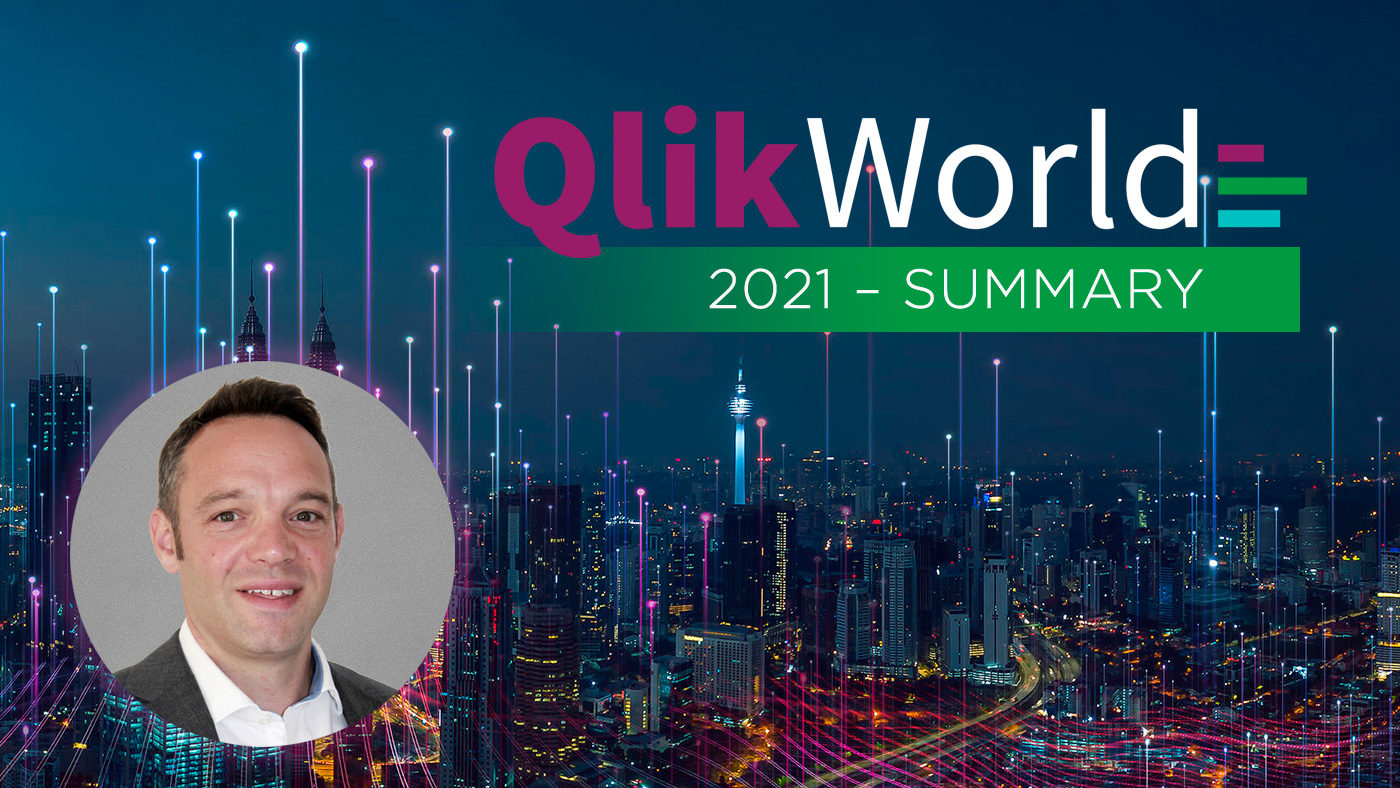 Blog
Qlik host many events throughout the year, but QlikWorld is undoubtedly the biggest. For the second year running it was held virtually with a great line-up that showcased new product features and 100 break-out sessions. If you didn't manage to check-out the event, here's our key take-aways from a packed agenda.
>> Read the key take-aways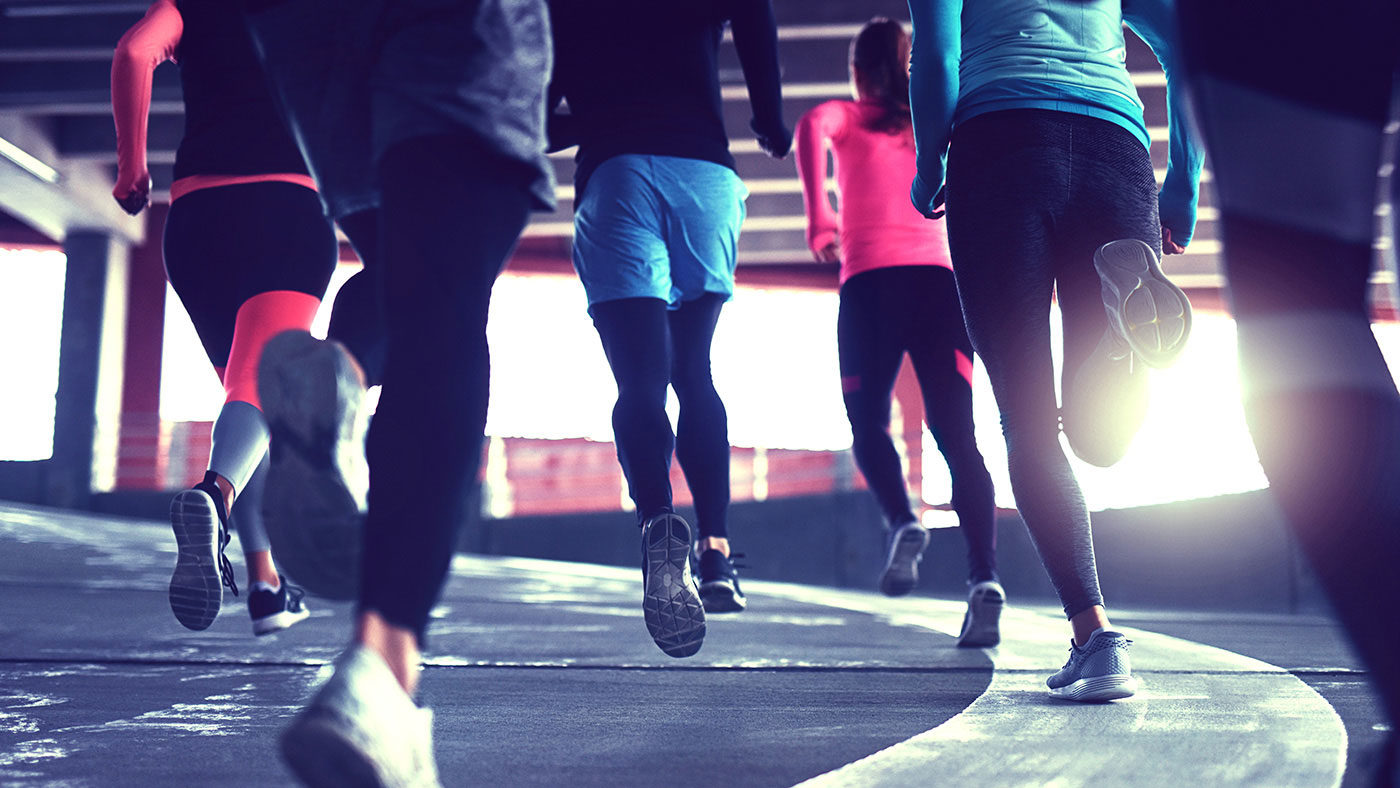 Customer Case
We've helped ASICS to efficiently structure valuable sales and supply chain data by optimising clear Qlik Sense dashboards. Thanks to this solution, employees don't have to waste hours finding the data they are looking for.
>> Read more!

Business Intelligence Consultancy specialised in Qlik
Climber BI Ltd is a Business Intelligence Consultancy based in London. We are a strategic partner to the Climber Group, represented in Stockholm, Malmö, Helsinki and Hengelo. Together we have developed 1000 of BI solutions for monitoring, analysis and reporting in QlikView and Qlik Sense, helping over 300 companies with solution strategy, development, infrastructure, and support. We have the highest number of certified consultants and are the largest Qlik partner in Europe.
HOW WE WORK
At Climber BI, we combine business know-how with technical expertise. Our experience from difference industries and functions enables us to understand your data, process and business-related challenges. Our technical competence and extensive experience of data visualisation technologies enables us to design a sustainable BI solution that covers your entire business needs. We take a partnership approach; putting ourselves in your shoes to understand your challenges and opportunities to formulate a vision of what you can achieve with BI.