Data-driven organisations make smarter business decisions. We help you become one.
At Climber, we believe that data-driven organisations make smarter business decisions. Keeping a finger on the pulse and understanding your businesses performance means you can drive that success. Our data specialists provide the tools to help you to focus on the things that will take your business even further. Our Business Intelligence (BI) solutions in Qlik Sense, QlikView and Microsoft Power BI offer all the information you need to drive your organisation forward through fact-based decision making. We'll help you to take control of your data and use it to your advantage. We call it Creating Intelligent Business.
News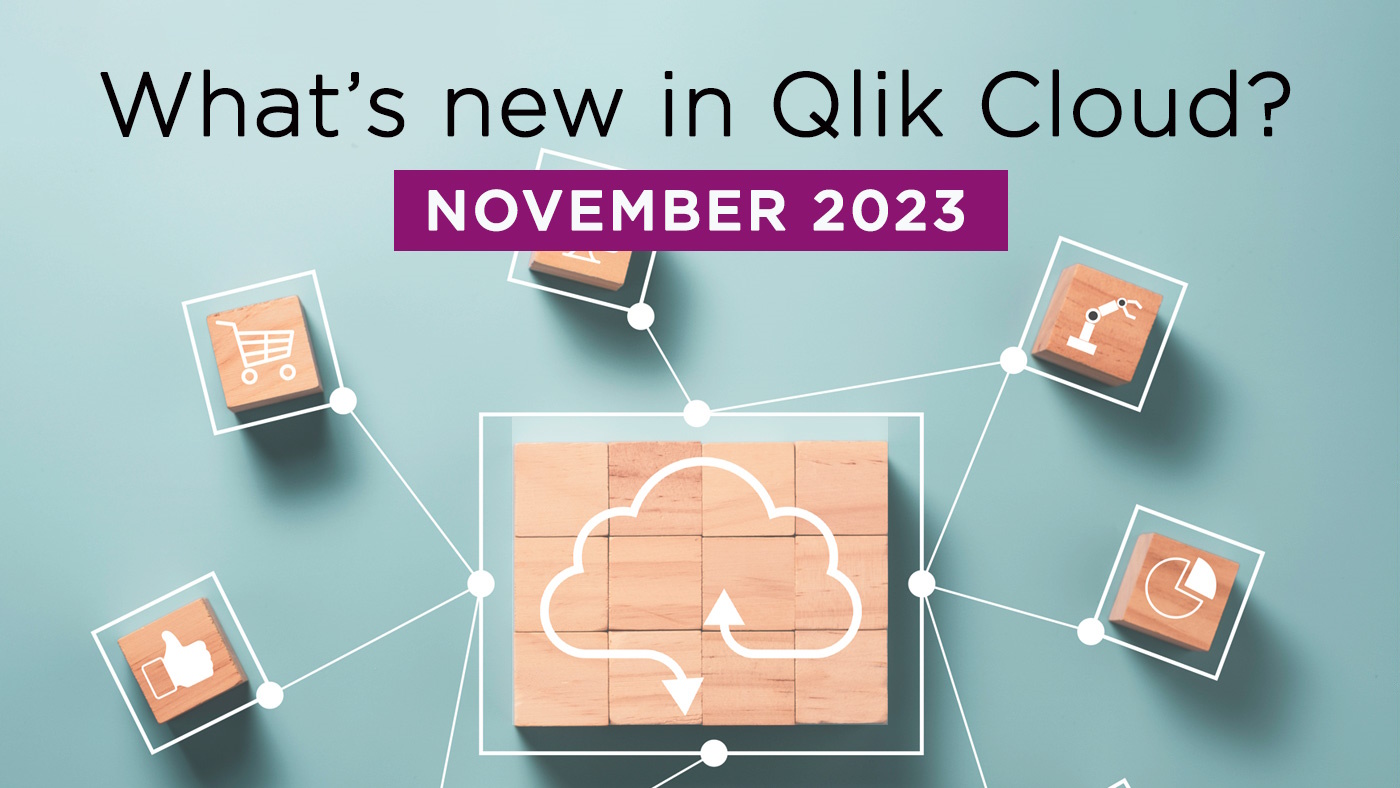 Blog
Here we give you the latest and greatest in new features added to the Qlik Cloud platform. It's now easier than ever to migrate your Qlik Sense apps to Qlik Cloud and to navigate between the Qlik and Talend Clouds if you are an existing Talend customer. Learn more in the blog!
>> Read more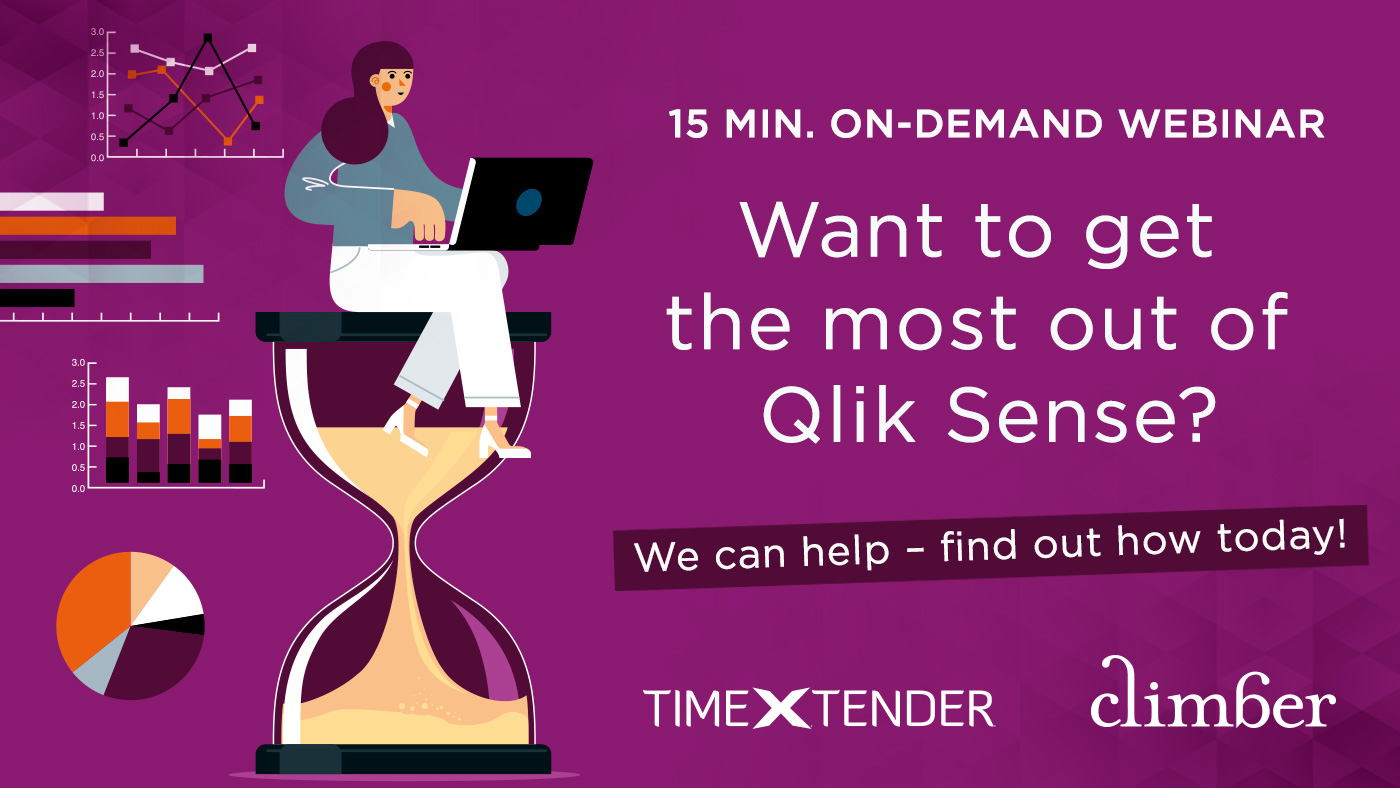 On-Demand Webinar
These days, who has the time to write scripts and code for data ingestion and preparation? Find out how to free up time for you and your team by watching this quick 15-minute webinar on how TimeXtender accelerates and optimises dashboarding in Qlik Sense.
>> Watch now!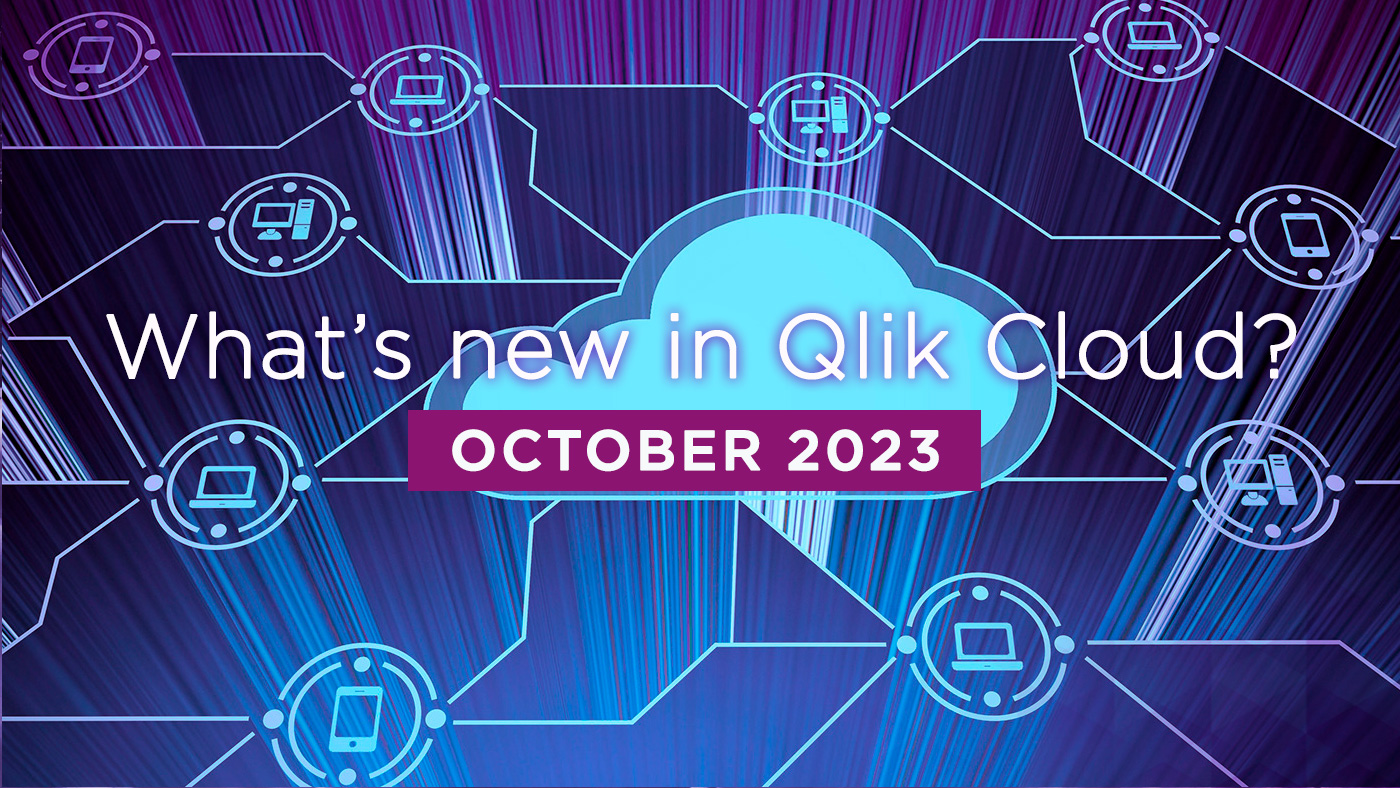 Blog
In this blog, Roger Gray and Mark James deep dive into Qlik's integration with AI technology that can help with the creation of Qlik application expressions and extend data interpretation. Read more about the latest updates added in Qlik Cloud in October.
>> Read more

Business Intelligence Consultancy specialised in Qlik
Climber BI Ltd is a Business Intelligence Consultancy based in Hampshire. We are a strategic partner to the Climber Group, represented in Sweden, Finland and the Netherlands. Together we have developed thousands of BI solutions for monitoring, analysis and reporting in QlikView, Qlik Sense and Microsoft Power BI. We can help you with everything from solution strategy and development to infrastructure and support. Climber have the highest number of certified consultants and are the largest Qlik Elite Partner in Europe.
HOW WE WORK
At Climber BI, we combine business know-how with technical expertise. Our experience from different industries and functions enables us to understand your data, process and business-related challenges. By using our technical competence and extensive experience of data visualisation technologies we'll design a sustainable BI solution that covers your entire business needs. We take a partnership approach; putting ourselves in your shoes to understand your challenges and opportunities, so we can formulate a clear vision of what you can achieve with BI.