Data-driven organisations make smarter business decisions. We help you become one.
We believe that data-driven organisations make smarter business decisions. Keeping a finger on the pulse and understanding your businesses performance means you can drive that success. We at Climber are data specialists, providing the tools to suit your exact requirements, leaving you to focus on the things to take your business even further. Our Business Intelligence (BI) solutions in Qlik Sense and QlikView offer all the information you need to drive your organisation forward through fact-based decision making. It's about taking control of your data and using it to your advantage. We call it Creating Intelligent Business.
News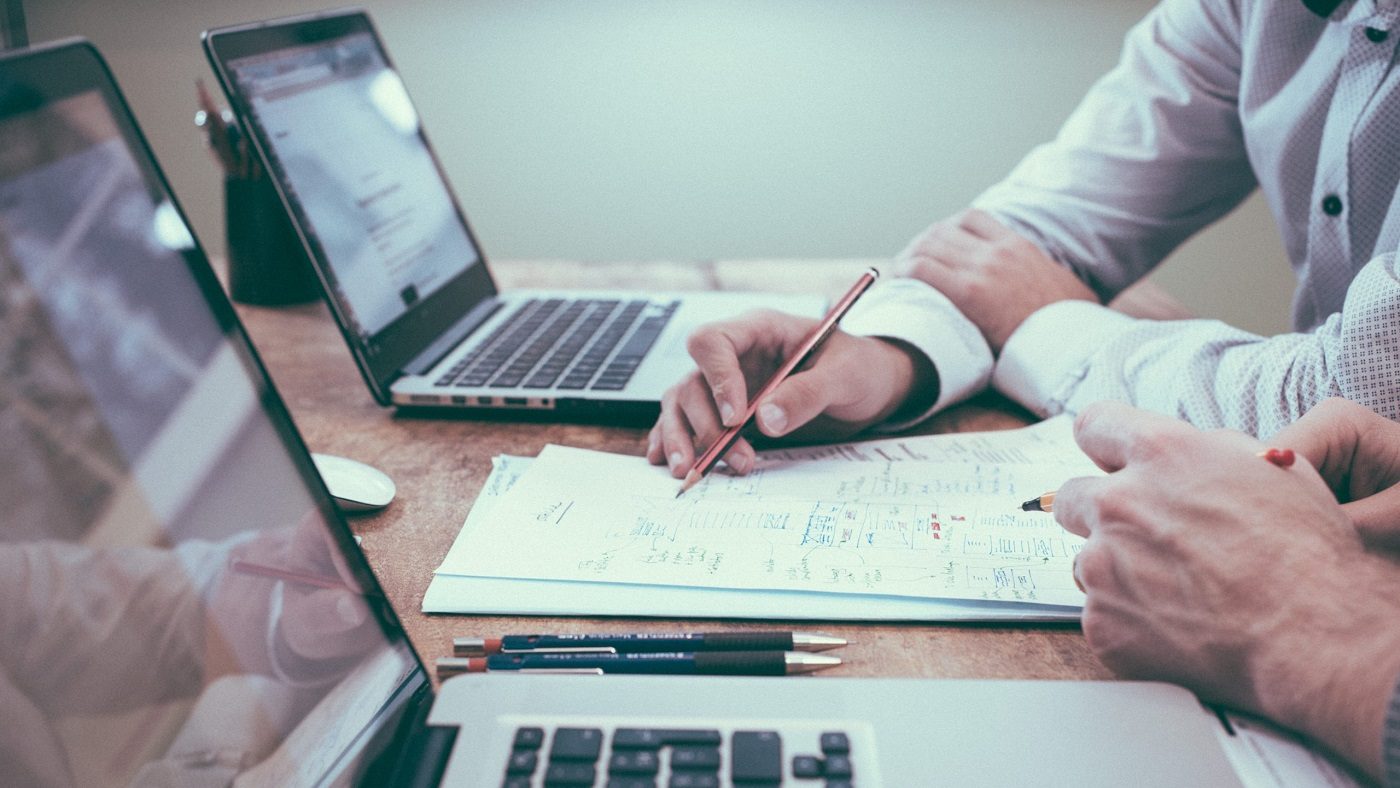 Blog
During the coronavirus pandemic business intelligence and data analytics has shown its worth, as the businesses that have responded best to the immense challenges have had accurate data to rely on. Before your business rushes into implementing your own BI solution, take a look at some of the reasons BI projects fail, so you can be sure that yours doesn't do the same.
>> Read more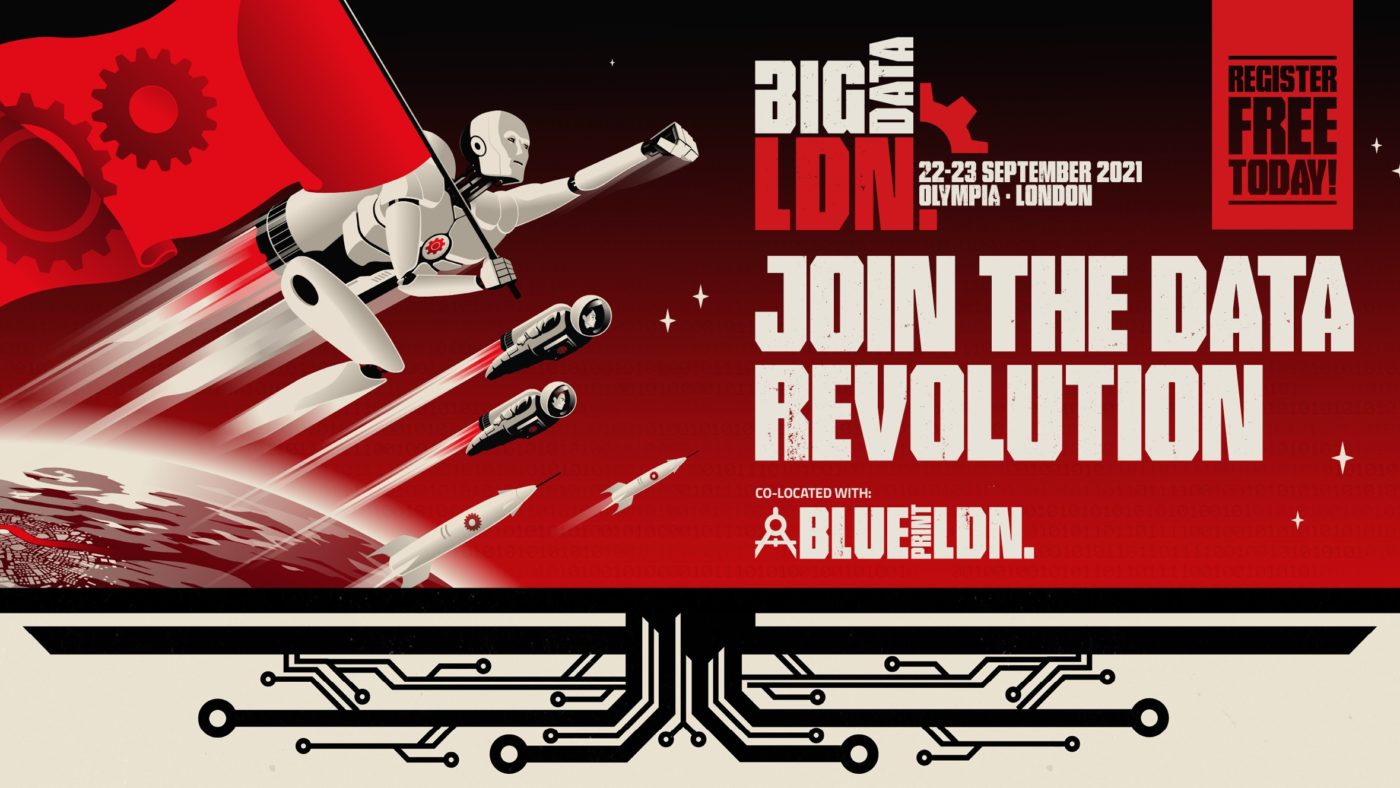 Event
Big Data LDN is back! It's the UK's largest free data & analytics conference and exhibition at Olympia, London on 22-23 September. Save your spot at Big Data LDN and get insights how to build a bright data-driven future for your business. Let us know if you're going and let's have a coffee together!
>> Sign up here!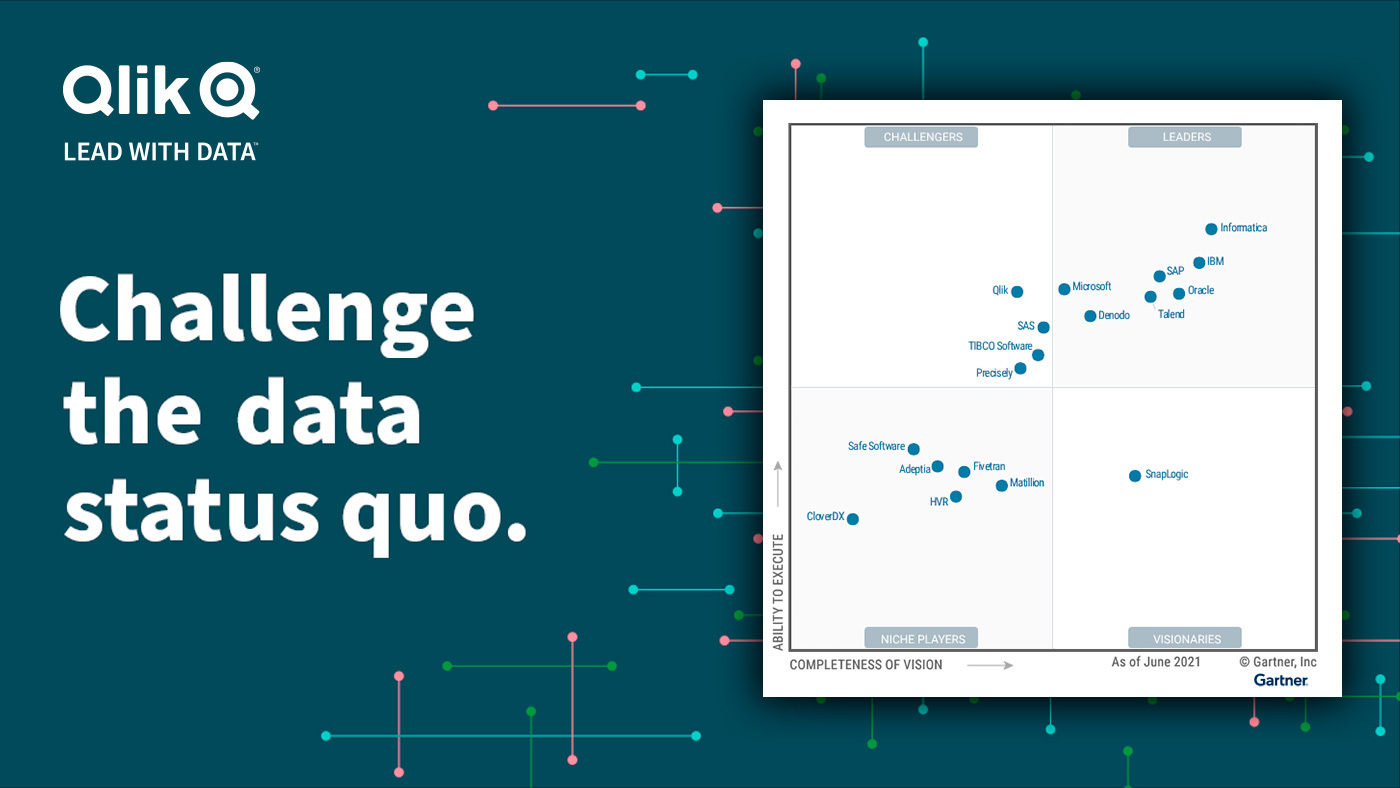 News
Looking for a Data Integration Solution? Read the 2021 Gartner MQ report for Data Integration Tools, see why Qlik was named. Get your copy here!
>> Download the report

Business Intelligence Consultancy specialised in Qlik
Climber BI Ltd is a Business Intelligence Consultancy based in London. We are a strategic partner to the Climber Group, represented in Stockholm, Malmö, Helsinki and Hengelo. Together we have developed 1000 of BI solutions for monitoring, analysis and reporting in QlikView and Qlik Sense, helping over 300 companies with solution strategy, development, infrastructure, and support. We have the highest number of certified consultants and are the largest Qlik partner in Europe.
HOW WE WORK
At Climber BI, we combine business know-how with technical expertise. Our experience from difference industries and functions enables us to understand your data, process and business-related challenges. Our technical competence and extensive experience of data visualisation technologies enables us to design a sustainable BI solution that covers your entire business needs. We take a partnership approach; putting ourselves in your shoes to understand your challenges and opportunities to formulate a vision of what you can achieve with BI.