Data-driven organisations make smarter business decisions. We help you become one.
At Climber, we believe that data-driven organisations make smarter business decisions. Keeping a finger on the pulse and understanding your businesses performance means you can drive that success. Our data specialists provide the tools to help you to focus on the things that will take your business even further. Our Business Intelligence (BI) solutions in Qlik Sense, QlikView and Microsoft Power BI offer all the information you need to drive your organisation forward through fact-based decision making. We'll help you to take control of your data and use it to your advantage. We call it Creating Intelligent Business.
News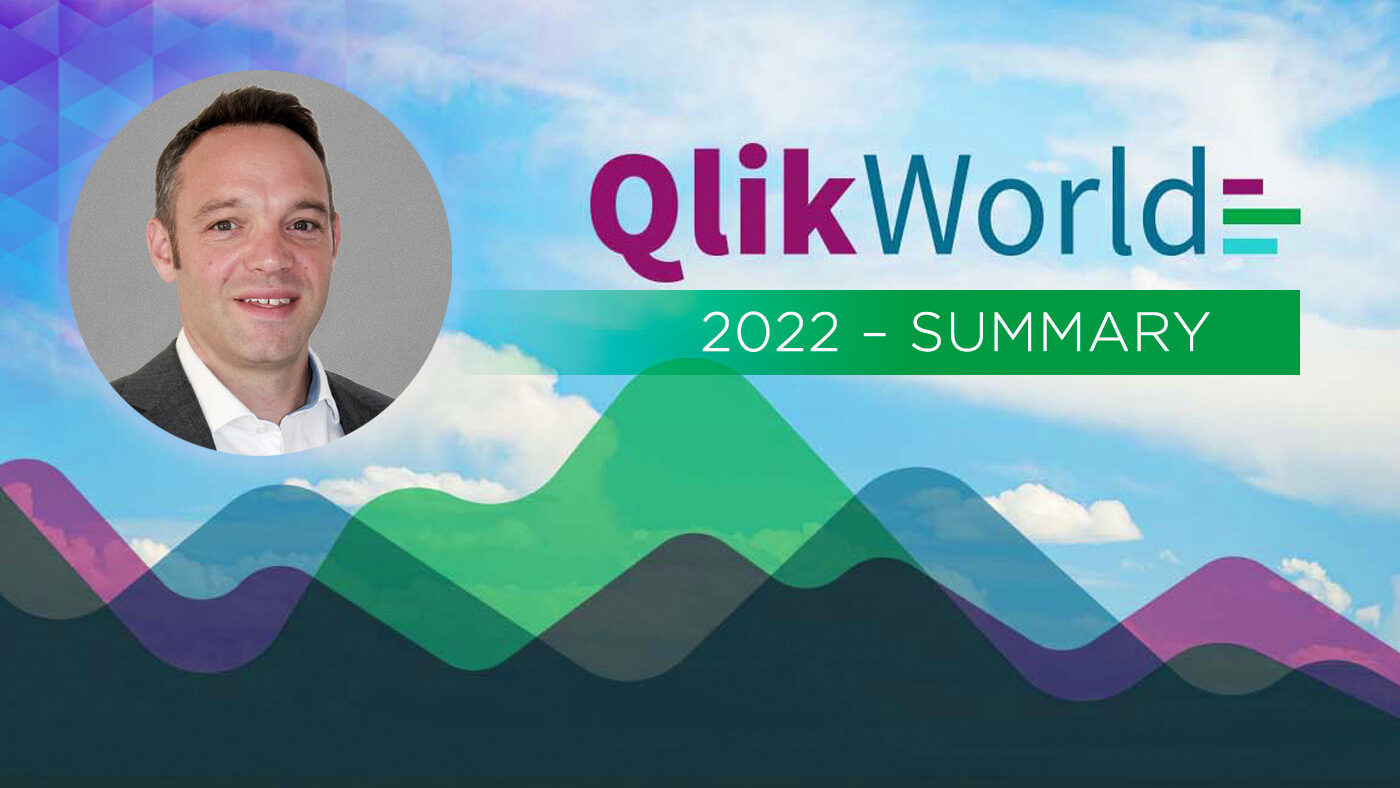 Blog
It may not be in Denver, which let's face it is better for the planet, but QlikWorld certainly didn't scale back on effort or quality for this year's event. Over three days there were 85 breakout sessions to choose from, and a whole raft of keynote speakers. We have picked four breakout sessions to share with you.
>> Read the key take-aways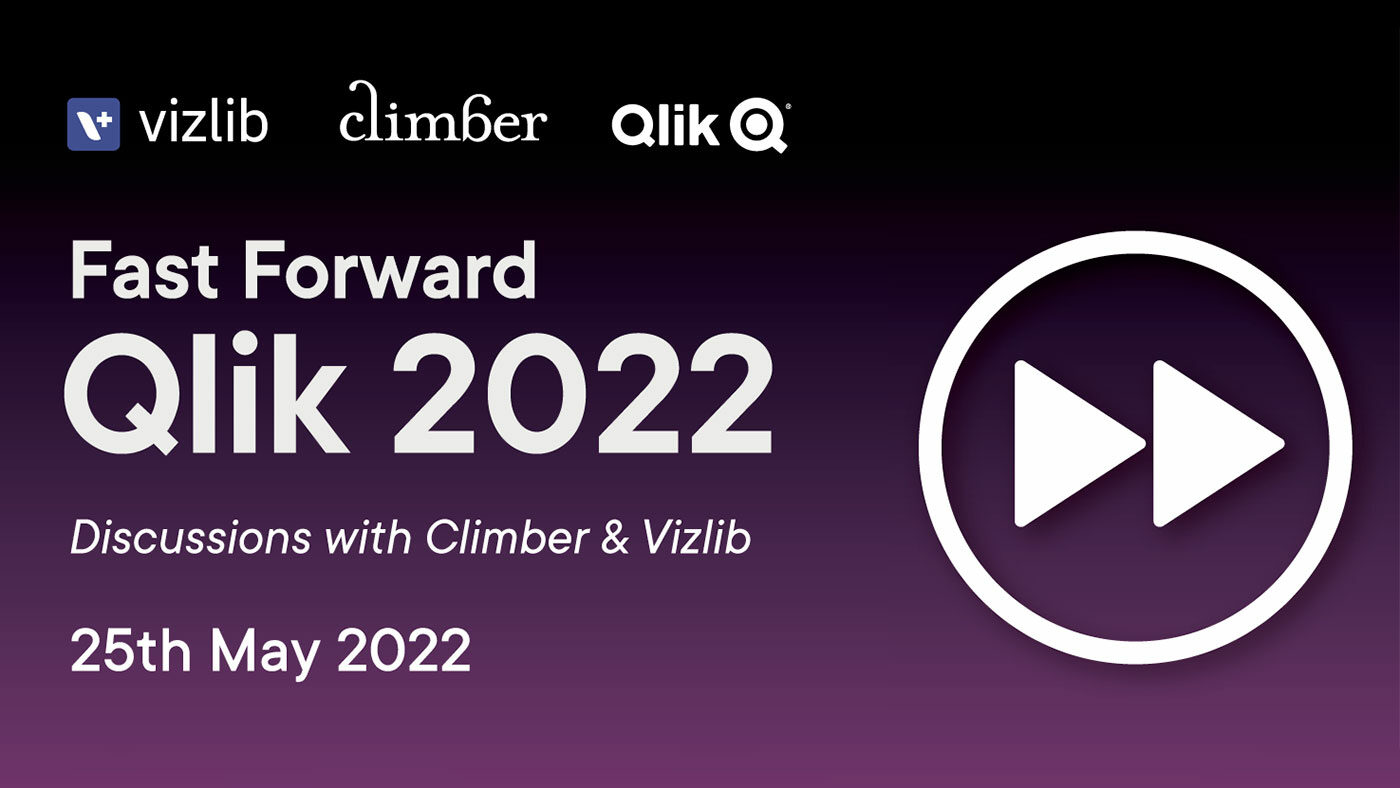 Event
In person events are back, and we couldn't be more excited to be co-hosting a Qlik, Vizlib and Climber event in London on May 25th. Hear the latest from Qlik, learn about the options for moving to a Cloud or Hybrid architecture, and supercharge your Qlik Sense apps with the latest extensions. You'll also hear success stories straight from our customers Wilko and JP Morgan. Seats are limited, so register now to save your spot!
>> Sign me up!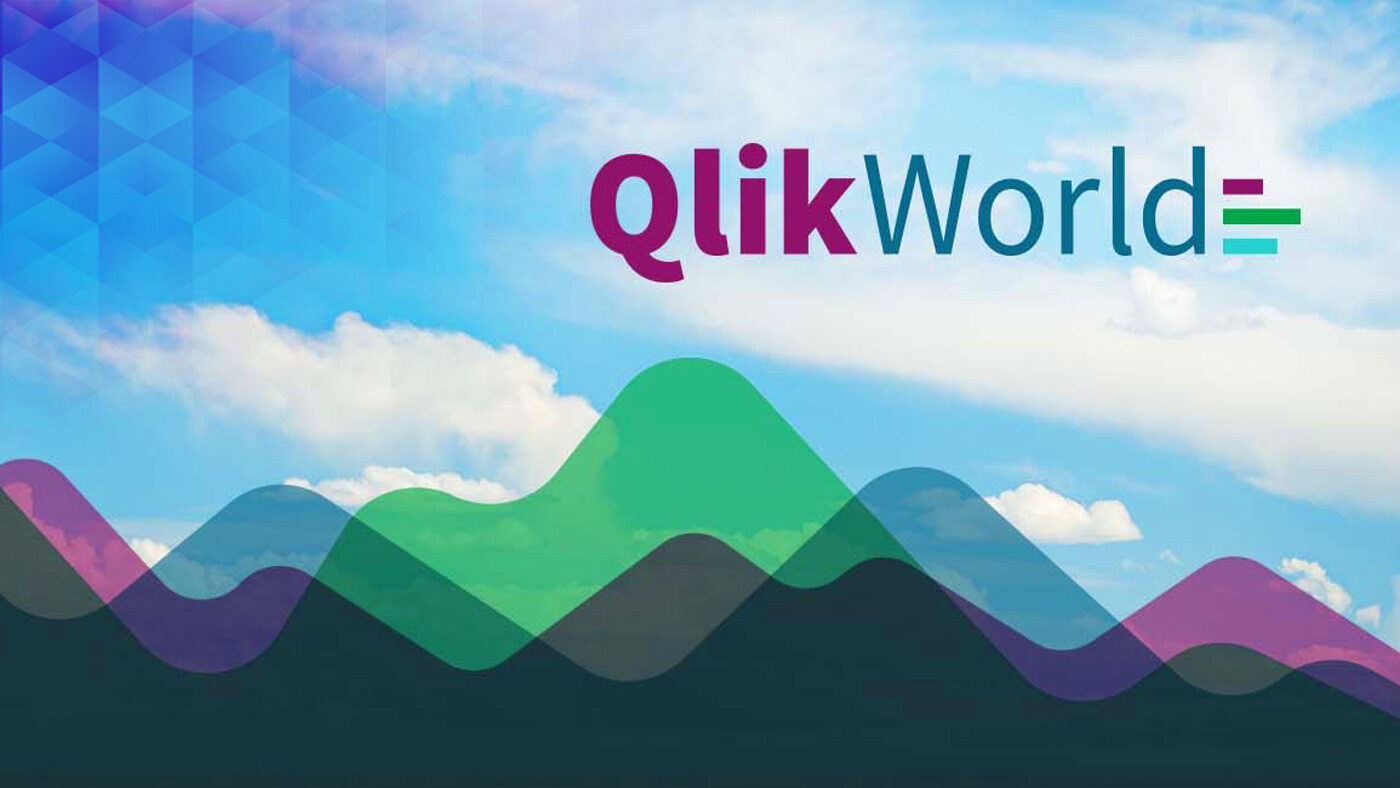 Event, On-Demand Webinar
QlikWorld Virtual is the industry-leading, free global event featuring the biggest names in data. Experience inspiring keynotes, informative breakouts, and innovative technology. Visit the virtual expo. Join from anywhere in the world, anytime you want. Sign up here for the on-demand version!
>> Watch now!

Business Intelligence Consultancy specialised in Qlik
Climber BI Ltd is a Business Intelligence Consultancy based in Hampshire. We are a strategic partner to the Climber Group, represented in Sweden, Finland and the Netherlands. Together we have developed thousands of BI solutions for monitoring, analysis and reporting in QlikView, Qlik Sense and Microsoft Power BI. We can help you with everything from solution strategy and development to infrastructure and support. Climber have the highest number of certified consultants and are the largest Qlik Elite Partner in Europe.
HOW WE WORK
At Climber BI, we combine business know-how with technical expertise. Our experience from different industries and functions enables us to understand your data, process and business-related challenges. By using our technical competence and extensive experience of data visualisation technologies we'll design a sustainable BI solution that covers your entire business needs. We take a partnership approach; putting ourselves in your shoes to understand your challenges and opportunities, so we can formulate a clear vision of what you can achieve with BI.