Providing skilled and professional people you can trust
We understand the importance of a flexible, reliable and talented workforce. When it comes to delivering critical programmes, you need people you can trust, whether they're with you on a contract or permanent basis.
That's why we provide a tailored, personal resourcing service into a variety of industry sectors, from start-ups to global enterprise organisations. We'll work in partnership with you to provide the calibre of people who will fit your organisation and have the skills to deliver.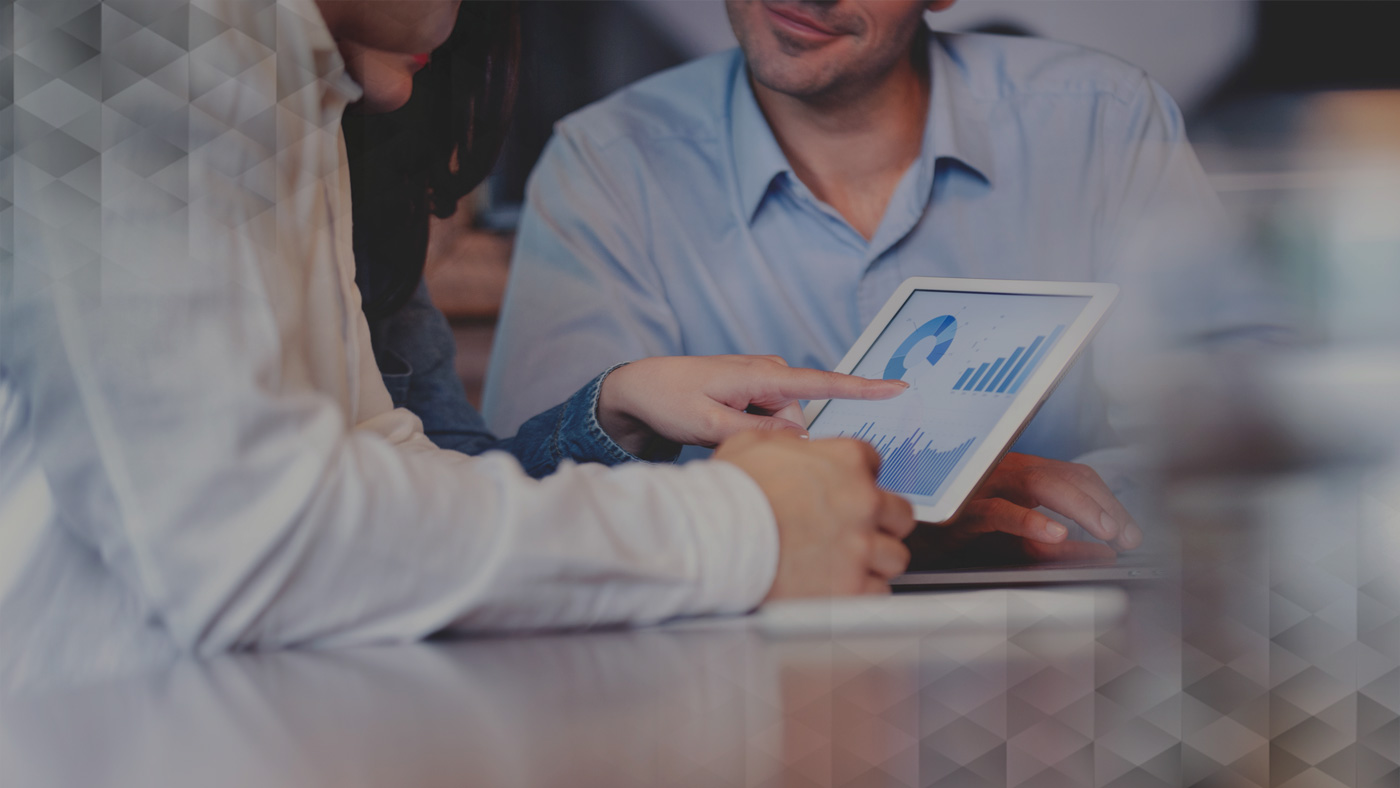 Our specialist business intelligence, data and advance analytics recruitment covers a broad range of data and BI roles, so we can help with your contract or permanent staffing requirements.
Consultancy Services – We can provide experienced consultants to give you the advice and guidance you need to deliver your projects
Contract resource – When you need an extension to your team we can provide credible short-term resources
Permanent roles – Once your projects are established and you know your resourcing requirements, we can help you build robust permanent capability
"I was recently recruited for a role of Senior Business Intelligence Associate with one of your clients. Alex did a great job of finding me and recognising that my interests and skill set would match the role. He truly left a great impression on me, as he went above and beyond to ensure that the recruitment process was fast, purposeful, and informative. It was quite a refreshing experience as I truly felt like I was being recruited by a friend."  João, Climber candidate
In addition to our extensive approach to resourcing, we also offer support agreements, which can be tailored to your specific needs from as little as four hours per month. Visit Qlik Support Services to learn more.

Contact us to discuss your resourcing needs – we can start building your team today