Business Intelligence, Qlik & Tech moves fast – but so can you!
The ever evolving field of Business Intelligence is hard to keep up with. Find all the resources you need to stay on top and gain professional know-how here!  We help you pick out the essentials in BI, Qlik, and Power BI.
What do you want to know more about?

Editor's choice – our highlights
LIVE EVENT
Let the data lead your decisions – Summarising Big Data LDN
After what has been a strange 18 months for us all, it was amazing to see so many attending Big Data LDN last week. It was the UK's largest free to attend data and analytics exhibition at Olympia in London and it was great finally meeting up with colleagues, customers, and partners again while exploring the latest software technology and solutions.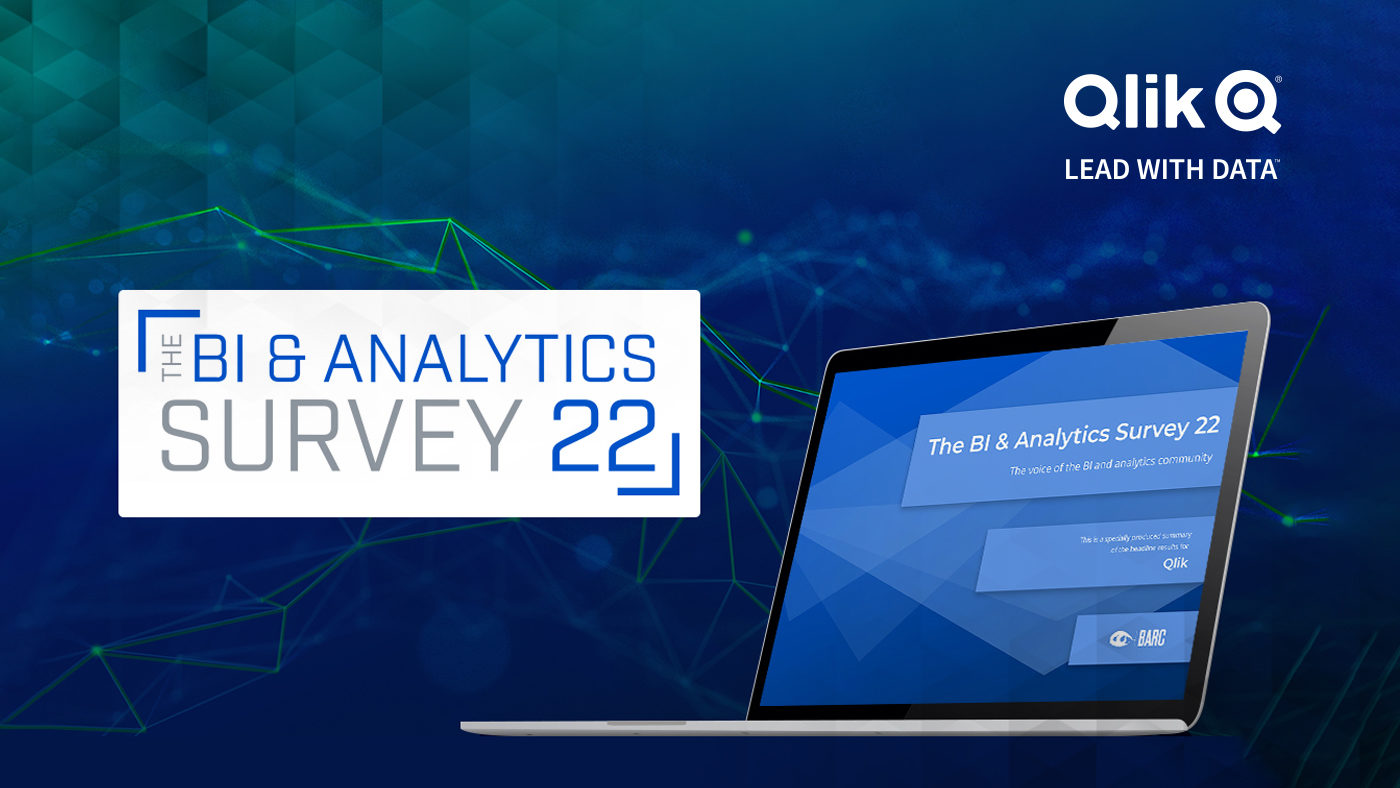 News
BARC's BI & Analytics Survey gives you a good picture of what the users consider to be important in a BI product. In the 2022 edition, Qlik Sense is top ranked in Business Value and six more KPIs, based on the feedback from 2 500 real-world BI users.
>> Learn more and download the report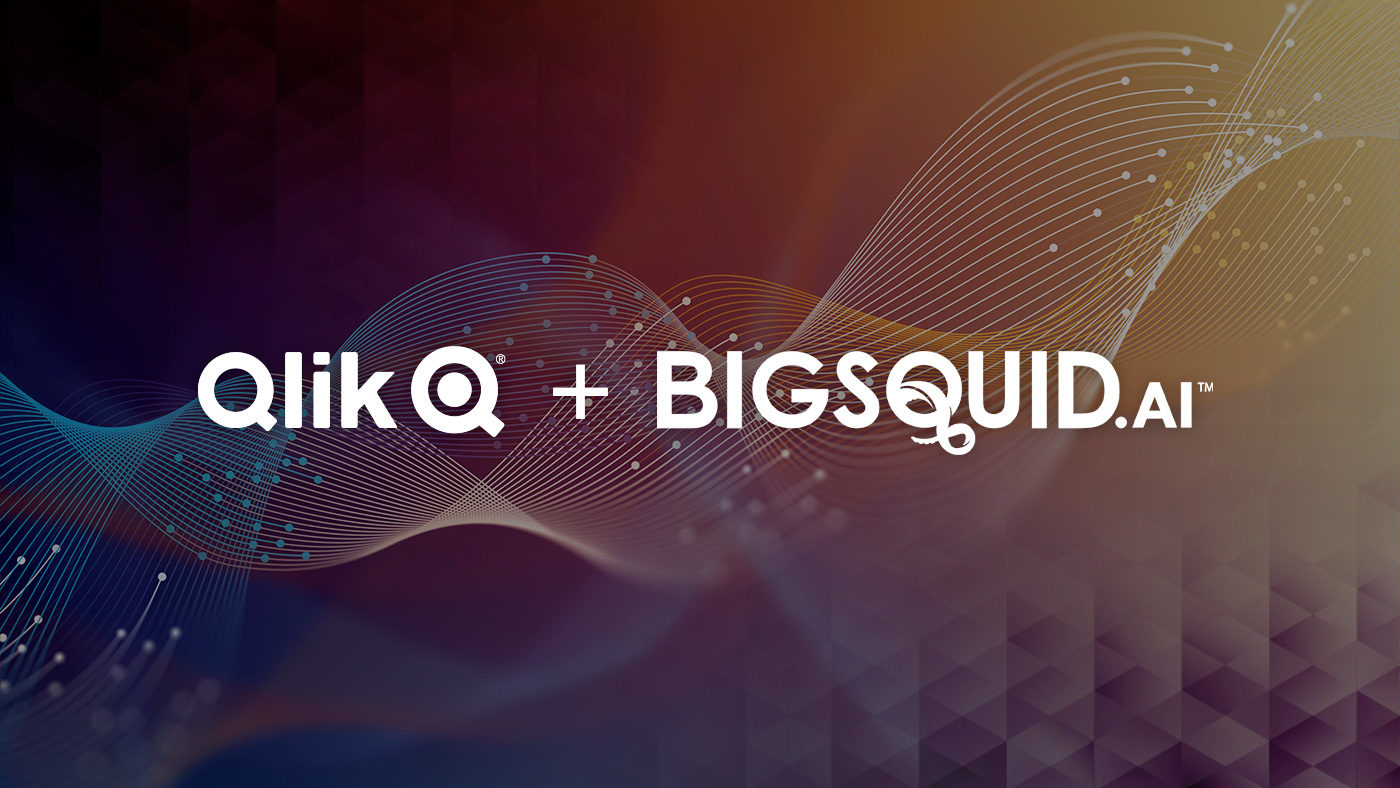 Blog
Qlik has announced the acquisition of Big Squid, a machine learning platform provider offering no-code automated Machine Learning. Read Climber BI Manager Daniel Häggroth's reflections about the acquisition and the future for AI and Predictive Analytics.
>> READ BLOG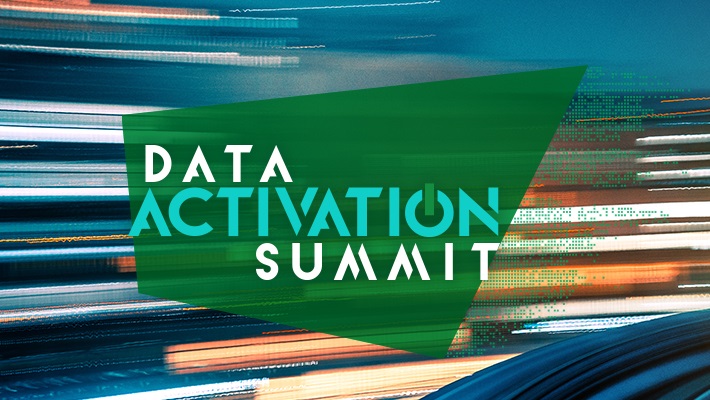 Event, On-Demand Webinar
Join the Qlik Data Activation Summit online where you'll learn how to combine the latest innovations to establish a real-time analytics data pipeline – providing the insights you need to take immediate, informed action. Register now to watch the recording on-demand!
>> Sign me up!




More of us?
Check out our social media channels!
Keep up to date with all of Climber's events and news, make sure you are following, liking and sharing @myclimber to be the first to know.

ANY QUESTIONS? LET US KNOW!