Business Intelligence, Qlik & Tech moves fast – but so can you!
The ever evolving field of Business Intelligence is hard to keep up with. Find all the resources you need to stay on top and gain professional know-how here!  We help you pick out the essentials in BI and Qlik.
What do you want to know more about?

Editor's choice – our highlights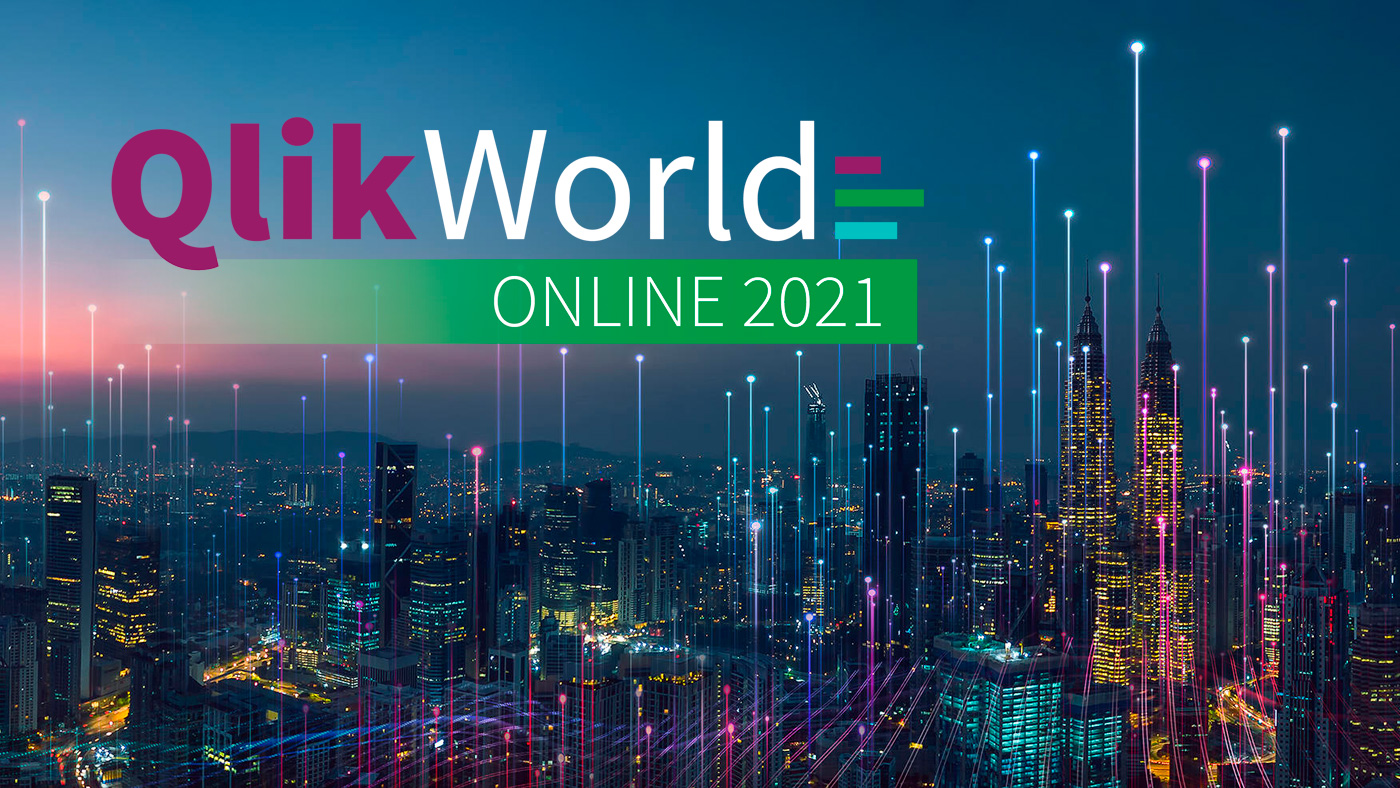 ONLINE EVENT
QlikWorld 2021
QlikWorld is coming up May 10–12! QlikWorld Online is the industry-leading, free global event featuring the biggest names in data. Inspirational keynotes. Over 100 mind-blowing data integration and data analytics breakout sessions. Endless virtual networking opportunities. All at your finger tips. Register for your seat today!
Blog
Qlik host many events throughout the year, but Qlik World is undoubtedly the biggest. For the second year running it was held virtually with a great line-up that showcased new product features and 100 break-out sessions. If you didn't manage to check-out the event, here's our key take-aways from a packed agenda.
>> Read the key take-aways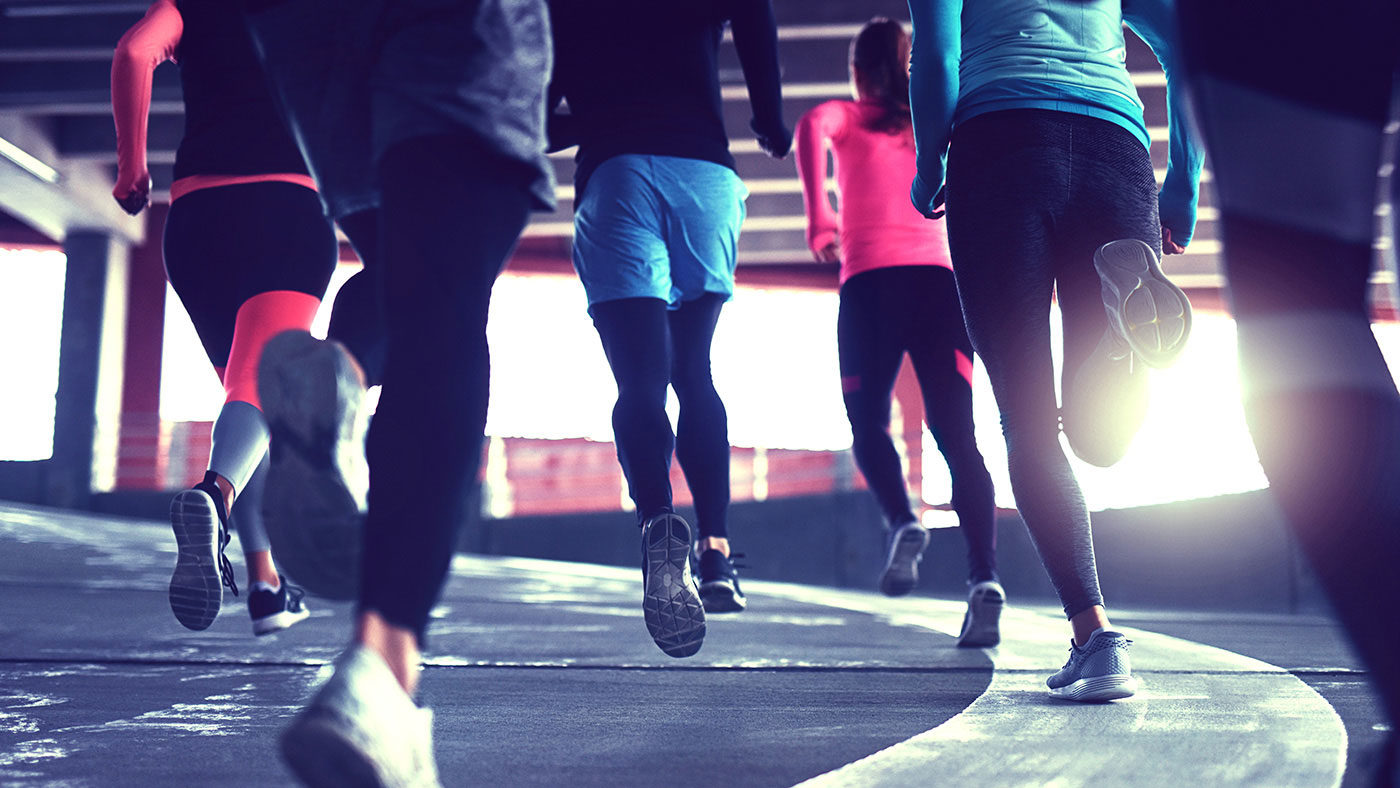 Customer Case
We've helped ASICS to efficiently structure valuable sales and supply chain data by optimising clear Qlik Sense dashboards. Thanks to this solution, employees don't have to waste hours finding the data they are looking for.
>> Read more!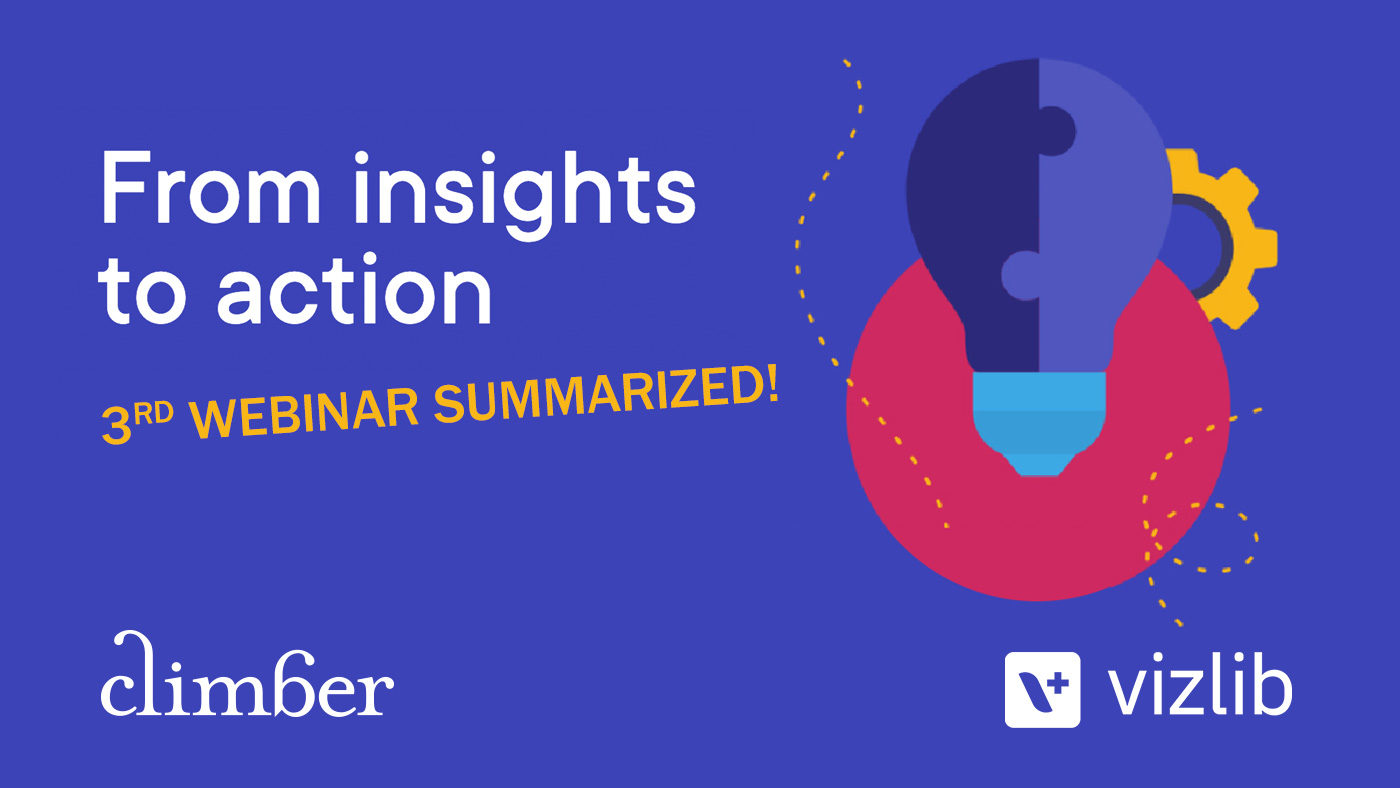 Blog
The final webinar in our series with Vizlib took place on 15th April. This time we took a closer look at the Collaboration and Writeback Vizlib products for Qlik Sense.
>> Read the summary




More of us?
Check out our social media channels!
Keep up to date with all of Climber's events and news, make sure you are following, liking and sharing @myclimber to be the first to know.

ANY QUESTIONS? LET US KNOW!