Climber BI Ltd is a data and Business Intelligence (BI) specialist. We aim to provide you with a solution that helps tackle the questions your business and customers are asking. Our solutions provide you with real-time data from your business systems and external sources to help you make important decisions. We help you to transform complex data into concrete information that tells you how you can speed up the decision making process, identify new opportunities and increase profitability and growth. Because when your employees can focus on the right things, productivity soars and your business will reap the benefits. This is the path to smarter decision making and a more successful business. We call this Creating Intelligent Business.

The Climber Group – a European BI Consultancy
Climber BI Ltd is a strategic partner to the Climber Group. Since 2007, Climber has developed over 400 BI solutions per year for monitoring, analysis and reporting in QlikView and Qlik Sense. We've helped over 300 companies with solution strategy, development, infrastructure, and support. With the highest number of certified consultants and offices in Stockholm, Malmö, Helsinki and Hengelo, we're the largest Qlik partner in Europe.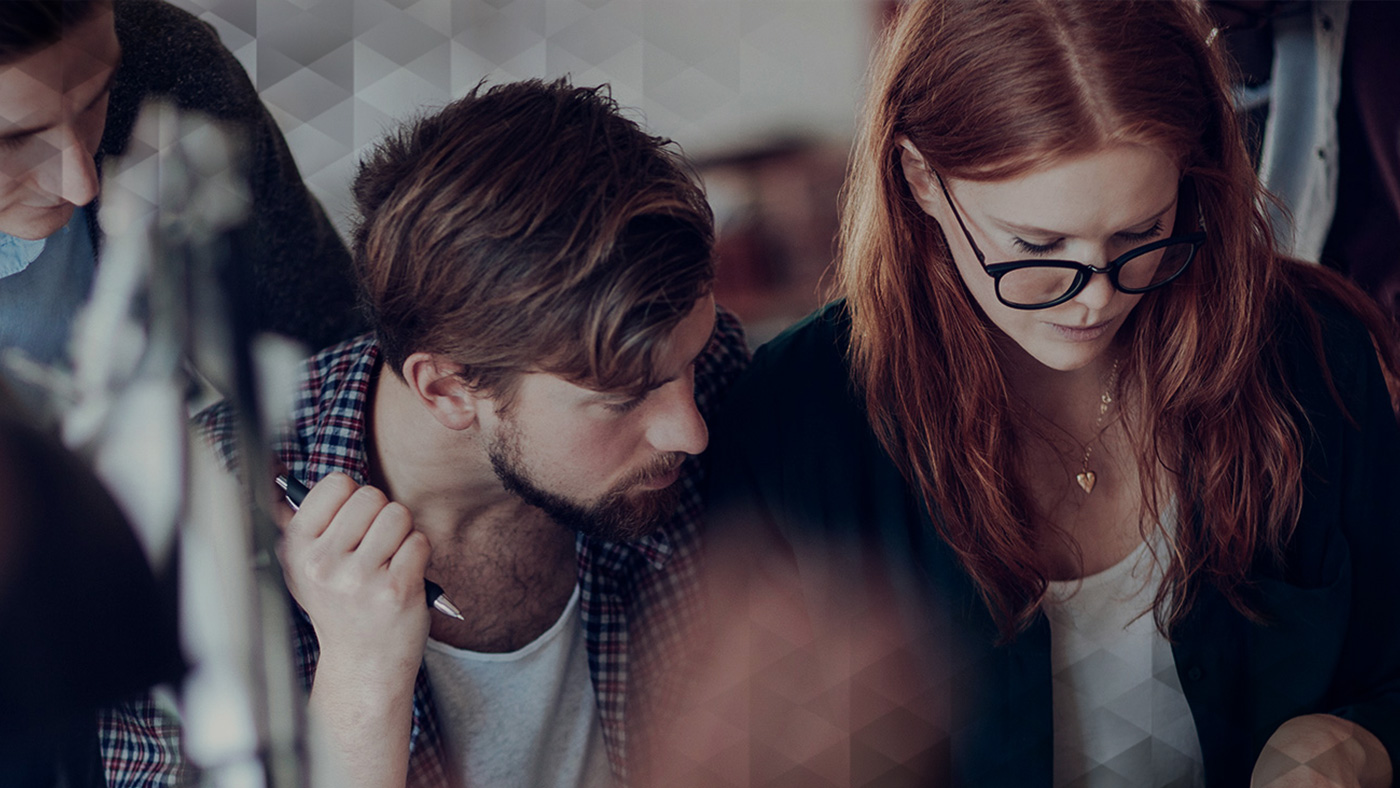 We are our people
Our people are our greatest and most brilliant asset. Our dedicated business developers, system architects and BI consultants, based in the UK, will drive your BI journey forward. We constantly strive to build a culture in which people can grow, develop and be inspired to learn even more. In order to deliver the best customised solutions to our clients, we spend a tremendous amount of time finding, recruiting and training the best people. This means we can quickly put together the right team, with the right experience and expertise, for your project.
8 FAST FACTS ABOUT CLIMBER GROUP
Collaboration across Europe
As a strategic partner to the Climber Group, we collaborate with the other offices in Stockholm, Malmö, Helsinki and Hengelo.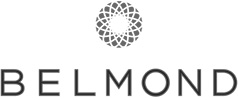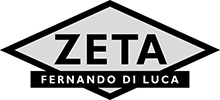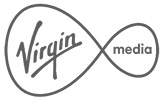 We combine business know-how with technical expertise. We are a team with experience from different industries and functions that enables us to understand your data, process and business-related challenges. Our technical competence and extensive experience of data visualisation technologies enables us to design a sustainable BI solution that covers your entire business needs. We take a partnership approach; putting ourselves in your shoes to understand your challenges and opportunities to formulate a vision of what you can achieve with BI.
THINK IN TERMS OF CHANGE
The BI journey is driven by our business consultants. We listen, ask questions, challenge and query both your views and our own. We think in terms of change. The value of our solutions are generated in the hands of the users in your organisation. Therefore, training and monitoring is a top priority in every project to ensure the effectiveness of the solution.
"At Matrix we have used Qlikview software to develop our user interface and Climber have helped support with many aspects across the design, security and performance of the solution. The Climber team were always very responsive and provided a wide range of expertise and problem solving capabilities"
Richard Terblanche, Regional Managing Director, Strategic-I
Our technical expertise is the backbone
Our BI Consultants are data and business experts in Qlik and Power BI. With full technology certifications and accreditations from our partner offerings. All our solutions are quality assured on an ongoing basis by a consultant who is independent from the project at hand. Our Expert Services team are dedicated to the BI environment and infrastructure behind the solution. In addition to installation and upgrades, we also handle management, user support and further development of the implemented solution when new issues, users and needs arise. We enjoy a close collaboration with our technology partners and their own support team, and are regularly asked to test their new products and releases before they are launched, as we believe you only deserve the best.
Want to know more? Contact us.