Qlik Branch
News for Qlik Branch, helping data work for Qlik's. You may also be interested in the vizlib extensions.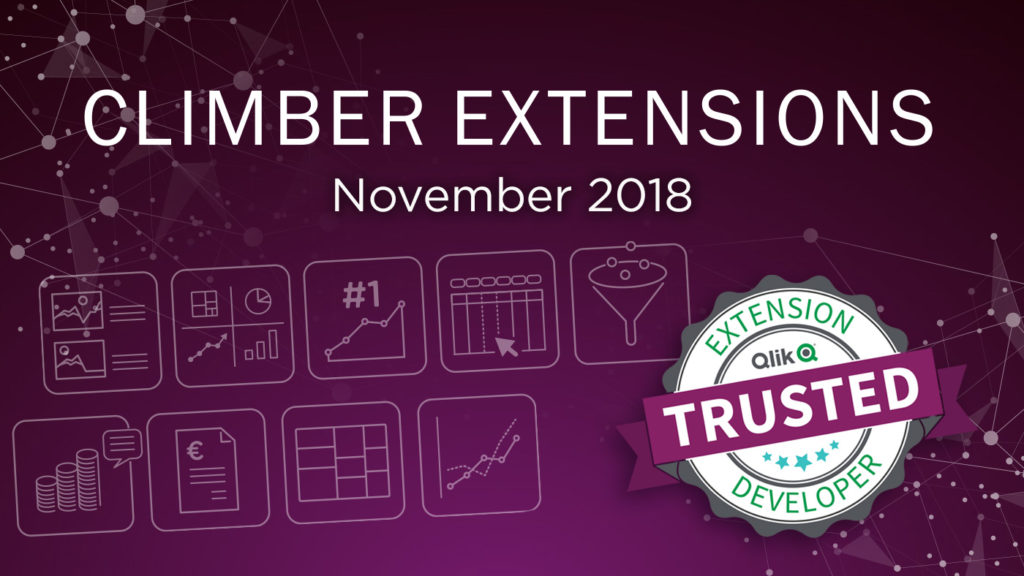 News
We've updated our extensions so they now work with the Qlik Sense November 2018 release. We've added lots of new exciting and useful features and done some changes and bug fixes. Also, the extensions are now found in groups under Custom Objects in Qlik Sense.
>> Learn more about the news here!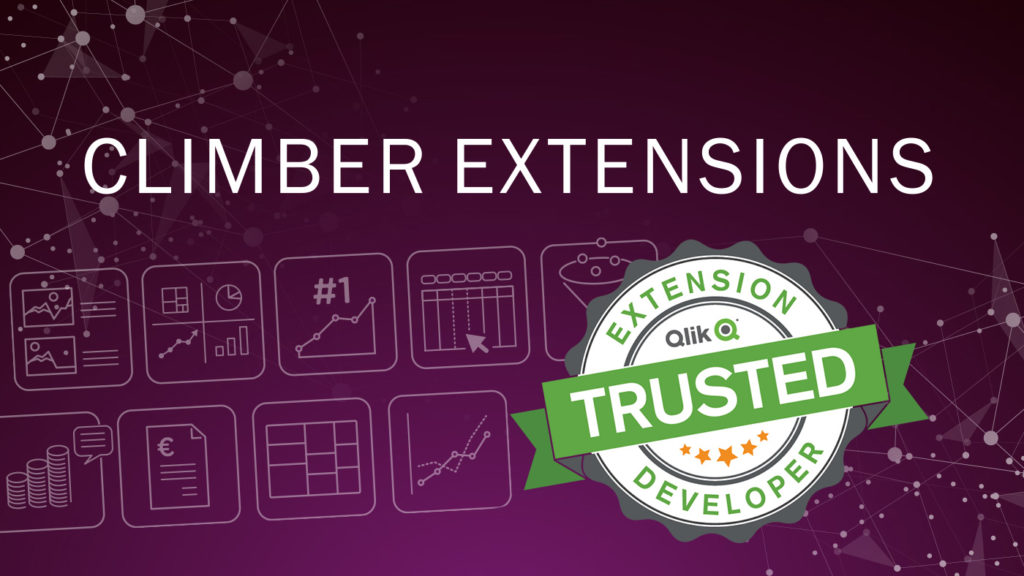 News
We are very happy to announce that the Climber Custom Report Extension –  the quintessence of self-service – for Qlik Sense has been accredited within the Trusted Extension Developer Program. The TED program, that Qlik released a few months ago, enables developers to create innovative extensions that expand the value of Qlik Sense.
>> Read the announcement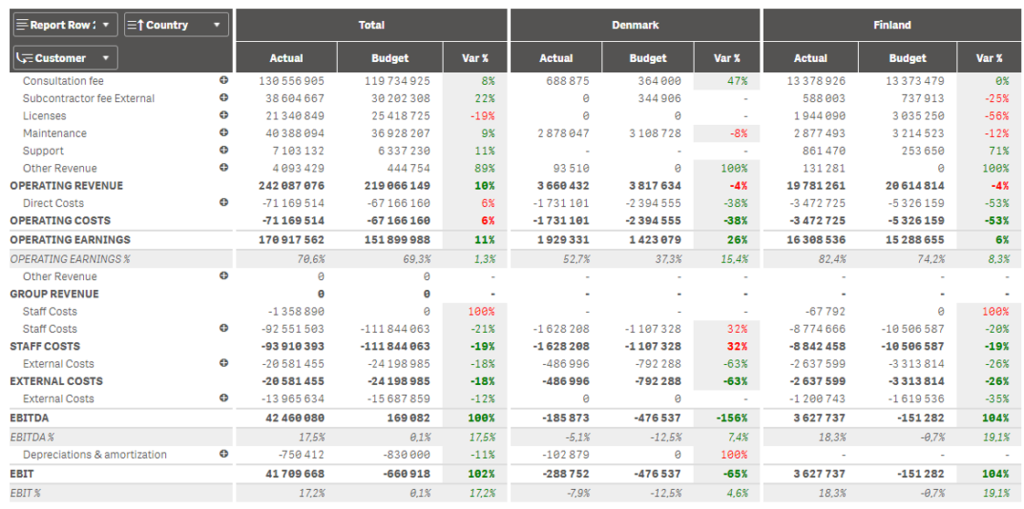 Blog, The Climber Report
Finally! Now you can add a P&L to your Qlik Sense solution using the Climber P&L Extension. In this tutorial, we will introduce you to our latest extension, one that makes it easier to connect strategy to your operations.
>> Learn more and watch the tutorial