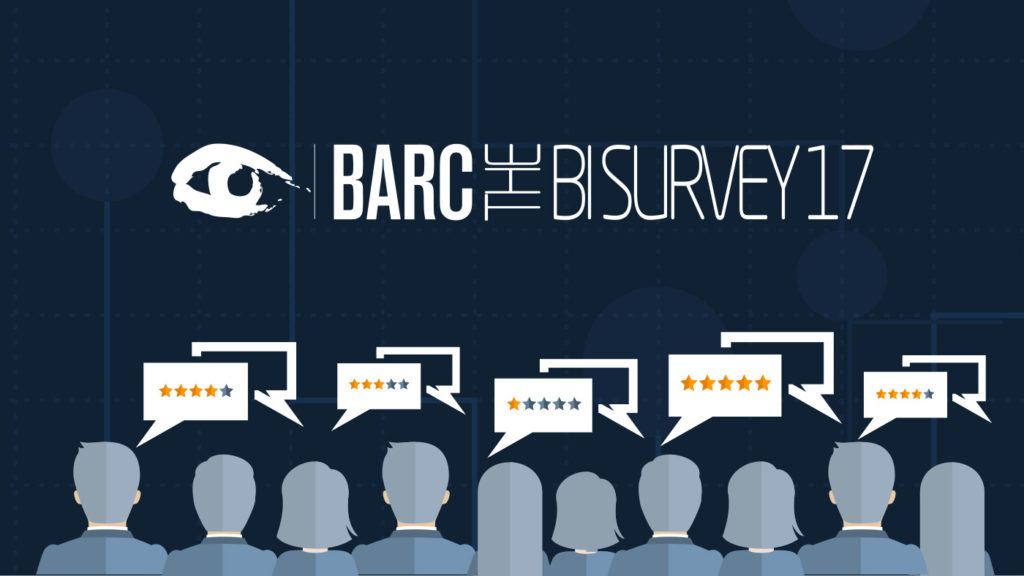 Blog
The BARC BI Survey gives you a good picture of what the users consider to be important in a BI product. In the 2017 edition, Qlik is top ranked in Customer Satisfaction, based on the feedback from over 3000 respondents.
>> Learn more and download the report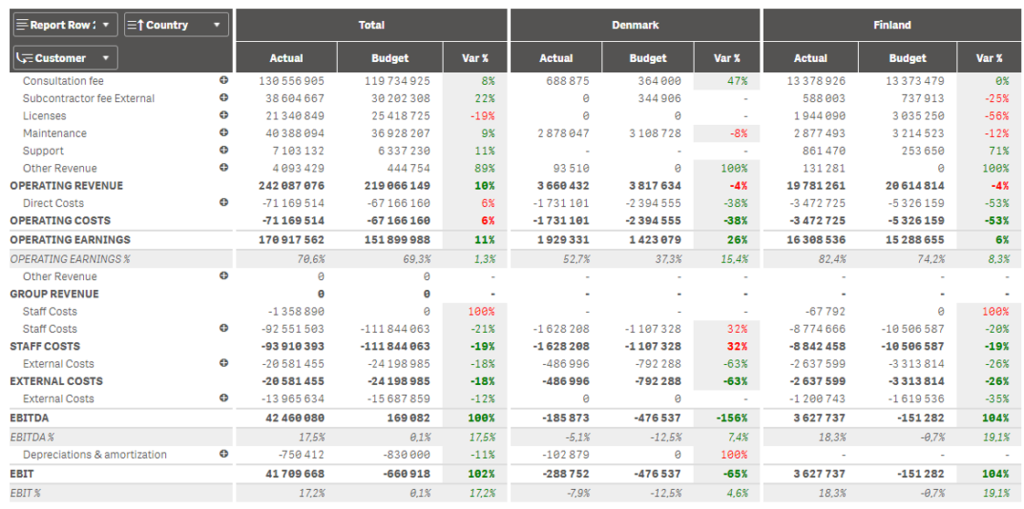 Blog, The Climber Report
Finally! Now you can add a P&L to your Qlik Sense solution using the Climber P&L Extension. In this tutorial, we will introduce you to our latest extension, one that makes it easier to connect strategy to your operations.
>> Learn more and watch the tutorial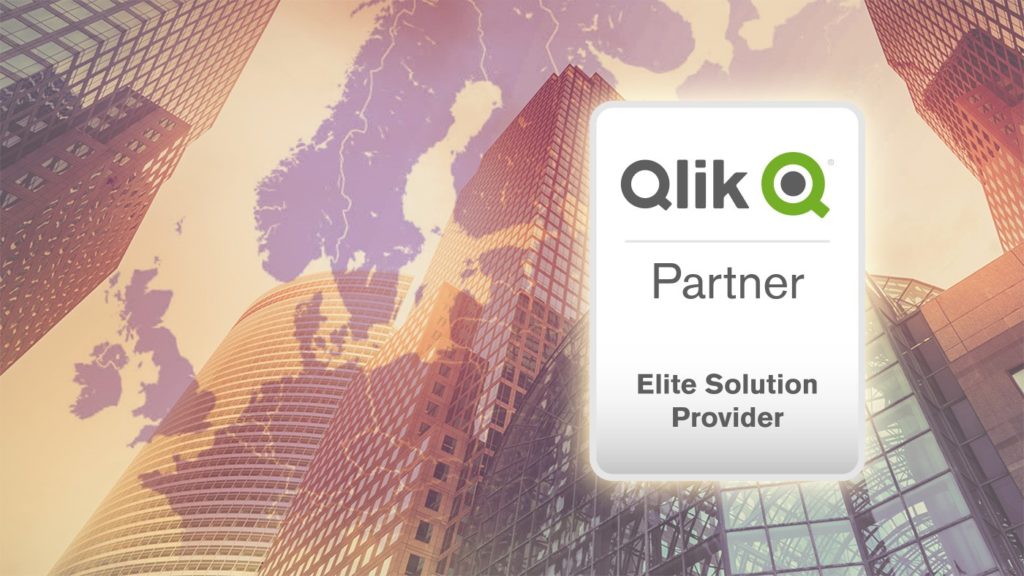 News
Climber is excited to announce that we are now a Qlik Elite Enterprise Partner on a European level. Working closely with Qlik since our inception in 2005, our new status is yet another strong argument for companies to turn to us for their Business Intelligence needs.
>>Learn more