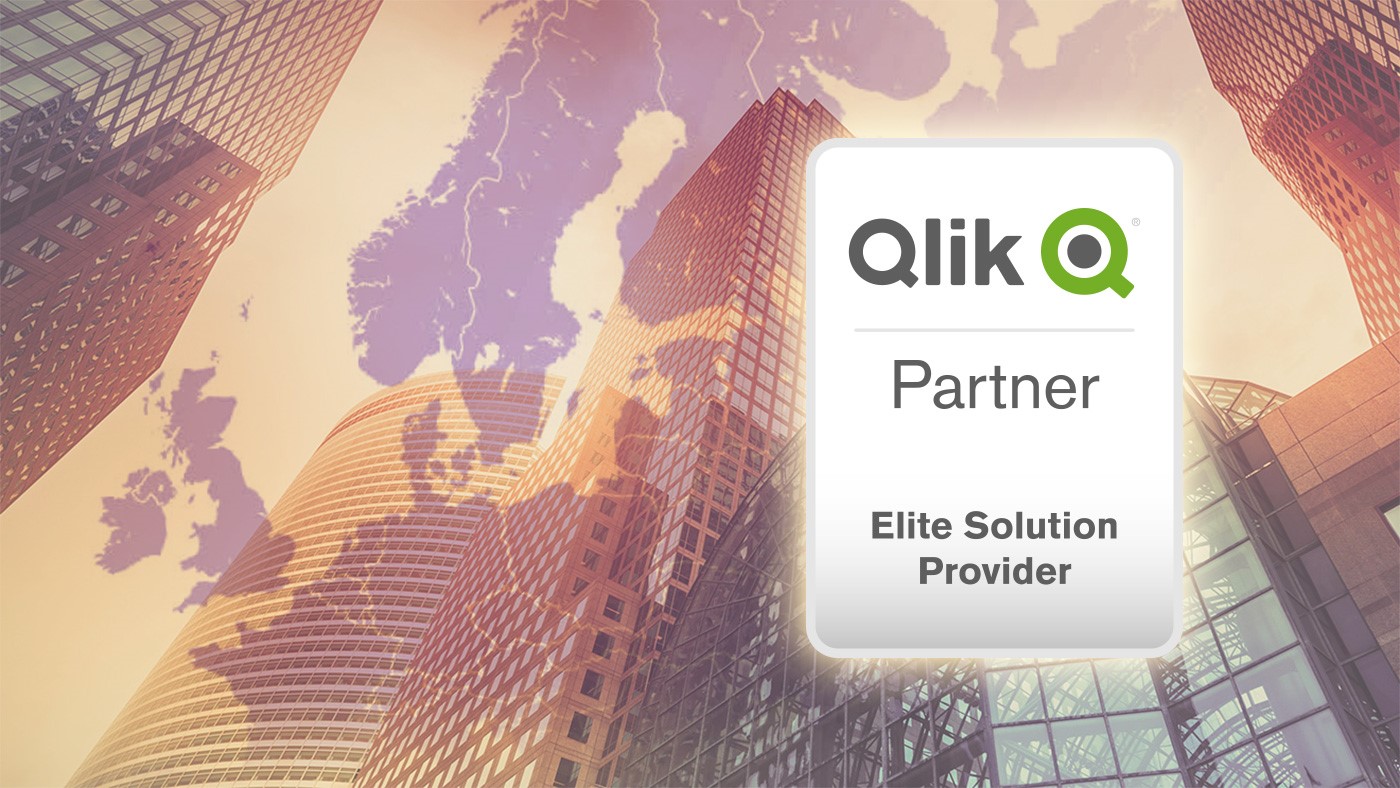 Climber now Qlik Elite Enterprise Partner across Europe
Climber is excited to announce that we are now a Qlik Elite Enterprise Partner on a European level. Working closely with Qlik since our inception in 2007, our new Qlik Elite Partner status across Europe is yet another reason for companies to turn to Climber for their Business Intelligence needs. 
We've been working closely with Qlik since our inception in 2007 and our new Qlik Elite Partner status across Europe strengthens this collaboration even more. For our customers, this means even tighter teamwork, greater leverage, better deals and enhanced service.
Jan Sipek, CEO and founder of Climber, says:
"I am delighted that all companies in the Climber group have achieved Elite Solution Provider status. This is confirmation of our commitment to Qlik and gives us even higher priority at Qlik, which enables us to provide a more enhanced service to our customers both domestically and internationally."
About Climber
Since 2007, Climber has developed over 400 BI per year solutions for monitoring, analysis and reporting in QlikView and Qlik Sense, helping over 300 companies with solution strategy, development, infrastructure and support. With the highest number of certified consultants, and offices in London, Stockholm, Malmö, Copenhagen, Helsinki, Hamburg and Enschede, we're the largest Qlik partner in Europe. Our 80 employees combine operational and technical expertise with experience from a wide-range of industries and functions to solve your data-, process- and business-related challenges. We design sustainable BI solutions for your entire business needs, giving you real-time, on-demand answers for informed decision making – a must if you want your operations to be data-driven.
Want to know more?
Contact us!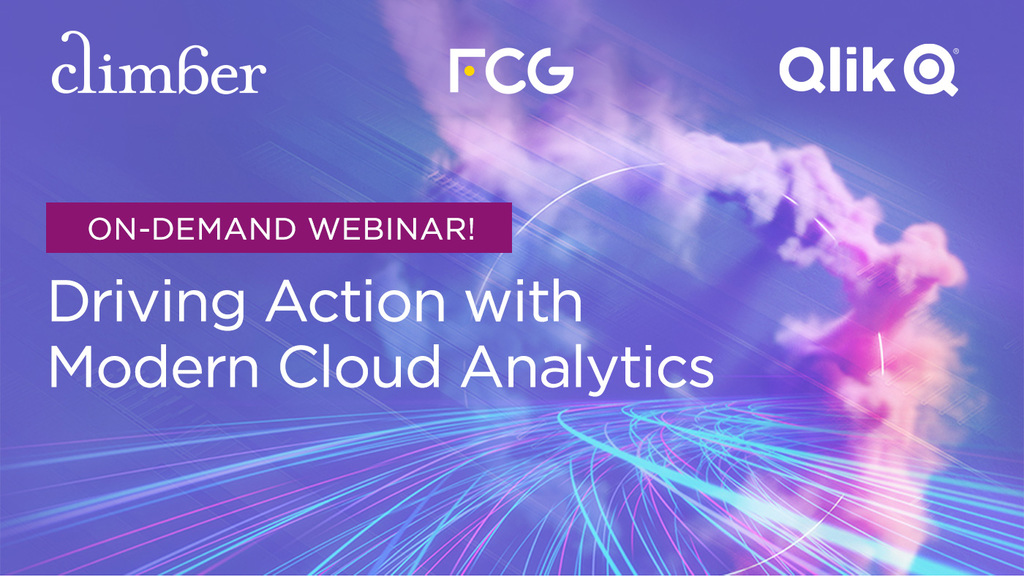 Event, On-Demand Webinar
Join us to navigate a path to cloud for your analytics. We'll give you a heads up on the latest features. Hear about our customer FCG  and how they've started the transition leveraging Qlik Sense Saas for faster insights. See how you too can make the move, at your own pace, learn how you can enjoy the experience of Qlik as a Service with your on prem solution and in parallel get the benefits of Qlik Sense SaaS functionality – as it's not a one fits all experience but rather a very individual one. 
>> Sign up here!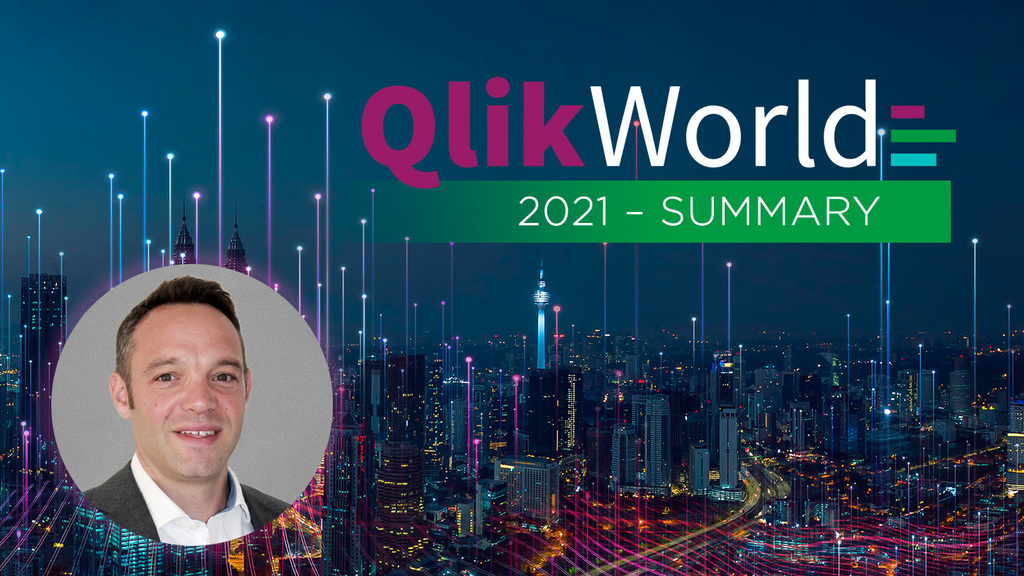 Blog
Qlik host many events throughout the year, but QlikWorld is undoubtedly the biggest. For the second year running it was held virtually with a great line-up that showcased new product features and 100 break-out sessions. If you didn't manage to check-out the event, here's our key take-aways from a packed agenda.
>> Read the key take-aways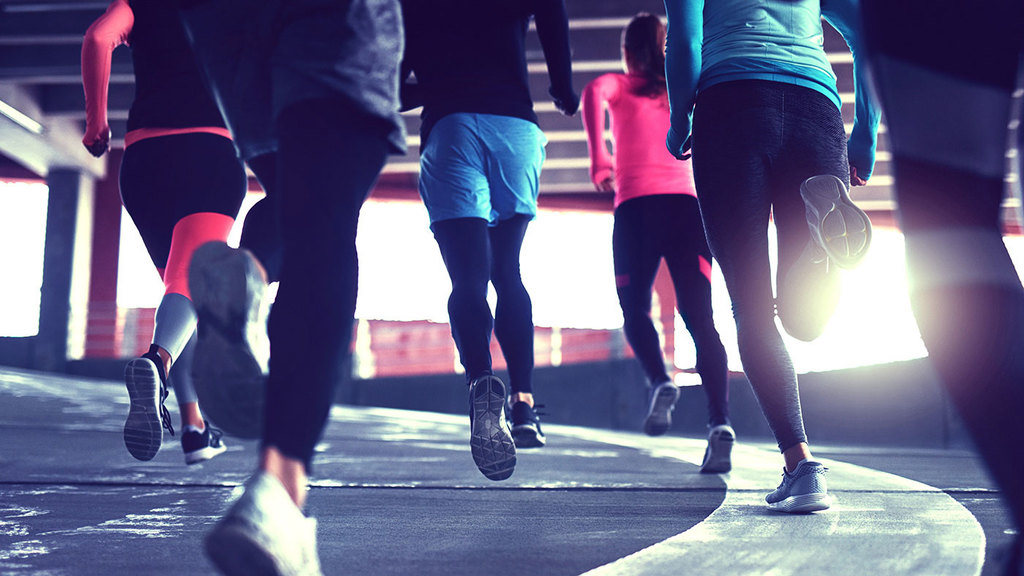 Customer Case
We've helped ASICS to efficiently structure valuable sales and supply chain data by optimising clear Qlik Sense dashboards. Thanks to this solution, employees don't have to waste hours finding the data they are looking for.
>> Read more!