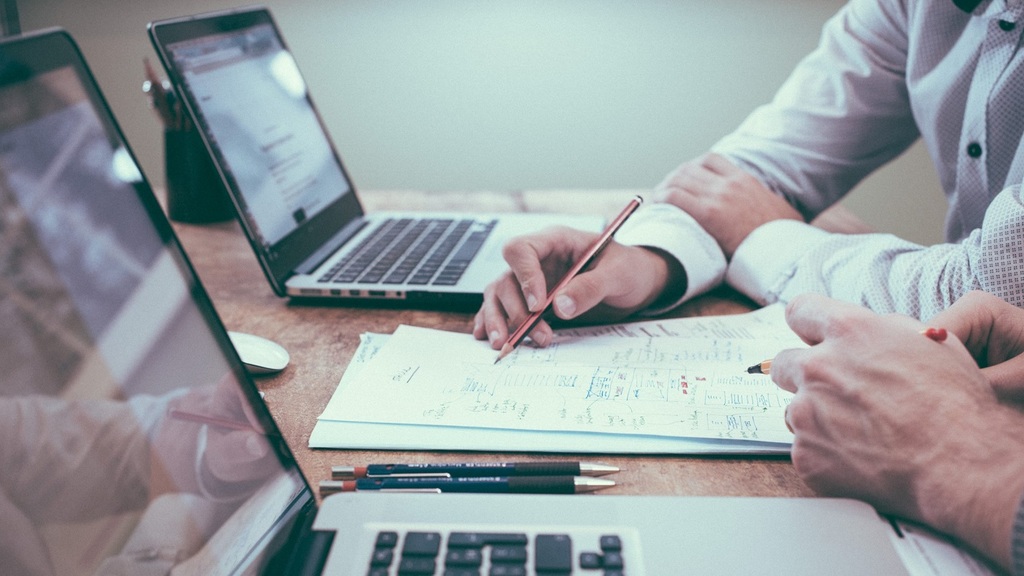 Blog
During the coronavirus pandemic business intelligence and data analytics has shown its worth, as the businesses that have responded best to the immense challenges have had accurate data to rely on. Before your business rushes into implementing your own BI solution, take a look at some of the reasons BI projects fail, so you can be sure that yours doesn't do the same.
>> Read more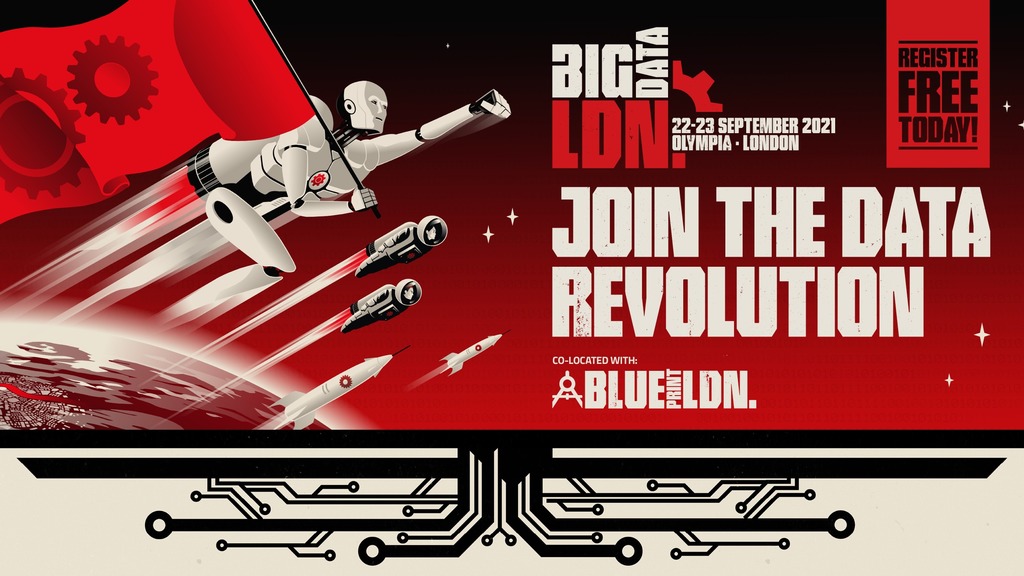 Event
Big Data LDN is back! It's the UK's largest free data & analytics conference and exhibition at Olympia, London on 22-23 September. Save your spot at Big Data LDN and get insights how to build a bright data-driven future for your business. Let us know if you're going and let's have a coffee together!
>> Sign up here!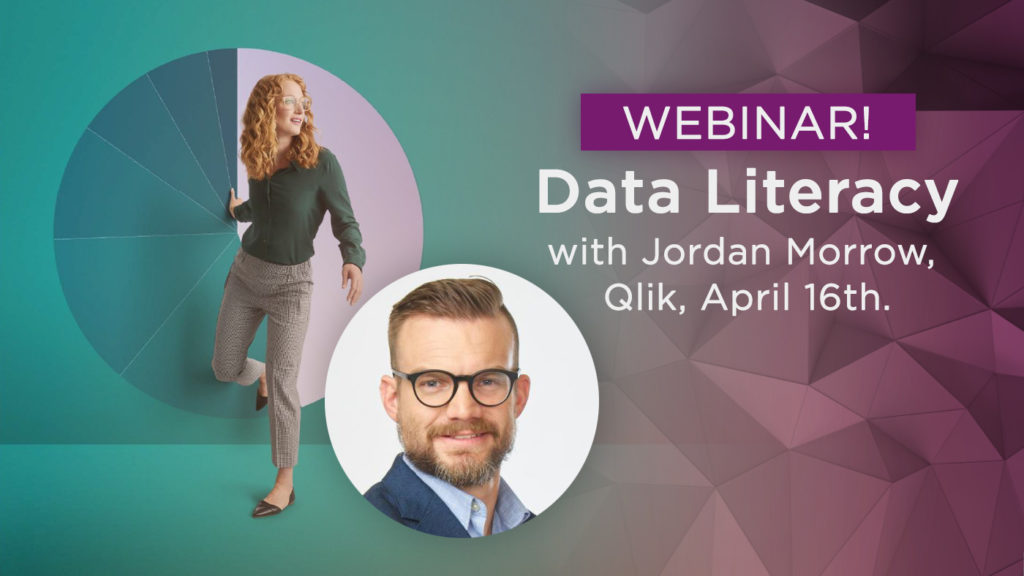 Event, On-Demand Webinar
Don't let data illiteracy hold back on your business performance! Find out how to kick start your journey towards greater data literacy in your organization by joining our 30-minute crash course webinar on April 16 at 13:30 CET with Jordan Morrow, Head of Data Literacy, at Qlik.
>> Sign up here!