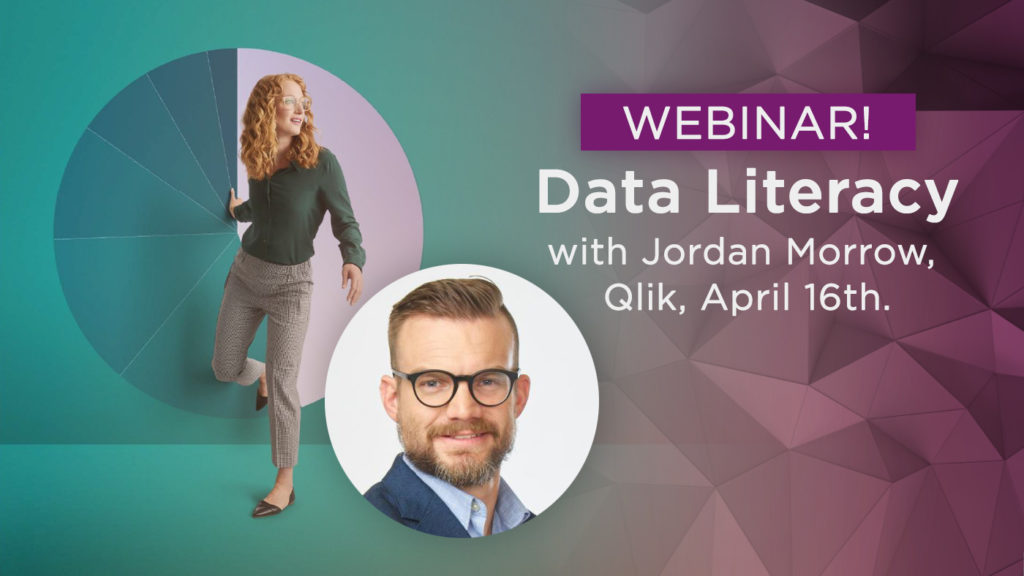 Event, On-Demand Webinar
Don't let data illiteracy hold back on your business performance! Find out how to kick start your journey towards greater data literacy in your organization by joining our 30-minute crash course webinar on April 16 at 13:30 CET with Jordan Morrow, Head of Data Literacy, at Qlik.
>> Sign up here!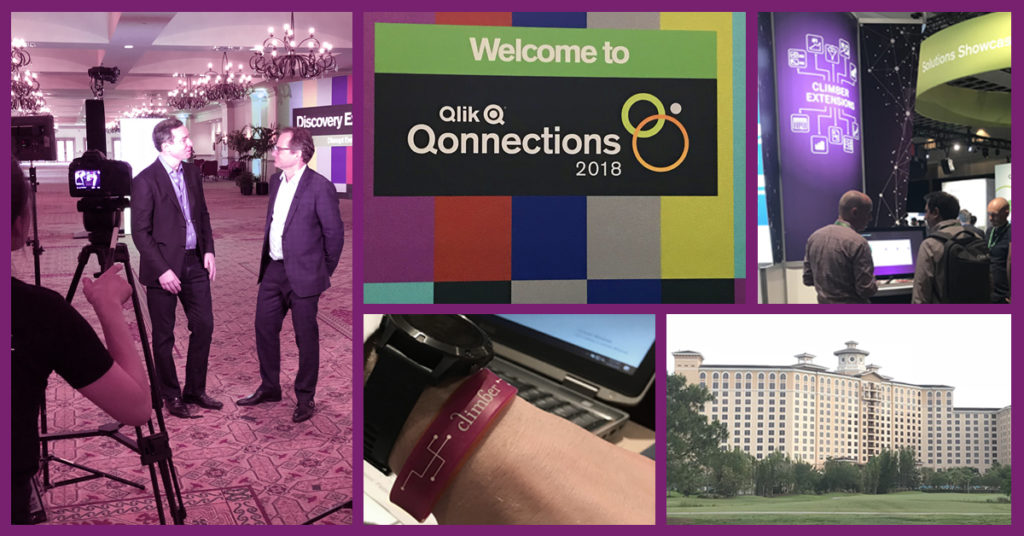 Blog
Qonnections 2018 wrapped up some weeks ago – so what were the key take-aways? Qlik's new management, and how it will change the roadmap, the development of the Augmented Intelligence that we got a sneak peek of last year, and last but not least, was my favorite subject: Data Literacy.
>> So what were the key take-aways?