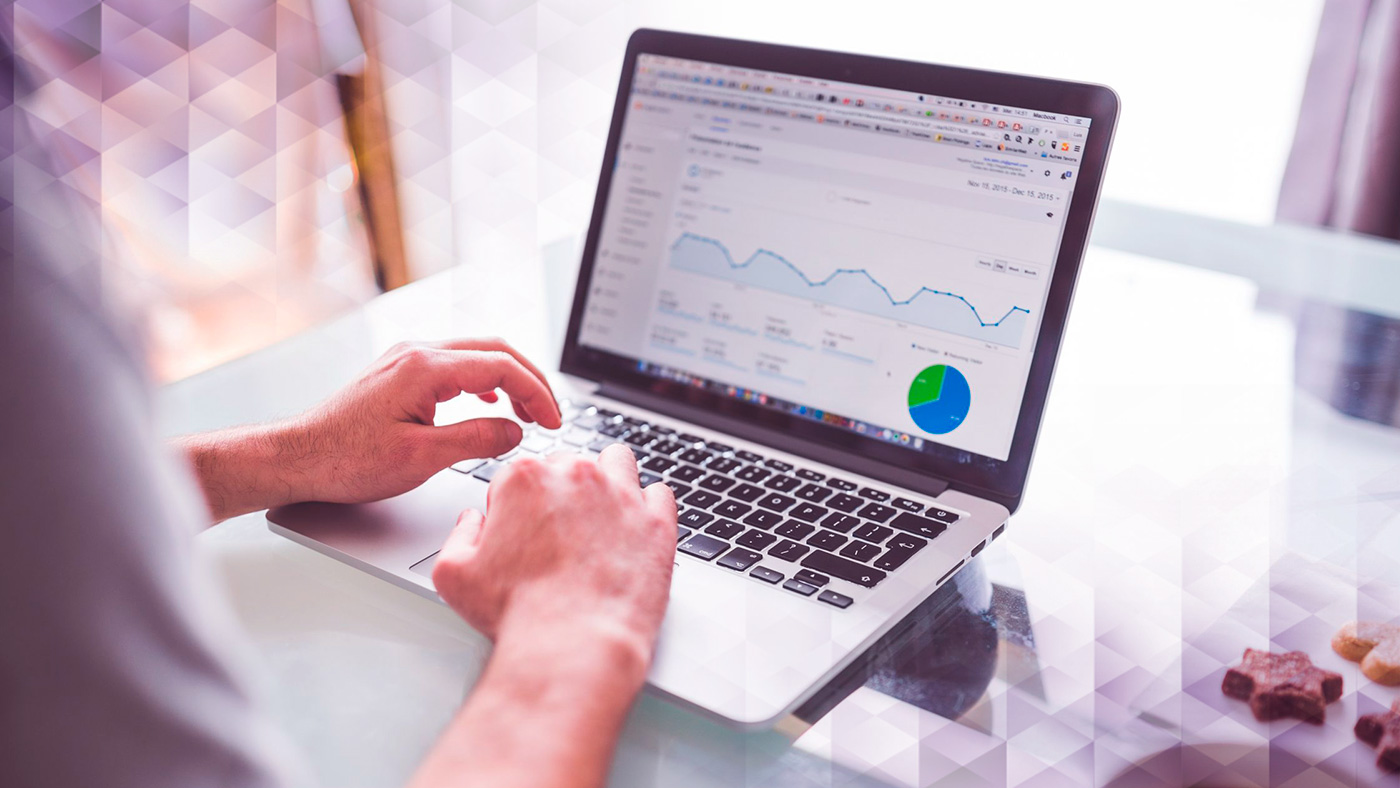 Project managing the implementation of your business intelligence solution – Agile or Waterfall?
When embarking on a new BI project, we often get asked which project management model is the best? Agile has certainly changed the way many companies do business, but our project managers are trained in both agile and waterfall methodologies because we believe there are pros and cons to both. So, here we give you a taster of both methodologies to help you decide which approach is best for your business.
Let's start with Agile
Agility is a good trait to have for both people and businesses. Agile employees can 'think and understand quickly', while agile businesses are able to 'move quickly and easily' – both are definitions you'll find under agile in a dictionary.
When it comes to project management, Agile refers to several different frameworks and techniques which all focus on prioritising tasks and delivering them through an incremental, iterative process. Breaking the project down into smaller steps means the project team can deliver regularly and adapt to changing requirements.
We've chosen the DSDM route
At Climber BI, we specialise in the DSDM Agile methodology which means Dynamic Systems Development Method. The philosophy of DSDM is that 'any project must be aligned to clearly defined strategic goals and focus upon early delivery of real benefits to the business'. DSDM has eight principles to follow:
Focus on the business need
Deliver on time
Collaborate
Never compromise quality
Build incrementally from firm foundations
Develop iteratively
Communicate continuously and clearly
Demonstrate control
We like DSDM because it integrates so easily with other project management methods, such as PRINCE2 or Scrum. This means, that as a client, you won't be pushed towards one method, which gives you more flexibility.

What about PRINCE2?
With so many businesses moving towards Agile you'd be forgiven for thinking that PRINCE 2 project management has had its day, but we believe it has strong principles that lead to successful projects.
The PRINCE 2 method is associated with a waterfall because it focuses on the 'flow' of a project and is approached in chronological stages. Leaders like this because it can help them to understand the order and structure of the project. But don't confuse structure and order with a lack of flexibility. The PRINCE2 methodology follows seven clear principles which can be applied to any size of organisation or project:
Continued business justification (the business case)
Learn from experience
Defined roles and responsibilities
Manage by stages
Manage by exception
Focus on products
Tailor to suit the project environment
Our project managers are used to adapting each stage of the project to suit our clients' business. Shorter stages offer more control and focus on the detail, while longer stages enable the business to focus on deliverables requiring a longer period to deliver yet maintaining a focused planning horizon.

Taking a hybrid approach
Today's business landscape is always changing, so if you want both flexibility and structure in your project – a hybrid approach can give you the best of both worlds. For long term projects, Waterfall is great for helping you to focus on your end goals, but you can still use Agile to manage the deliverables throughout your project via sprints. Think in terms of horizons; use Waterfall to keep you focused on the end goal and Agile to deliver the short-term milestones along the way.
/James Sharp, Managing Director, Climber BI
Talk to us about project management
Our project managers have lots of experience in delivering Waterfall and Agile projects, and a hybrid approach comes naturally to us! We'd be happy to talk through each approach in more detail and how they could help your BI journey. Just give us a call!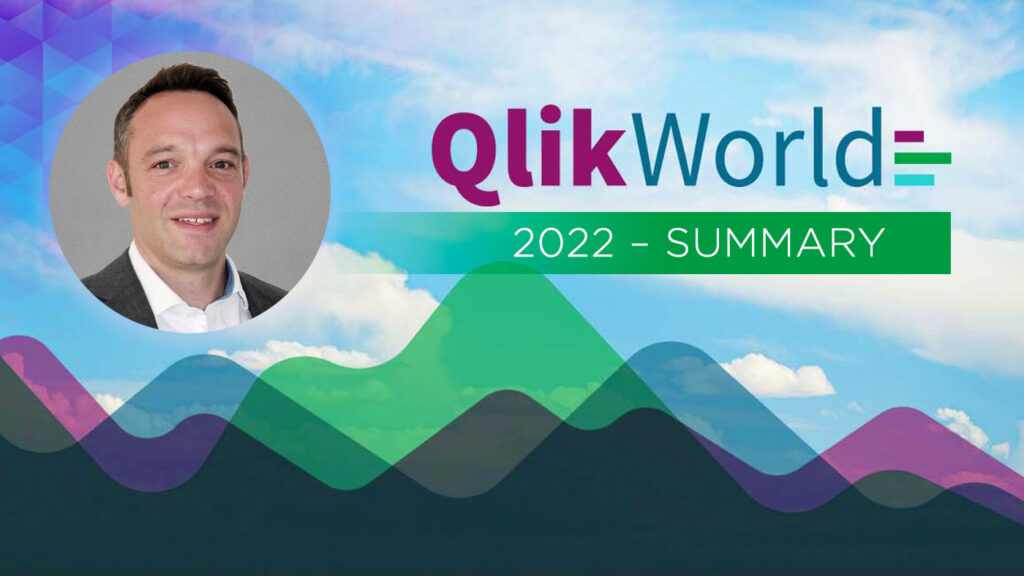 Blog
It may not be in Denver, which let's face it is better for the planet, but QlikWorld certainly didn't scale back on effort or quality for this year's event. Over three days there were 85 breakout sessions to choose from, and a whole raft of keynote speakers. We have picked four breakout sessions to share with you.
>> Read the key take-aways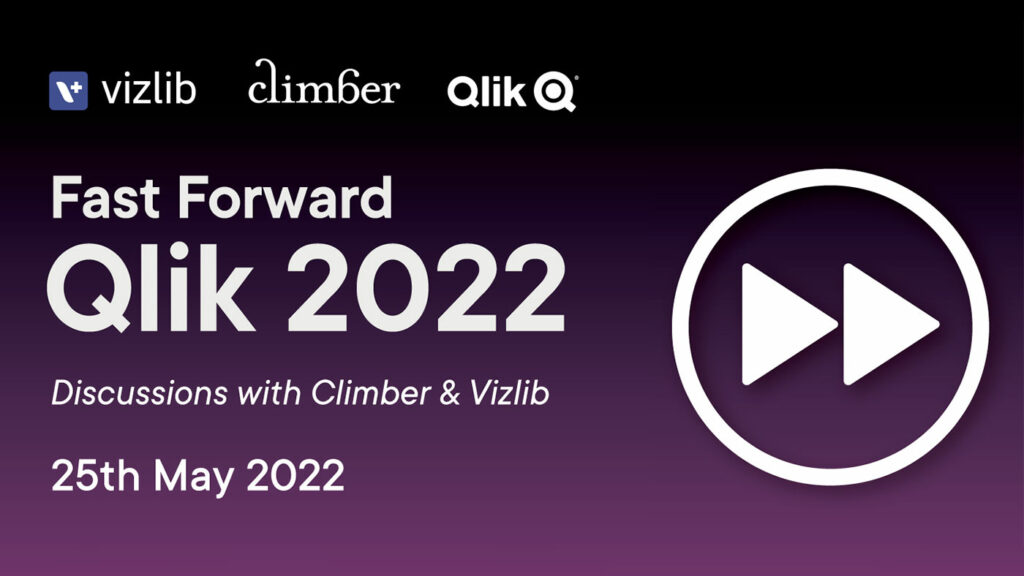 Event
In person events are back, and we couldn't be more excited to be co-hosting a Qlik, Vizlib and Climber event in London on May 25th. Hear the latest from Qlik, learn about the options for moving to a Cloud or Hybrid architecture, and supercharge your Qlik Sense apps with the latest extensions. You'll also hear success stories straight from our customers Wilko and JP Morgan. Seats are limited, so register now to save your spot!
>> Sign me up!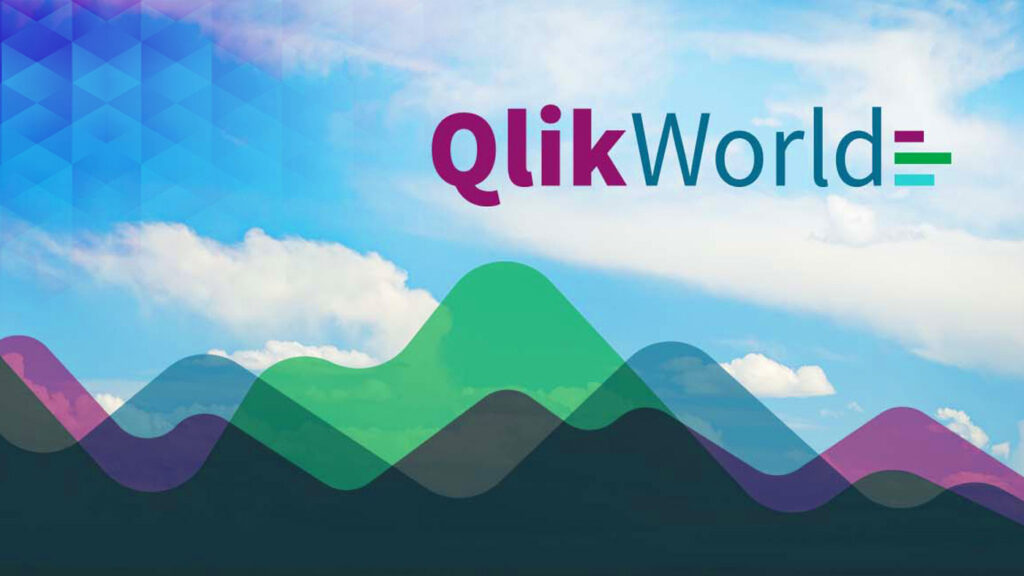 Event, On-Demand Webinar
QlikWorld Virtual is the industry-leading, free global event featuring the biggest names in data. Experience inspiring keynotes, informative breakouts, and innovative technology. Visit the virtual expo. Join from anywhere in the world, anytime you want. Sign up here for the on-demand version!
>> Watch now!