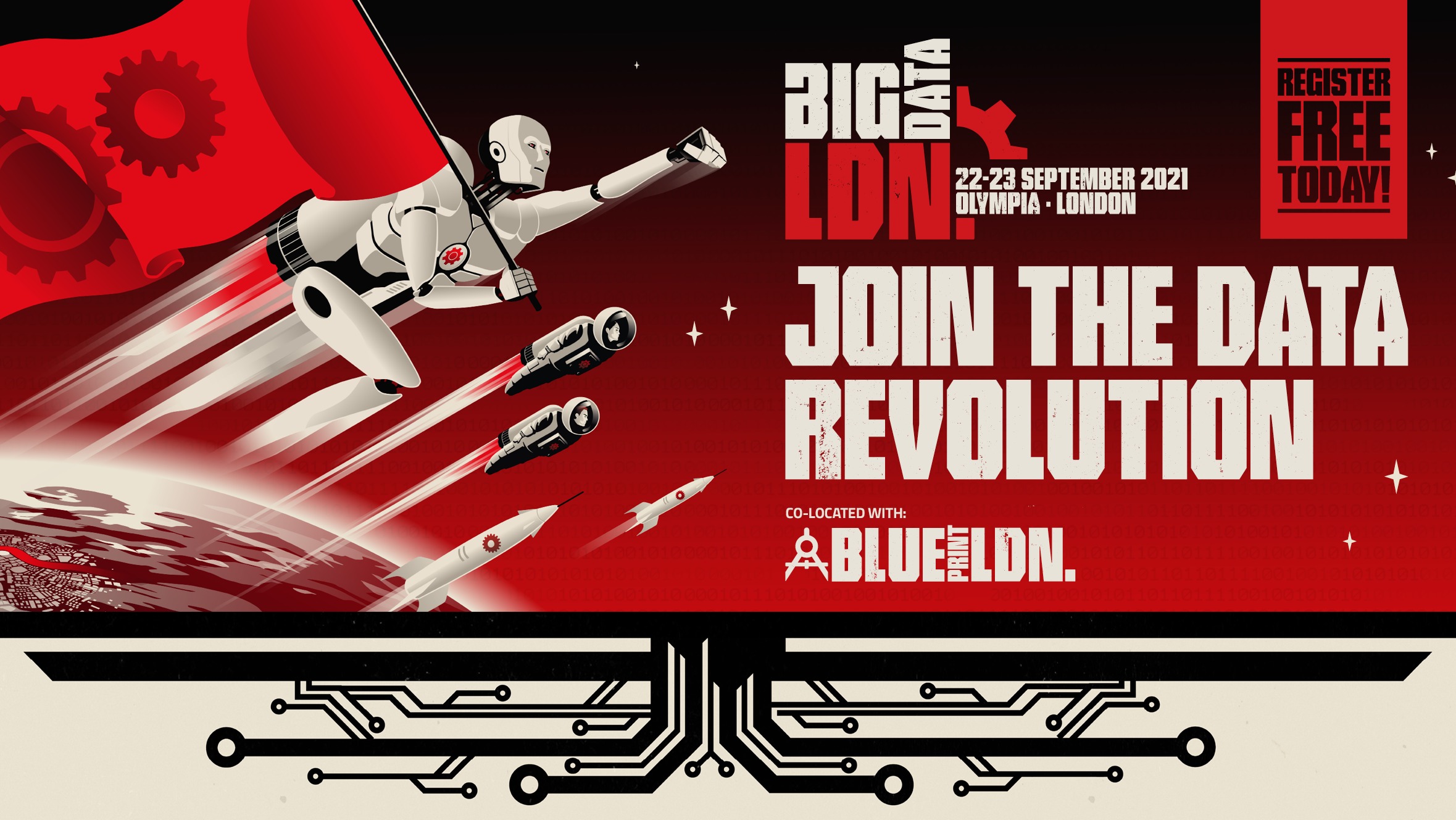 – EVENT –
Join us at Big Data LDN

–

London Olympia, 22-23 September

2021
Join this year's
edition of the UK's largest data & analytics event
Big Data LDN is back! It's the UK's largest free data & analytics conference and exhibition at Olympia, London on 22-23 September. Save your spot at Big Data LDN and get insights how to build a bright data-driven future for your business. We'll be attending and we'd love to have a coffee with you!

Register for your place at Big Data LDN
The event is a great place to find out about the latest developments and product launches in the world of BI and data analytics. It's also a fantastic opportunity to network with likeminded professionals.
We'll be attending and meeting up with clients and partners. If you'd like to have a chat about your BI plans and find out more about how Climber can support you, just let us know and we'll send you a time to have a coffee and chat.
At Climber, we have decades of experience in helping clients to achieve their BI goals and use data to make better informed decisions. We are also partners of Qlik, Vizlib, Tangent Works, Snowflake, and Bizview.

Why attend Big Data LDN?
Listen to the headline keynote speaker Tom Harford OBE, the world-renowned Behavioural Economist and award-winning Financial Times columnist. Attend panel debates hosting global experts in their fields. Visit the exhibition where our partners Qlik, Vizlib, and Snowflake will be to showcase their latest technologies. And the best of all – it's free to register!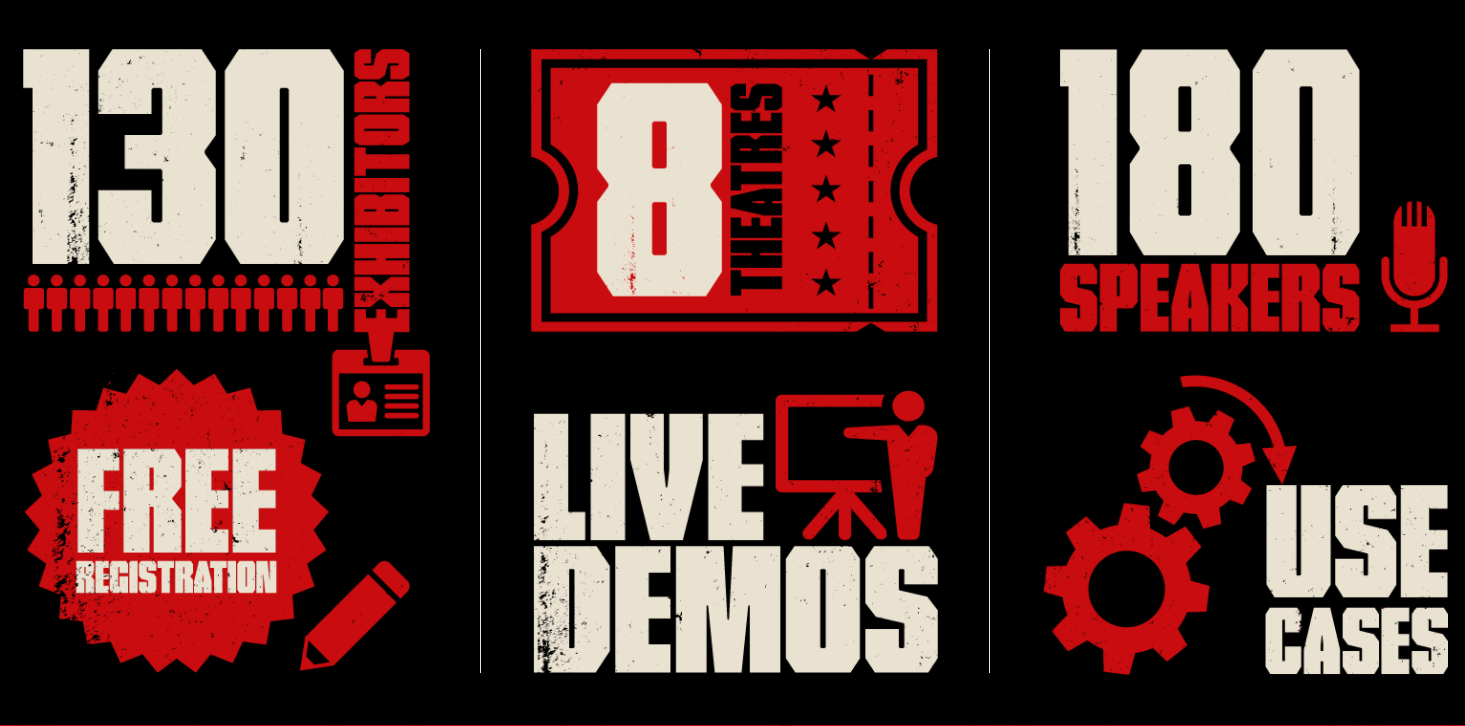 GOING TO BIG DATA LDN? MEET UP WITH US!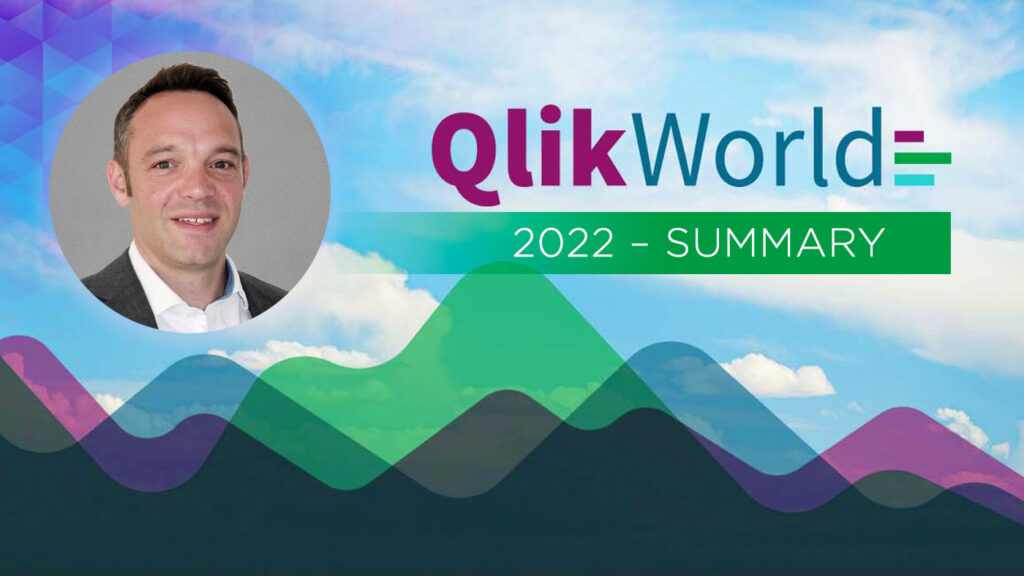 Blog
It may not be in Denver, which let's face it is better for the planet, but QlikWorld certainly didn't scale back on effort or quality for this year's event. Over three days there were 85 breakout sessions to choose from, and a whole raft of keynote speakers. We have picked four breakout sessions to share with you.
>> Read the key take-aways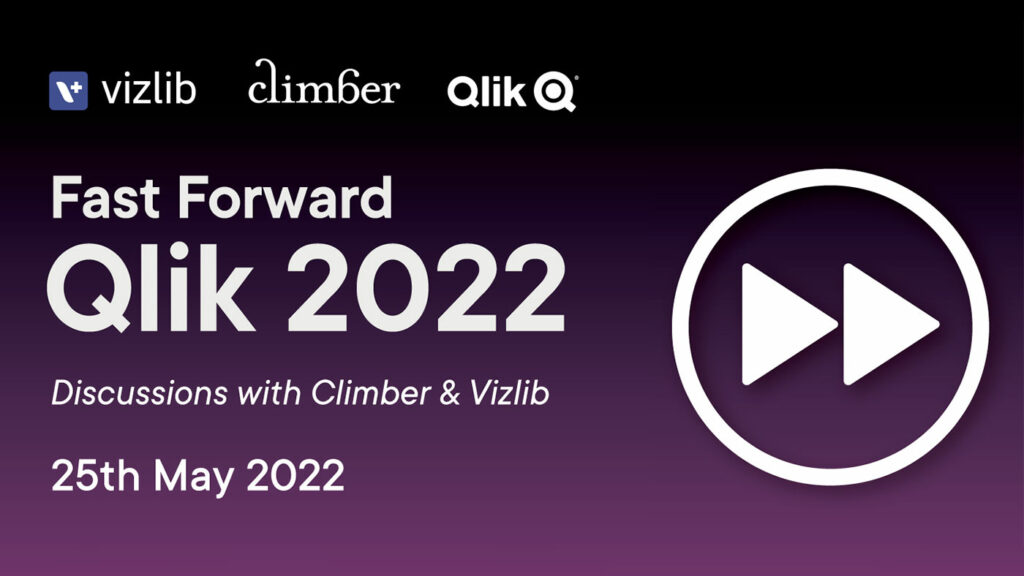 Event
In person events are back, and we couldn't be more excited to be co-hosting a Qlik, Vizlib and Climber event in London on May 25th. Hear the latest from Qlik, learn about the options for moving to a Cloud or Hybrid architecture, and supercharge your Qlik Sense apps with the latest extensions. You'll also hear success stories straight from our customers Wilko and JP Morgan. Seats are limited, so register now to save your spot!
>> Sign me up!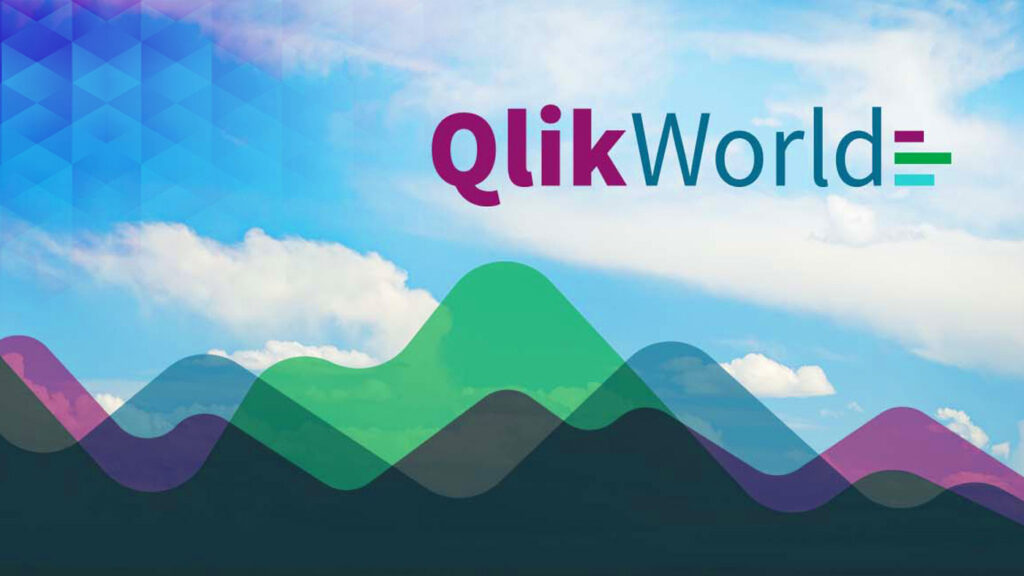 Event, On-Demand Webinar
QlikWorld Virtual is the industry-leading, free global event featuring the biggest names in data. Experience inspiring keynotes, informative breakouts, and innovative technology. Visit the virtual expo. Join from anywhere in the world, anytime you want. Sign up here for the on-demand version!
>> Watch now!