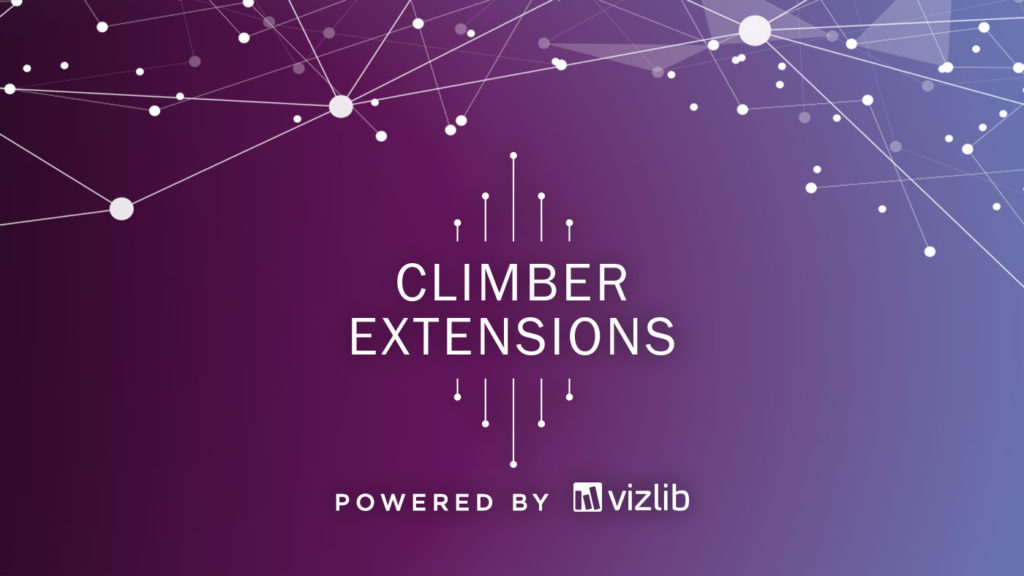 Blog
Vizlib, the data visualisation library for Qlik Sense, has today announced the acquisition of Climber Extensions. Providing a range of complementary extensions for Qlik Sense, the spin-off of Climber AB will support Vizlib's vision of making data talk.
>> Read the announcement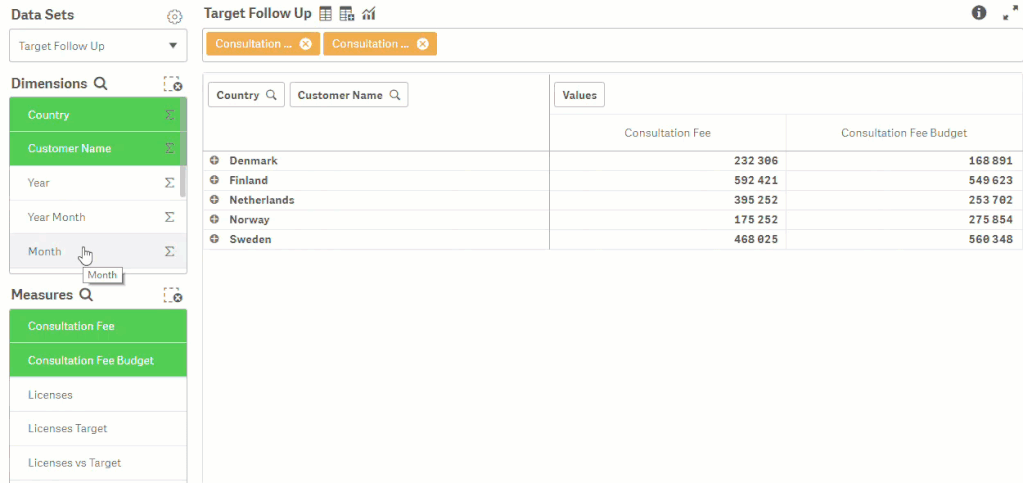 News
The Custom Report Extension for Qlik Sense is the quintessence of self-service, being able to create customized tables based on data in master tables gives you an extremely versatile and powerful tool. Choose any dimension or measure you want to see and visualize in a variety of ways.
>> Check out the tutorial!

News
Qlik today announced the debut of its Trusted Extension Developer (TED) Program, which will enable developers to more easily create and deliver innovative visual extensions into commercial production environments.
>> Read the announcement