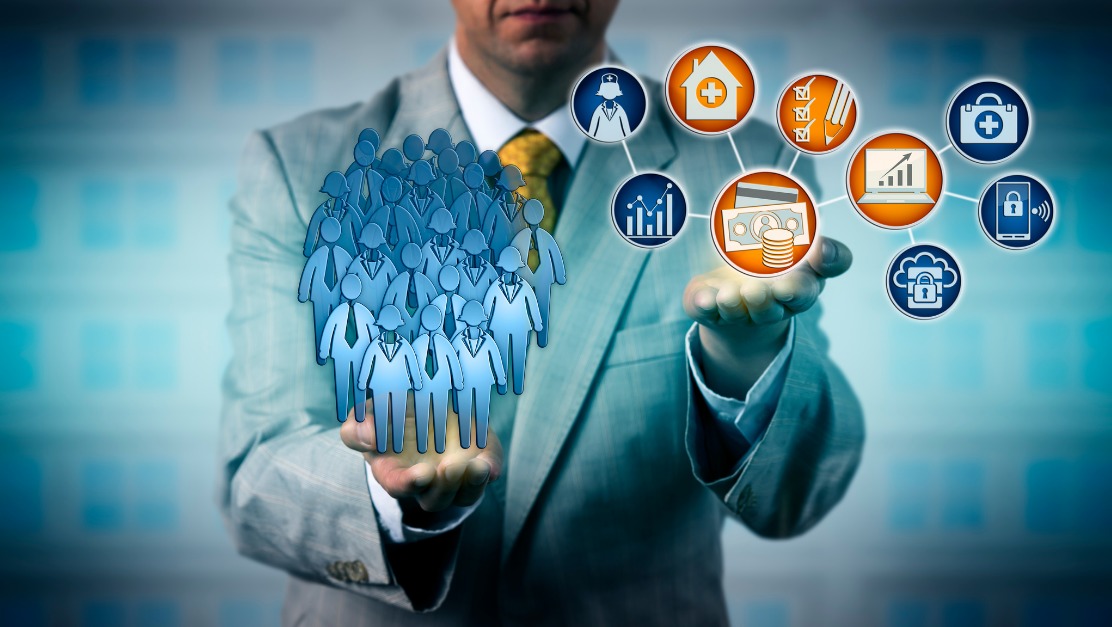 Bringing you the power of predictive analytics with Tangent Works
We have great news! We're delighted to be a Tangent Works Partner, which means we can bring you the power of predictive analytics through the Tangent Information Modeller (TIM). TIM is a great piece of technology that is helping businesses to create predictive models in seconds. It builds predictive models automatically by analysing time series data and generating accurate models based on the patterns it detects. It means that you can use TIM to complement and strengthen your scenario planning, which is great for financial forecasting and for assessing risk throughout your business.
Another great thing about Tangent Works, is that they have ensured that you don't need to move away from your Qlik Sense environment. They've created a simple Server-Side Extension which integrates seamlessly with Qlik Sense's native way of working, so you can benefit from TIM's capabilities, while staying within the environment you know and love.
We're thrilled to be a Tangent Works Partner, because we have seen how TIM can help to transform business operations and reduce costs by applying predictive modelling quickly and easily. As a Partner we can implement TIM in the solutions we develop for our clients or embed it into their existing solution.
Tangent Works is making such as impact that Gartner has put it on its prestigious "Cool Vendor" list for 2021, in the "Analytics and Data Science" category!
You can find out more about Tangent Works by clicking the button below. Take a look at the extensive Tangent Works Use Case Library to get some inspiration for how your organisation could start to make use of TIM.
LIVE WEBINAR
Create predictive insights in seconds with Qlik and Tangent Works
Wouldn't you love to be able to quickly and easily add automated predictions to your Business Intelligence environment? Join our webinar on April 7th to discover what you can do with Qlik Sense and Tangent Works and take the chance to ask our experts directly about your AI project.
We'll show how you can easily add powerful, automated predictions to your dashboards and reports without the need to make it a lengthy, complex, and expensive data science project.
If you're ready to reap the benefits of predictive analytics, talk to us today to see how we can integrate TIM into your BI solution.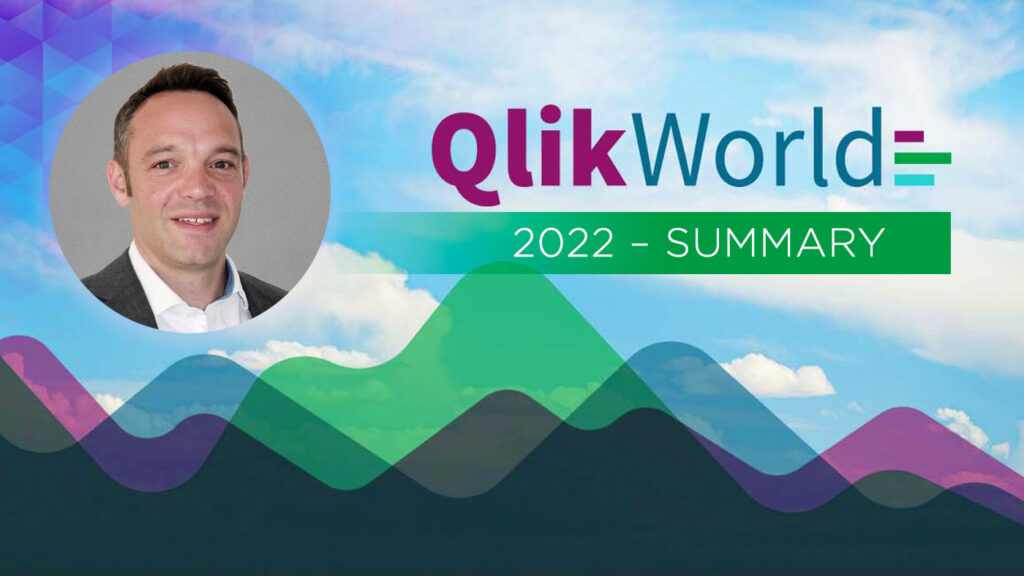 Blog
It may not be in Denver, which let's face it is better for the planet, but QlikWorld certainly didn't scale back on effort or quality for this year's event. Over three days there were 85 breakout sessions to choose from, and a whole raft of keynote speakers. We have picked four breakout sessions to share with you.
>> Read the key take-aways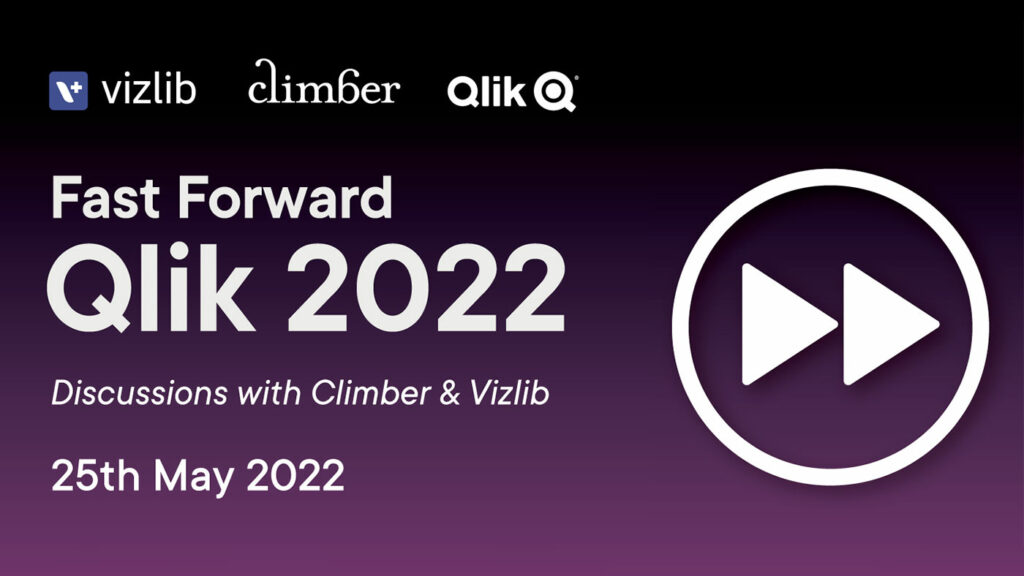 Event
In person events are back, and we couldn't be more excited to be co-hosting a Qlik, Vizlib and Climber event in London on May 25th. Hear the latest from Qlik, learn about the options for moving to a Cloud or Hybrid architecture, and supercharge your Qlik Sense apps with the latest extensions. You'll also hear success stories straight from our customers Wilko and JP Morgan. Seats are limited, so register now to save your spot!
>> Sign me up!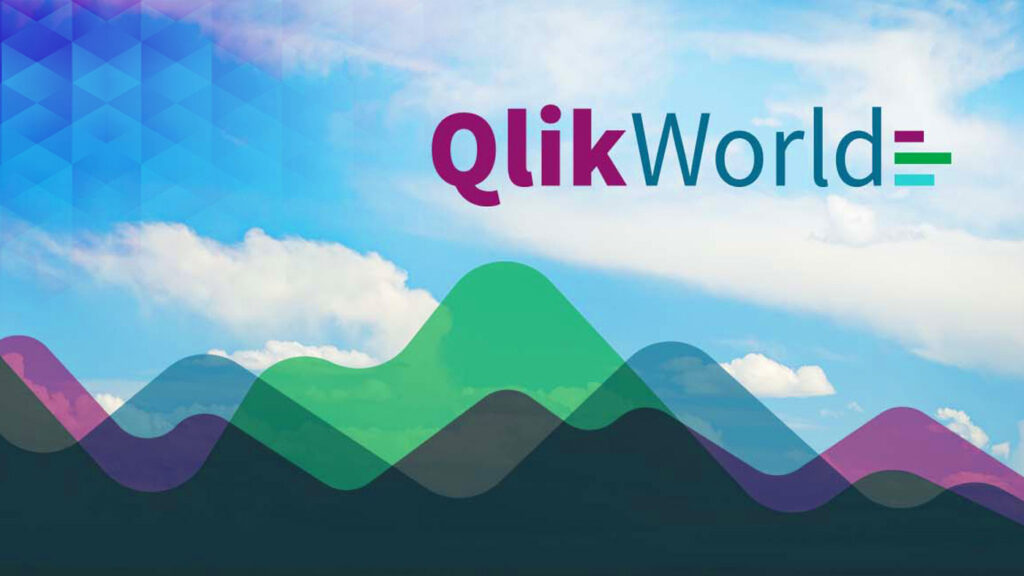 Event, On-Demand Webinar
QlikWorld Virtual is the industry-leading, free global event featuring the biggest names in data. Experience inspiring keynotes, informative breakouts, and innovative technology. Visit the virtual expo. Join from anywhere in the world, anytime you want. Sign up here for the on-demand version!
>> Watch now!