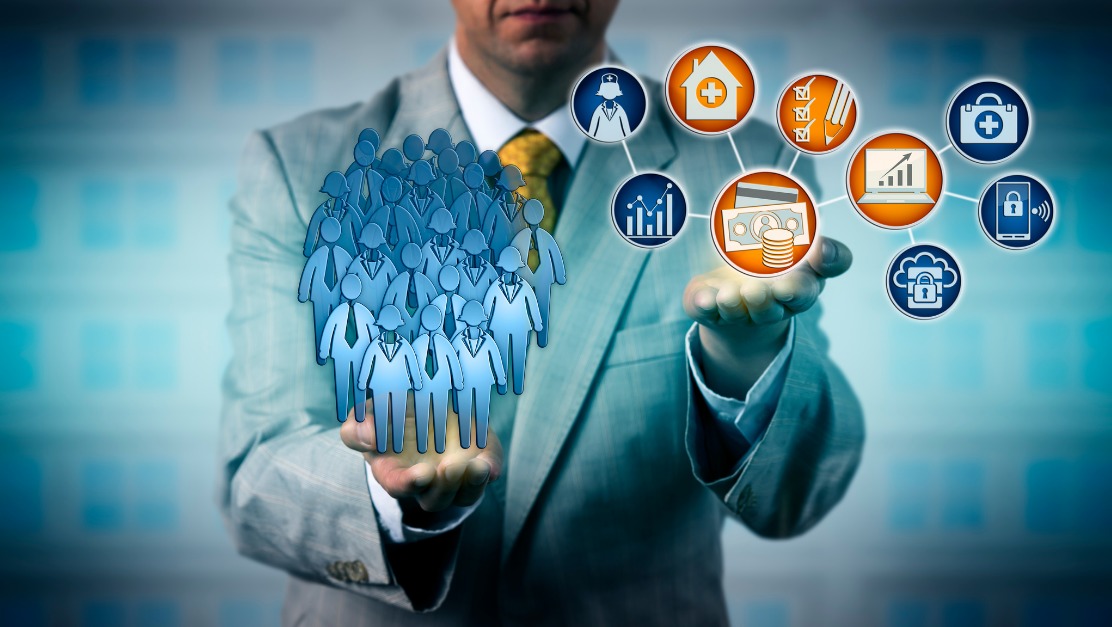 Bringing you the power of predictive analytics with Tangent Works
We have great news! We're delighted to be a Tangent Works Partner, which means we can bring you the power of predictive analytics through the Tangent Information Modeller (TIM). TIM is a great piece of technology that is helping businesses to create predictive models in seconds. It builds predictive models automatically by analysing time series data and generating accurate models based on the patterns it detects. It means that you can use TIM to complement and strengthen your scenario planning, which is great for financial forecasting and for assessing risk throughout your business.
Another great thing about Tangent Works, is that they have ensured that you don't need to move away from your Qlik Sense environment. They've created a simple Server-Side Extension which integrates seamlessly with Qlik Sense's native way of working, so you can benefit from TIM's capabilities, while staying within the environment you know and love.
We're thrilled to be a Tangent Works Partner, because we have seen how TIM can help to transform business operations and reduce costs by applying predictive modelling quickly and easily. As a Partner we can implement TIM in the solutions we develop for our clients or embed it into their existing solution.
Tangent Works is making such as impact that Gartner has put it on its prestigious "Cool Vendor" list for 2021, in the "Analytics and Data Science" category!
You can find out more about Tangent Works by clicking the button below. Take a look at the extensive Tangent Works Use Case Library to get some inspiration for how your organisation could start to make use of TIM.
If you're ready to reap the benefits of predictive analytics, talk to us today to see how we can integrate TIM into your BI solution.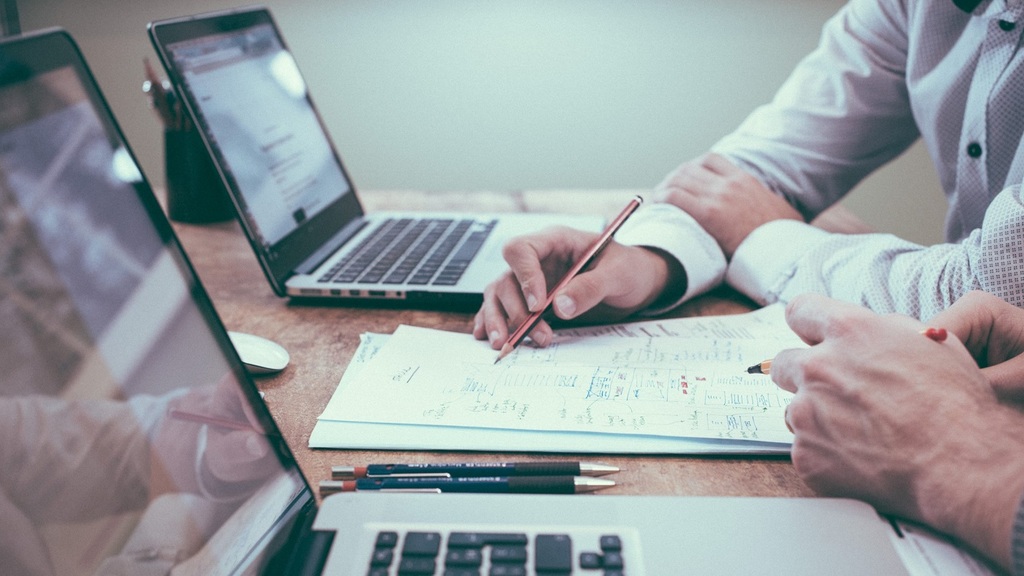 Blog
During the coronavirus pandemic business intelligence and data analytics has shown its worth, as the businesses that have responded best to the immense challenges have had accurate data to rely on. Before your business rushes into implementing your own BI solution, take a look at some of the reasons BI projects fail, so you can be sure that yours doesn't do the same.
>> Read more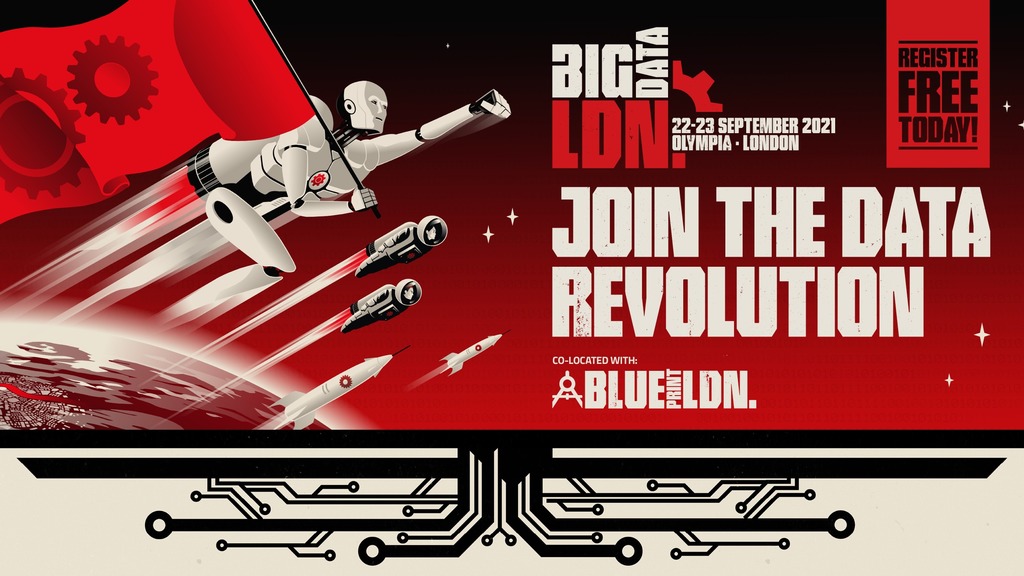 Event
Big Data LDN is back! It's the UK's largest free data & analytics conference and exhibition at Olympia, London on 22-23 September. Save your spot at Big Data LDN and get insights how to build a bright data-driven future for your business. Let us know if you're going and let's have a coffee together!
>> Sign up here!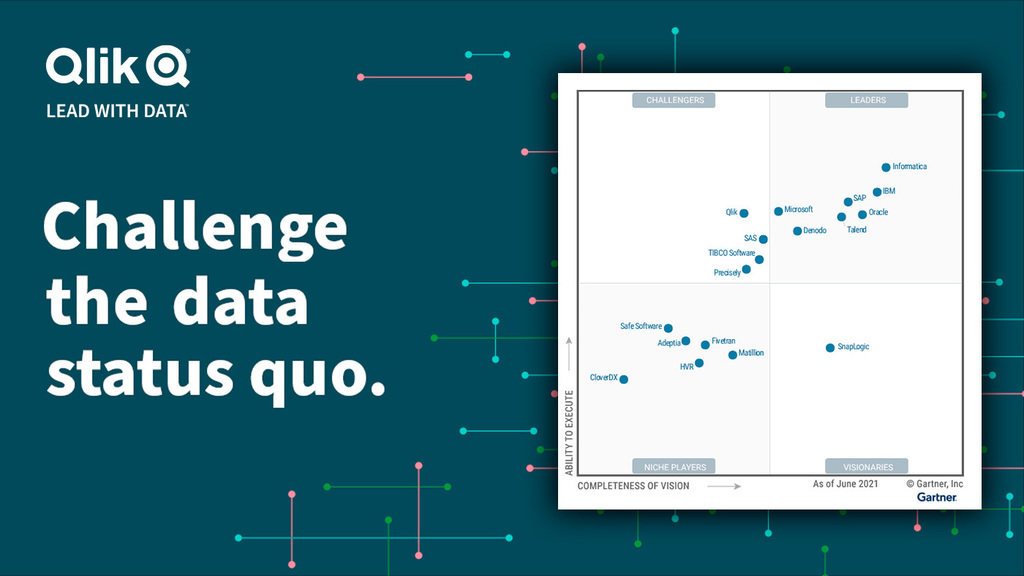 News
Looking for a Data Integration Solution? Read the 2021 Gartner MQ report for Data Integration Tools, see why Qlik was named. Get your copy here!
>> Download the report