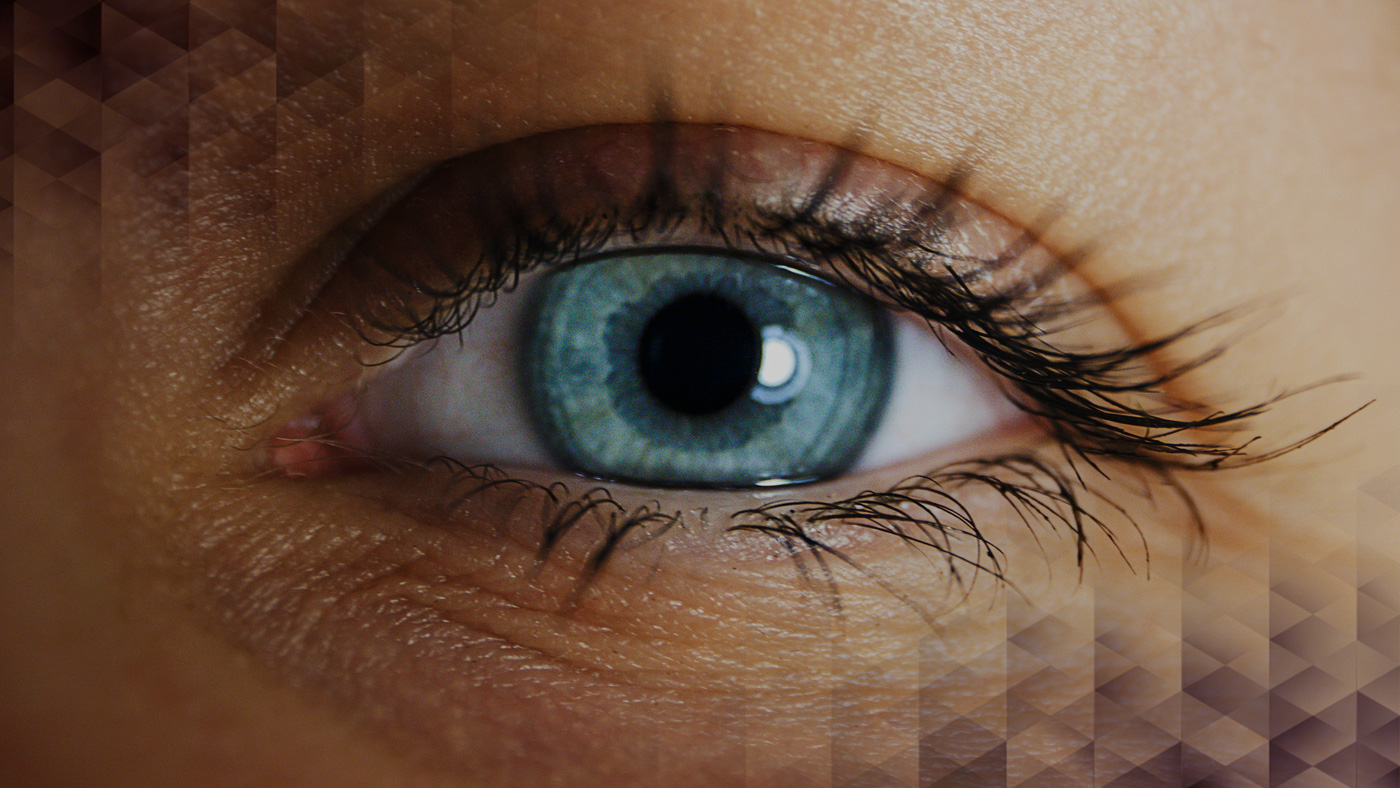 customer success story:
Empowering Self-Service BI for Scope Eyecare with Qlik Sense
Read how we transformed Business Intelligence and reporting for Scope Eyecare.
THE CHALLENGE
Scope Eyecare is a multi-national company providing Eye Drops, Allergy and Pro-biotics products to healthcare professionals and end-consumers alike. They sell directly to Opticians, Pharmacies, end consumers and via wholesalers to Healthcare Professionals. They're based in Dublin, London and New York.
As you would expect from a thriving business, Scope had a great deal of data that originated internally from their direct sales and transfers, and externally from their indirect wholesale and healthcare professional sales channels. They were finding this difficult to manage in Excel and NetSuite.
The company needed a business intelligence solution that would improve accuracy and free up resource by providing 'one version of the truth' from multiple data sources.
THE APPROACH
Patrick Nea, Head of Information Services at Scope, researched BI solutions using the Gartner magic quadrant report and downloaded a trial version of Qlik Sense before approaching three Qlik partners for a demo.
"All of our sales reporting was falling on the shoulders of two people, which was a risk, and the bigger the company got, the more data we had to manage. Qlik Sense was the perfect solution for us because we could see that it would give us flexibility and enable us to load different types of data.

"Out of the three partners we approached, Climber gave us the best demo as we could understand the logic behind it, so we knew the team would understand our business."

Patrick Nea, Head of Information Systems
Scope didn't have their own data warehouse, so it made sense to opt for a Qlik Sense SaaS solution. Our team took an agile approach to the project, working in small increments, and then adapting to feedback along the way. This approach meant we were able to work on new parts of the solution, while the Scope team tested what we had already delivered.
"Scope were able to clearly define their problem and articulate the required future state. They were then available to help test the solution throughout the development process.

"Their data was very disparate from different sources, but we were able to work together to consolidate it into useful reports that summarised everything from quarterly corporate performance to individual sales territorial targets."

Roger Gray, Climber BI Consultant
THE RESULT
The Qlik Sense SaaS solution has transformed how Scope manages and reports on their data; helping to eradicate confusion and give more control. Managers, for example, can now set targets for sales reps more easily by looking at the latest reporting. Importantly, the solution has also significantly reduced the burden on Scope's in-house resource.
"The way the Qlik solution has been built empowers us to do more ourselves and we've been able to deliver more than we ever expected. It's given one team member half a day back each week in time, as she no longer has to collate data and issue reports because teams are able to self-serve."

Patrick Nea, Head of Information Systems
The company now plans to implement a similar Qlik solution for the ophthalmology side of the business. In the meantime, they have an ongoing support contract with us to ensure that their BI solution continues to evolve and meet the needs of their growing business.
We can help you!
If you want to modernise your data analytics and improve your reporting, talk to us today. Let's start Creating Intelligent Business!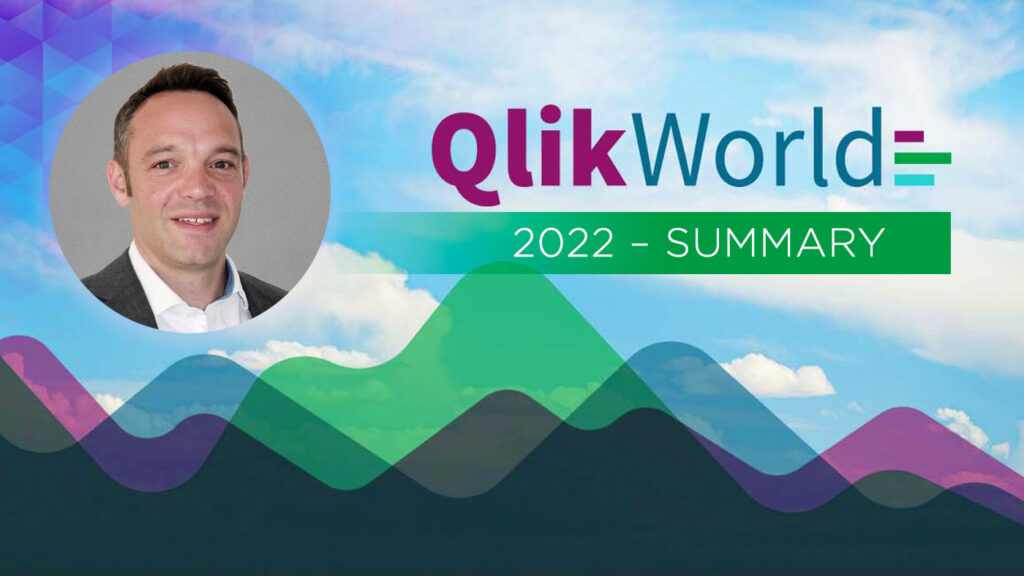 Blog
It may not be in Denver, which let's face it is better for the planet, but QlikWorld certainly didn't scale back on effort or quality for this year's event. Over three days there were 85 breakout sessions to choose from, and a whole raft of keynote speakers. We have picked four breakout sessions to share with you.
>> Read the key take-aways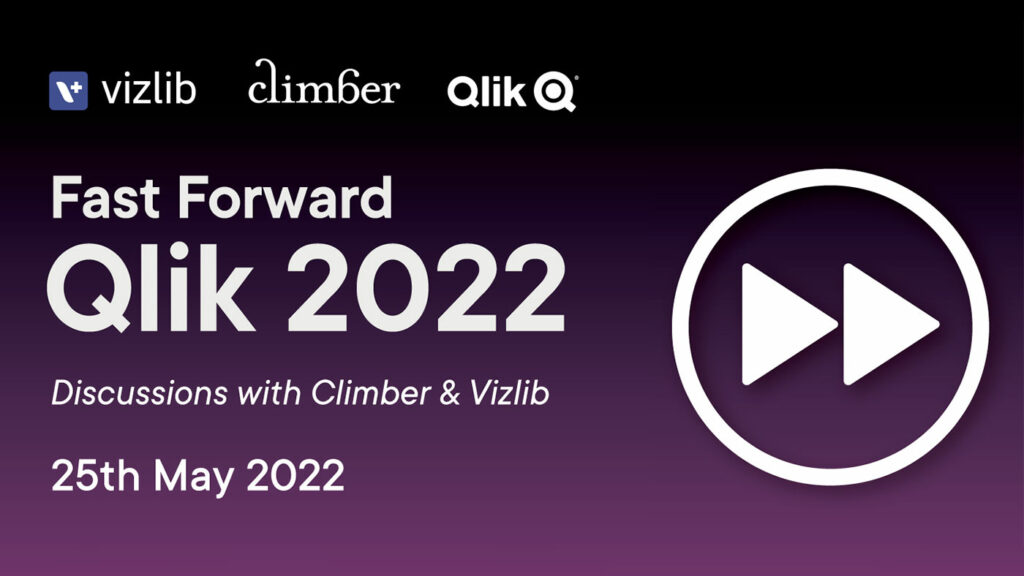 Event
In person events are back, and we couldn't be more excited to be co-hosting a Qlik, Vizlib and Climber event in London on May 25th. Hear the latest from Qlik, learn about the options for moving to a Cloud or Hybrid architecture, and supercharge your Qlik Sense apps with the latest extensions. You'll also hear success stories straight from our customers Wilko and JP Morgan. Seats are limited, so register now to save your spot!
>> Sign me up!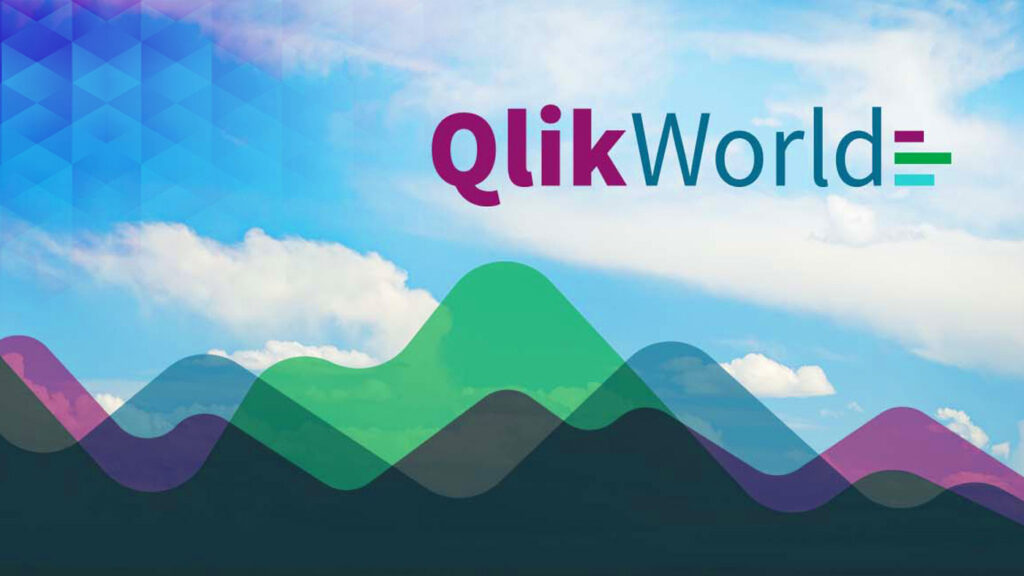 Event, On-Demand Webinar
QlikWorld Virtual is the industry-leading, free global event featuring the biggest names in data. Experience inspiring keynotes, informative breakouts, and innovative technology. Visit the virtual expo. Join from anywhere in the world, anytime you want. Sign up here for the on-demand version!
>> Watch now!