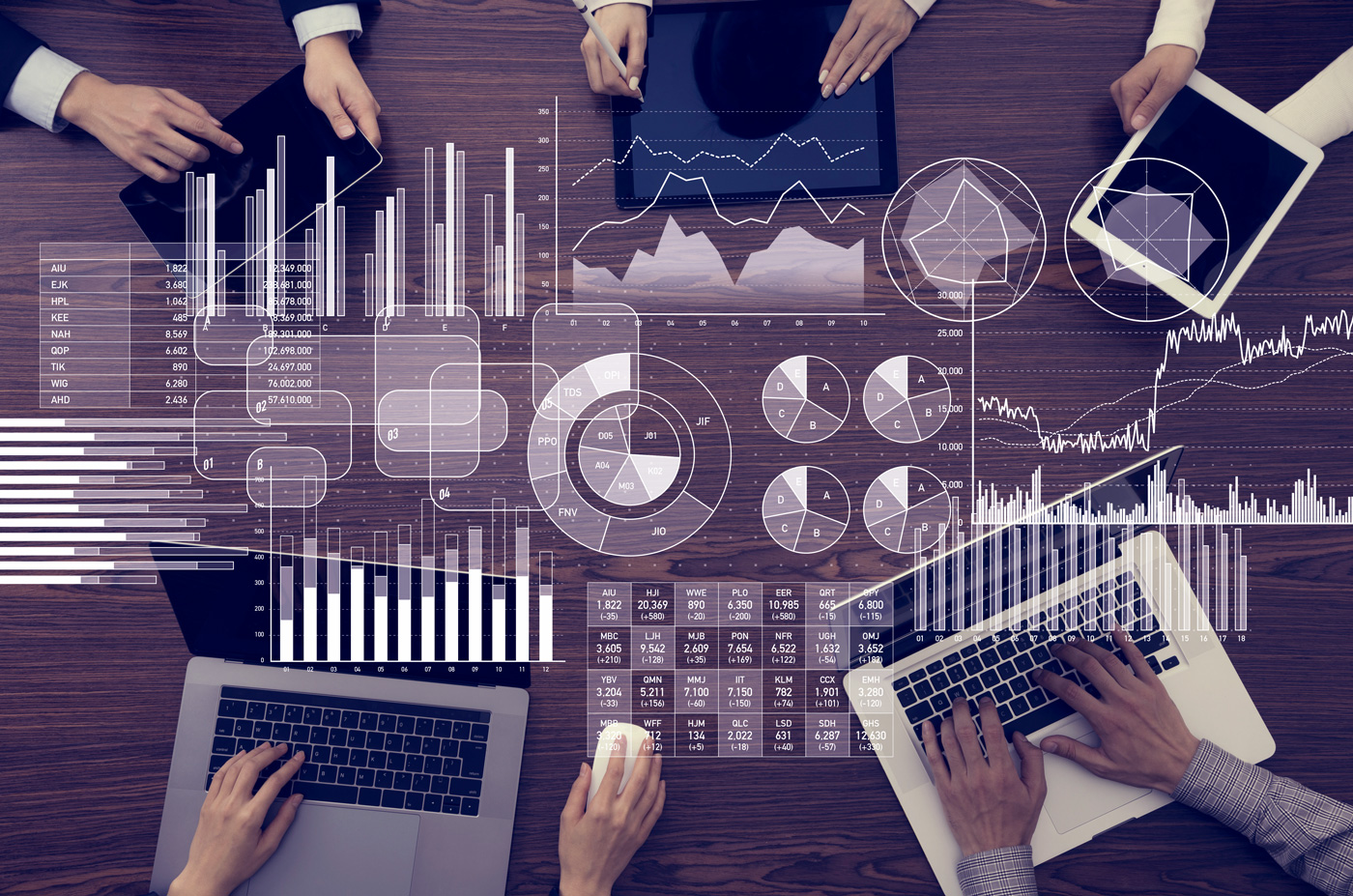 Want to learn more about Data Literacy?
Do you want to know more about the opportunities a data-driven culture can deliver and get hands-on tips of how to achieve this? Sign up to take part of Qlik's latest webinar on the topic, The Human Impact of Data Literacy. Learn about the 3 main barriers to become data-driven and get 5 practical steps for building a data-informed workforce.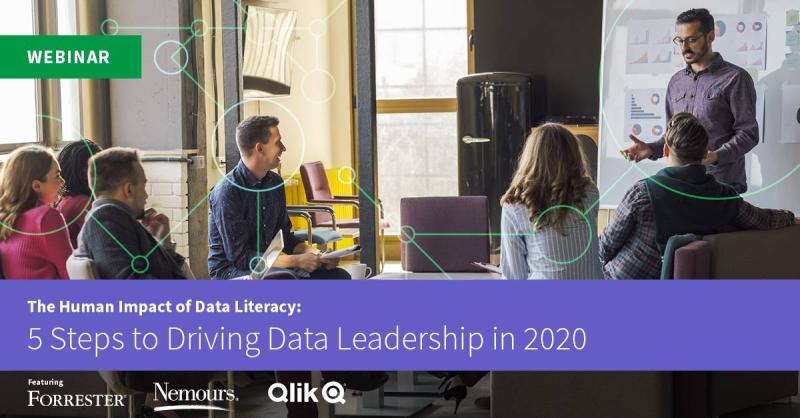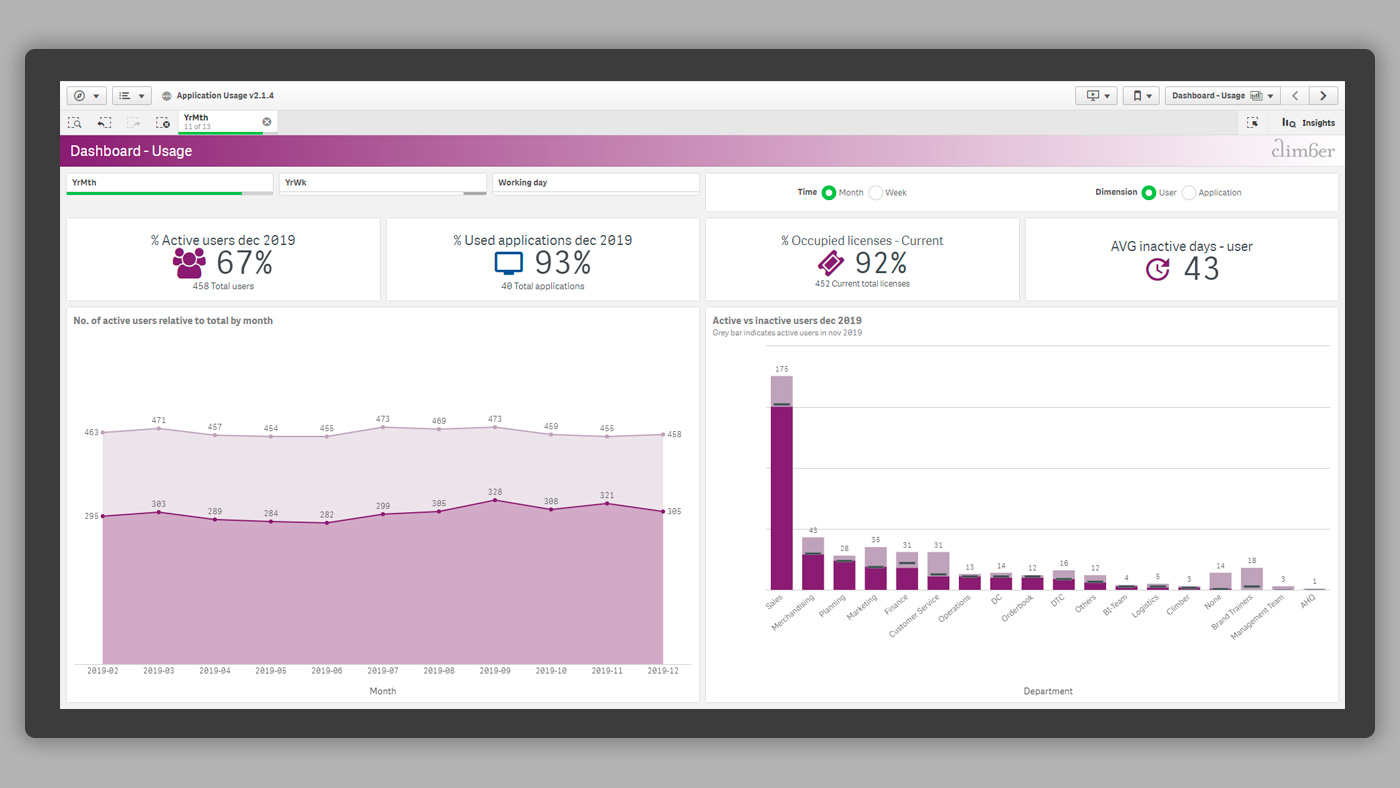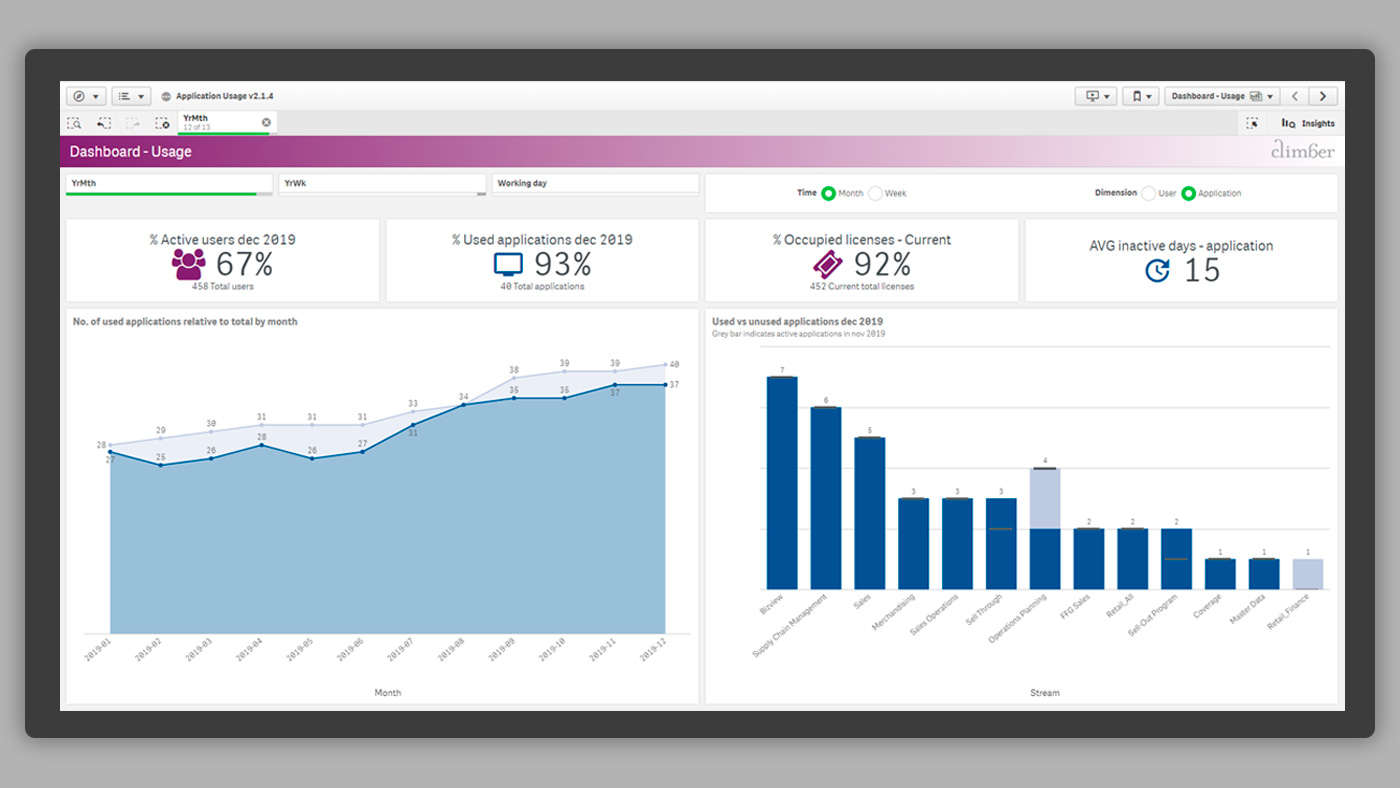 Understand users, usage and usage patterns
Obviously, the reasons why a user isn't utilizing Qlik can vary. Perhaps they can't find the answers to their questions, or need training to be able to analyze their findings. The Qlik Usage Monitoring Application (Usage Monitor) is a Qlik Sense application that answers questions such as; Which dashboards are being used frequently? Who interacts with which dashboards? How often – and for how long? The Qlik Usage Monitor will help you understand in what frequency and reach the users interact with Qlik and reveal possible improvements. For example, you can evaluate whether certain dashboards have fulfilled their purpose, and remove them to reduce maintenance costs. This continuous feedback from your users, will make sure that your Qlik solution remains efficient and up to date.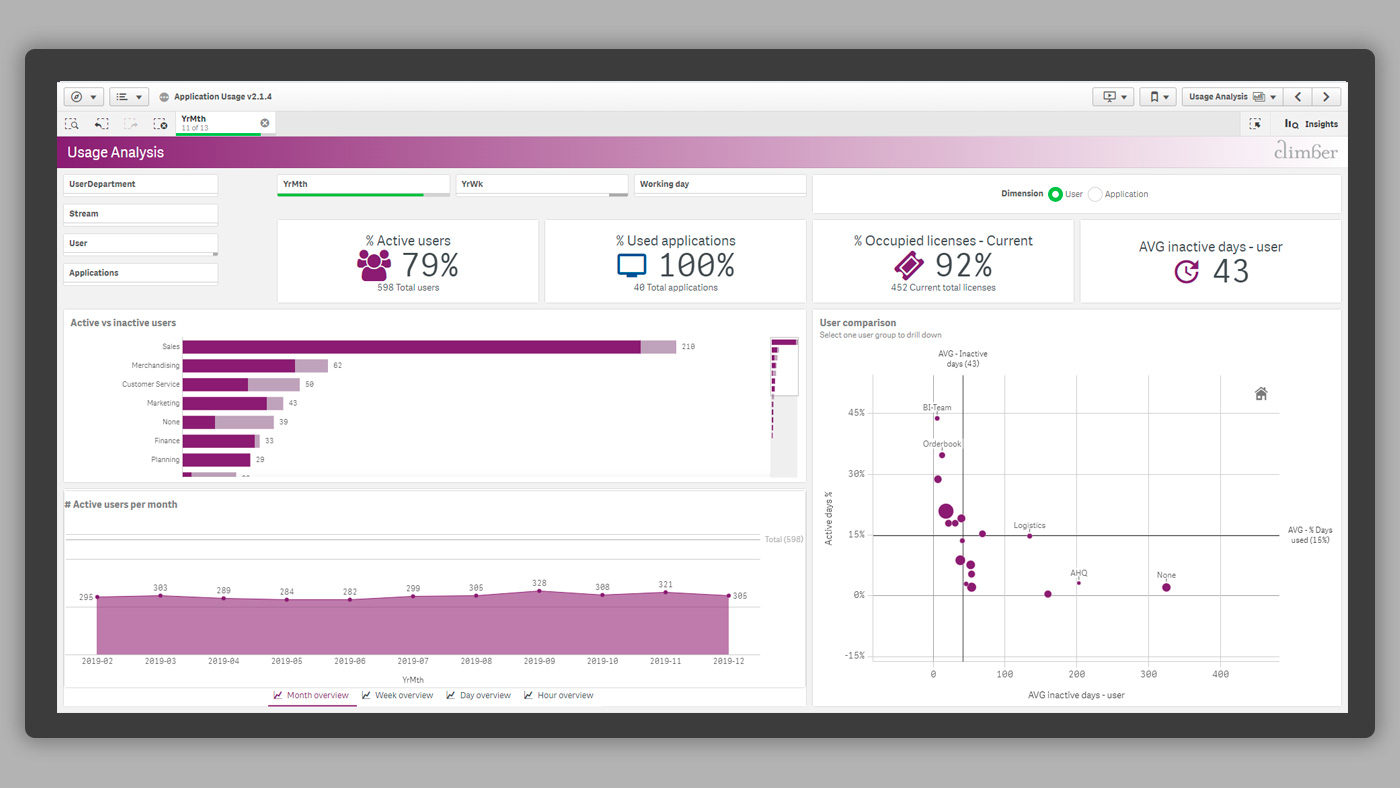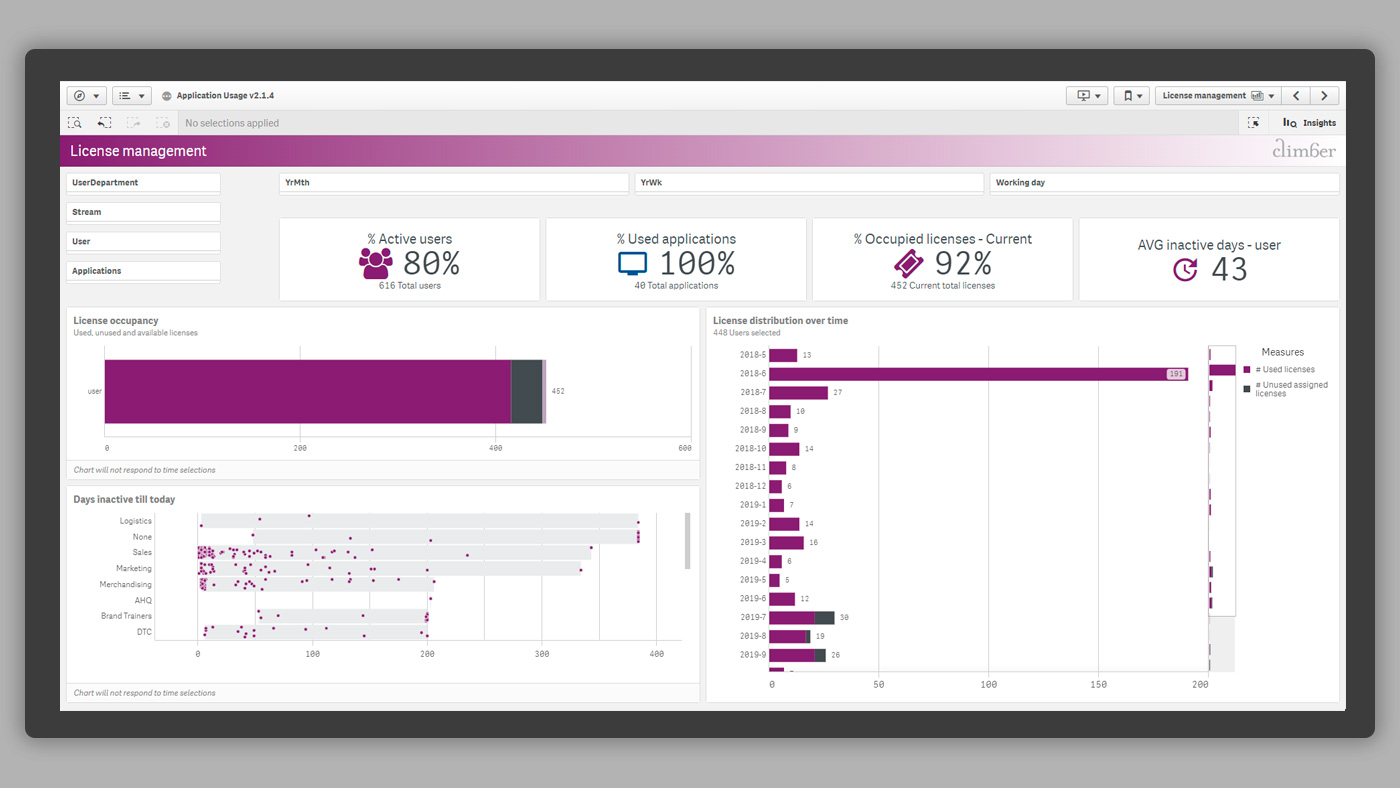 The Qlik usage monitor displays your Qlik Sense log files
How does it work then? All Qlik Sense environments create metadata that's kept in log files. These files are stored in the application and aren't accessible to a regular user. The metadata is great for exploring and identifying who's using – or not using – the applications. The Qlik Usage Monitoring Application displays the log files, makes it possible for you to explore the metadata in real time, and provides insights that will help you boost data literacy within your organisation.
Optimize license allocation to get the most of your Qlik investment
The Qlik Usage Monitor assists in constantly improving your Qlik solution to increase ROI. Quantifying a BI investment is no exact science. But the Qlik Usage Monitor provides valuable insights of usage patterns and license allocation, and will help you discover and resolve any bottlenecks. By following up on usage, you can maintain the dashboards that are significant to your business more efficiently, and systematically optimize your Qlik solution to get the most of your investment.
Contact us to learn more about the Usage Monitoring Application.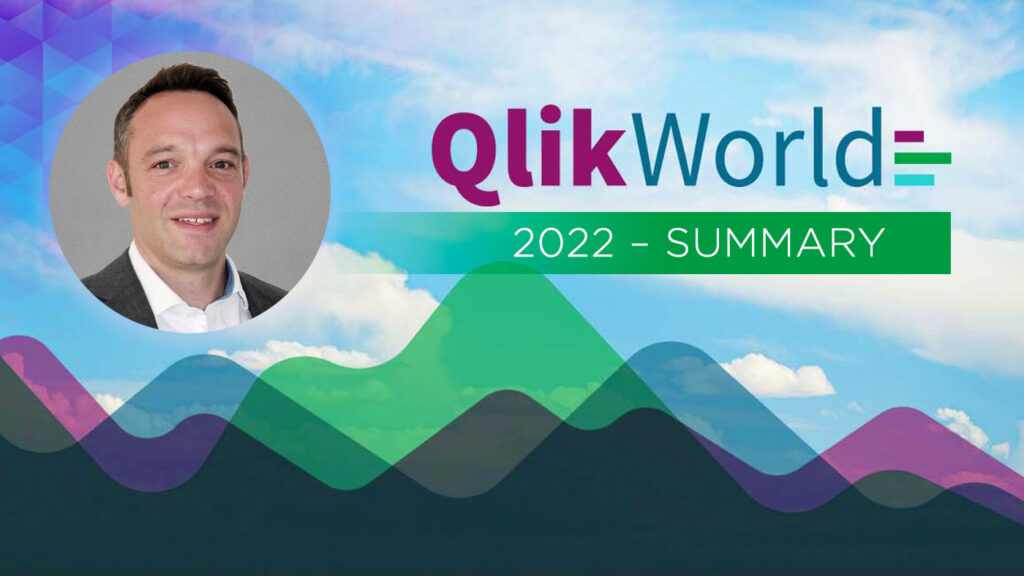 Blog
It may not be in Denver, which let's face it is better for the planet, but QlikWorld certainly didn't scale back on effort or quality for this year's event. Over three days there were 85 breakout sessions to choose from, and a whole raft of keynote speakers. We have picked four breakout sessions to share with you.
>> Read the key take-aways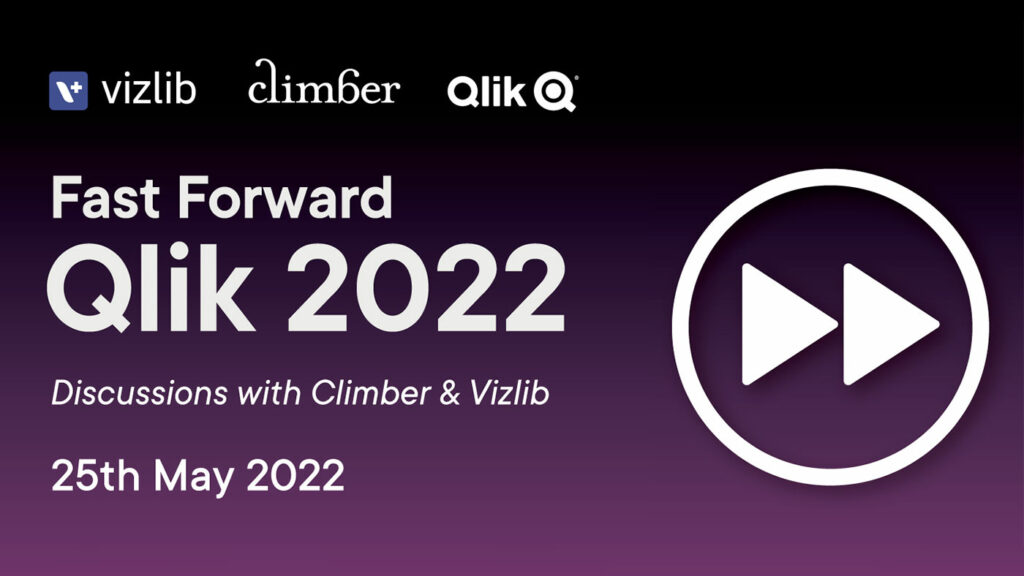 Event
In person events are back, and we couldn't be more excited to be co-hosting a Qlik, Vizlib and Climber event in London on May 25th. Hear the latest from Qlik, learn about the options for moving to a Cloud or Hybrid architecture, and supercharge your Qlik Sense apps with the latest extensions. You'll also hear success stories straight from our customers Wilko and JP Morgan. Seats are limited, so register now to save your spot!
>> Sign me up!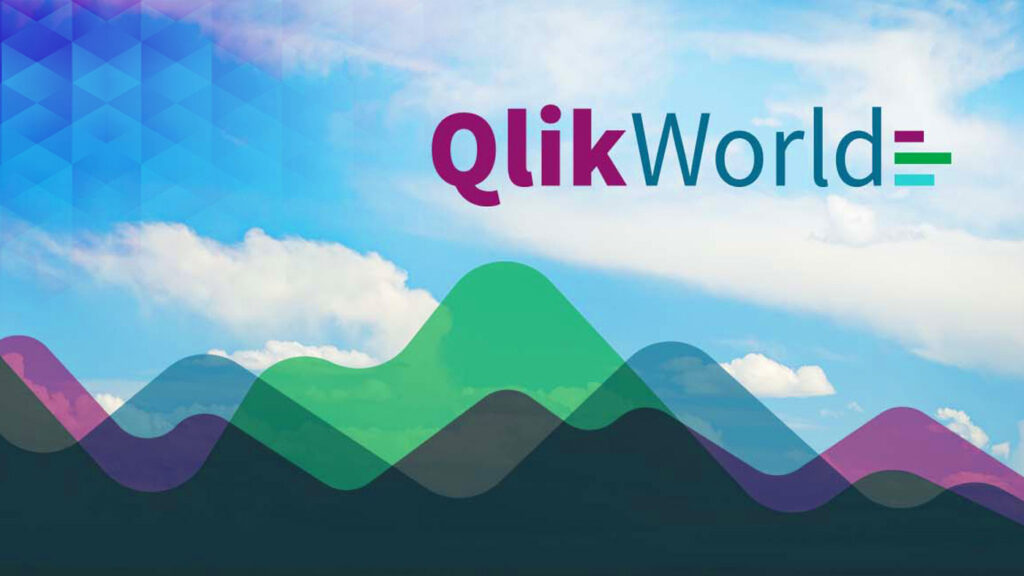 Event, On-Demand Webinar
QlikWorld Virtual is the industry-leading, free global event featuring the biggest names in data. Experience inspiring keynotes, informative breakouts, and innovative technology. Visit the virtual expo. Join from anywhere in the world, anytime you want. Sign up here for the on-demand version!
>> Watch now!