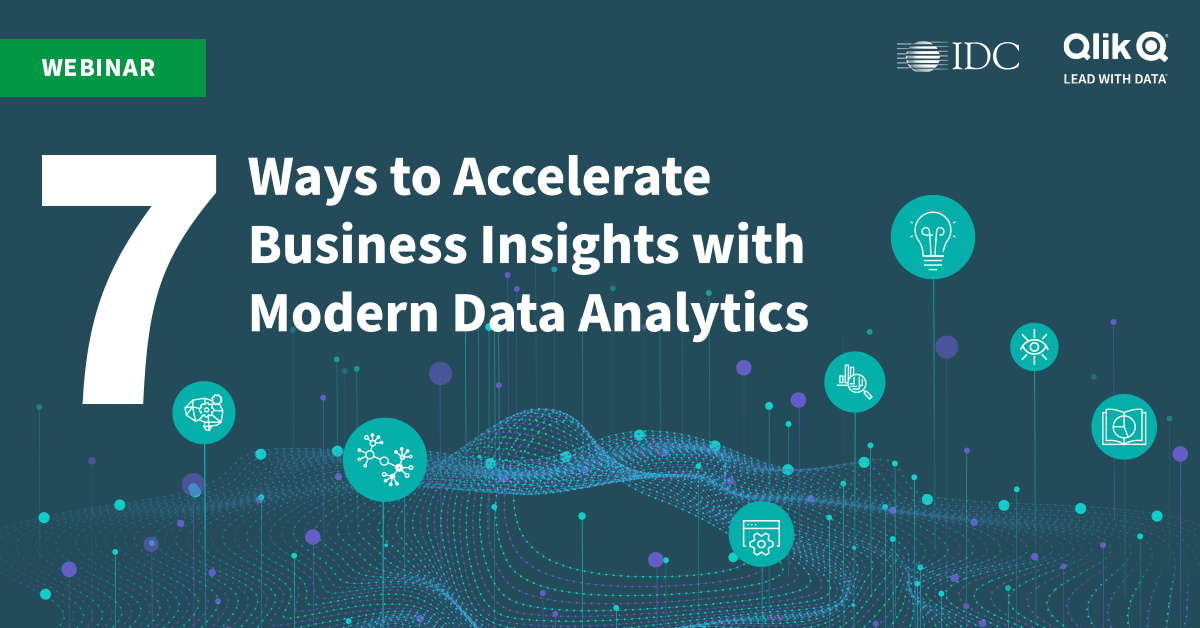 QLIK WEBINAR – MARCH 10 – 11.00 CET
Modern Data Analytics:
7 Ways to Accelerate Business Insights
Give more data analytics power to your people. If there is anything that current events prove, it's that analytics based on the quick delivery of up-to-date, trustworthy data is critical. But getting the right insight precisely when you need it demands more than a pretty visualization. How can all your people gain the power ― and the opportunity ― to make the best possible decisions, no matter how "big" that decision might be?
Qlik will provide the answers on March 10 at 11.00 CET! Whether you're a BI leader, business analyst or someone who makes critical business decisions, join us for 7 Ways to Accelerate Business Insights with Modern Data Analytics. Speakers from IDC and Qlik® will explore:
How data and analytics are accelerating the decision-making process
Tips for serving up the right data and insights at the right times
How to empower all types of decision makers to use BI to make sense of their data
Why establishing a data-driven culture is crucial for success

Register now to reserve your spot.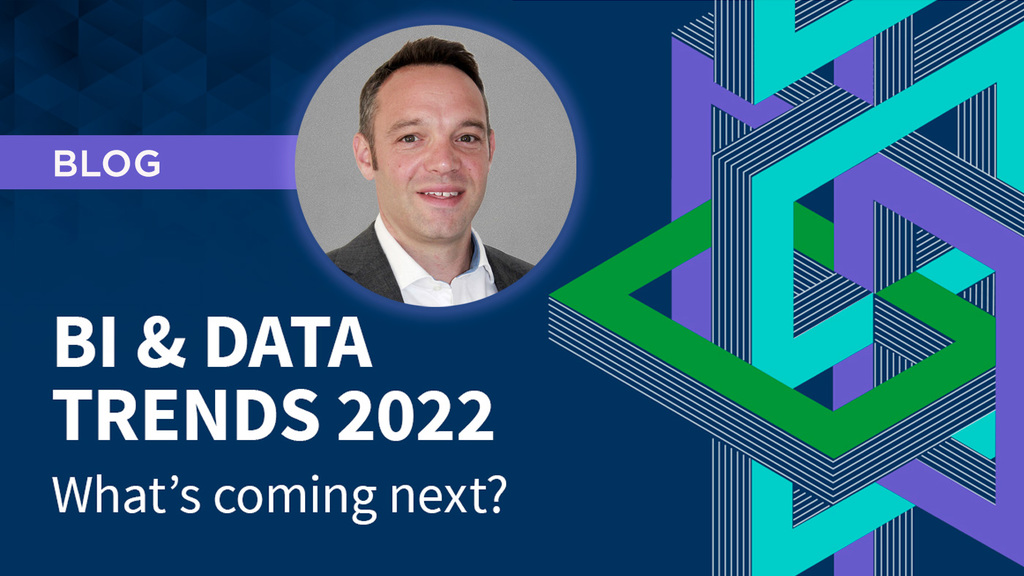 Blog
We all hope that 2022 is a much more settled year that enables businesses and individuals to plan and grow. However, there are still huge changes ahead of us when it comes to how we use data and business intelligence. In this blog we look at what could lie ahead and the BI and data trends that you need to be aware of.
>> Read blog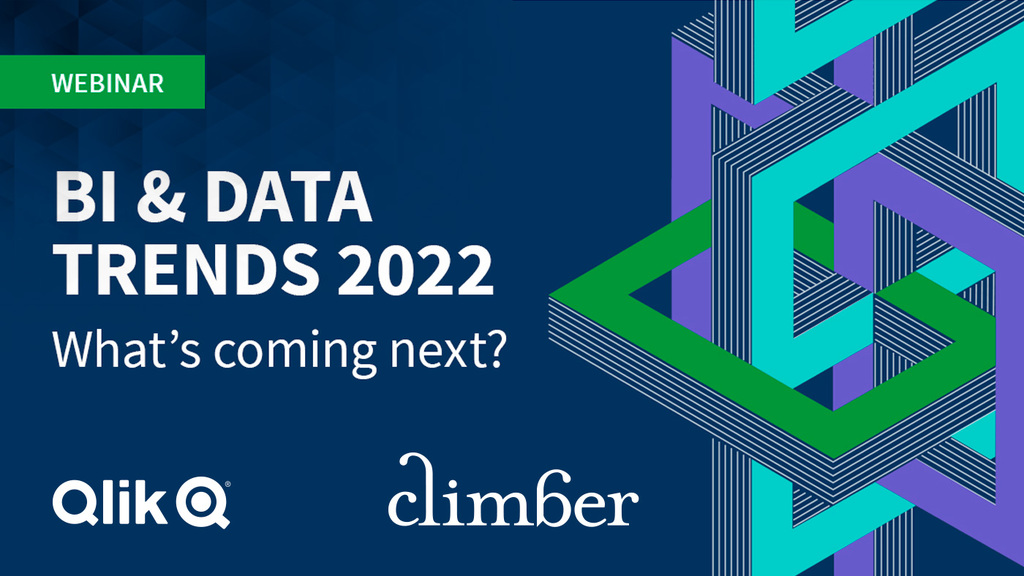 Event, On-Demand Webinar
According to PwC, nearly 4 out of 5 CEOs believe that remote collaboration will last after the pandemic. And Gartner predicts that through 2025, 80% of organizations trying to scale digital business will fail because they don't take a modern approach to data and analytics governance. Get ready for what's coming next! View on-demand.
>> Sign me up!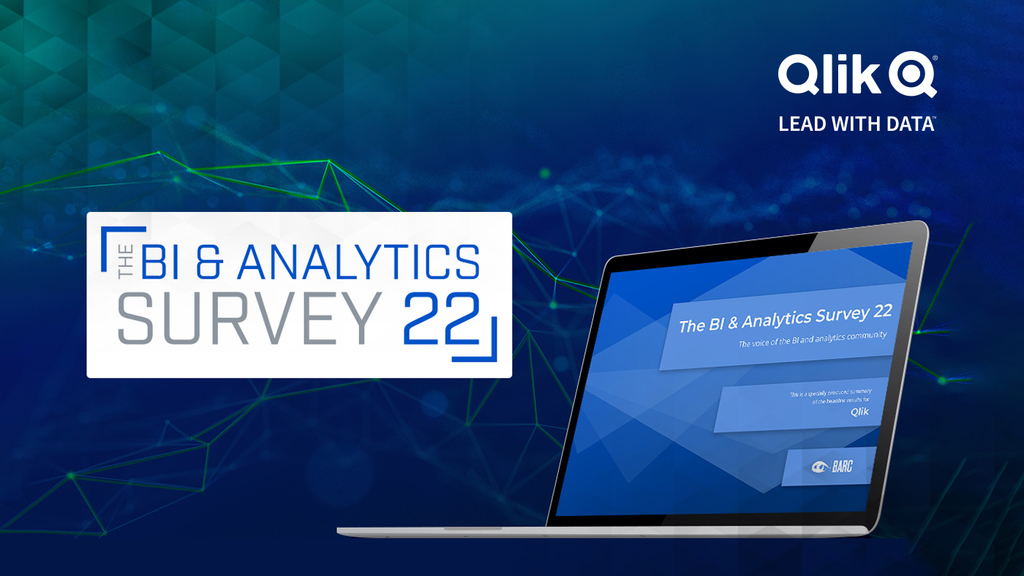 News
BARC's BI & Analytics Survey gives you a good picture of what the users consider to be important in a BI product. In the 2022 edition, Qlik Sense is top ranked in Business Value and six more KPIs, based on the feedback from 2 500 real-world BI users.
>> Learn more and download the report