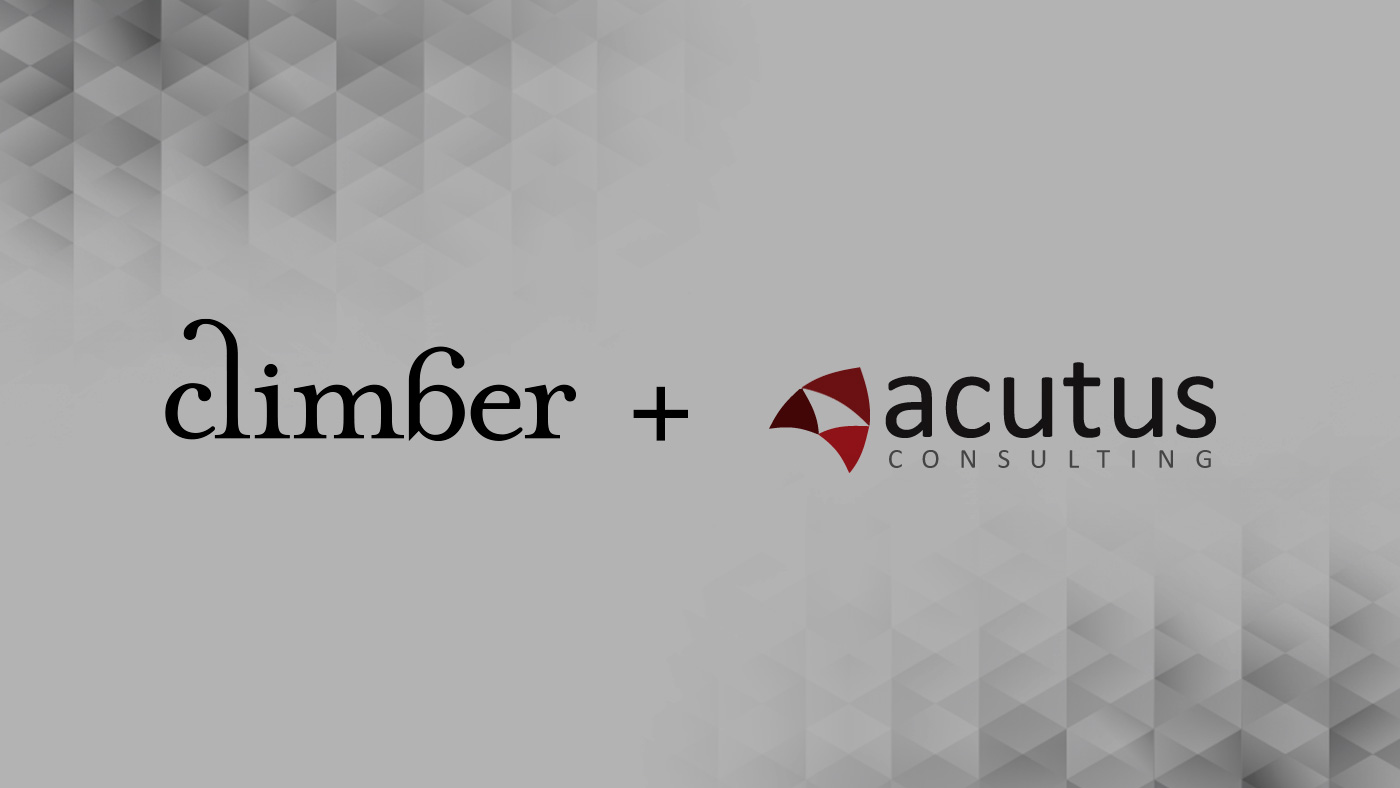 Acutus Consulting merges with Climber
On 1st September 2020 Acutus Consulting became part of Climber UK. Acutus Consulting Ltd will become a subsidiary of Climber BI Ltd and the founder James Sharp has been appointed as Managing Director for Climber UK.
The merger will enable Acutus Consulting and Climber to serve the UK market with exceptional consultancy services and a broader joint offering, including cloud/Qlik SaaS, platform support services through Climber's Expert Services and greater functionality through Vizlib's value-added extension products. supporting our clients in their transition from QlikView to Qlik Sense.
"After starting Acutus Consulting in 2012 I'm excited to be entering a new chapter with Climber. By joining forces we will be able to provide a broad range of consultancy services and deliver an exceptional level of expertise. I'm looking forward to working with our clients and partners to create intelligent business."

James Sharp, Director and founder at Acutus Consulting
"This is an exciting step for Climber! James brings with him a strong business and a wealth of experience that spans a variety of sectors and technologies. His solid BI background, and experience as a Qlik Luminary, together with Climber's Qlik Elite partner position, provides us with a superb ability to serve more businesses across the UK market."

Jan Sipek, CEO at Climber
Want to know more? Contact us.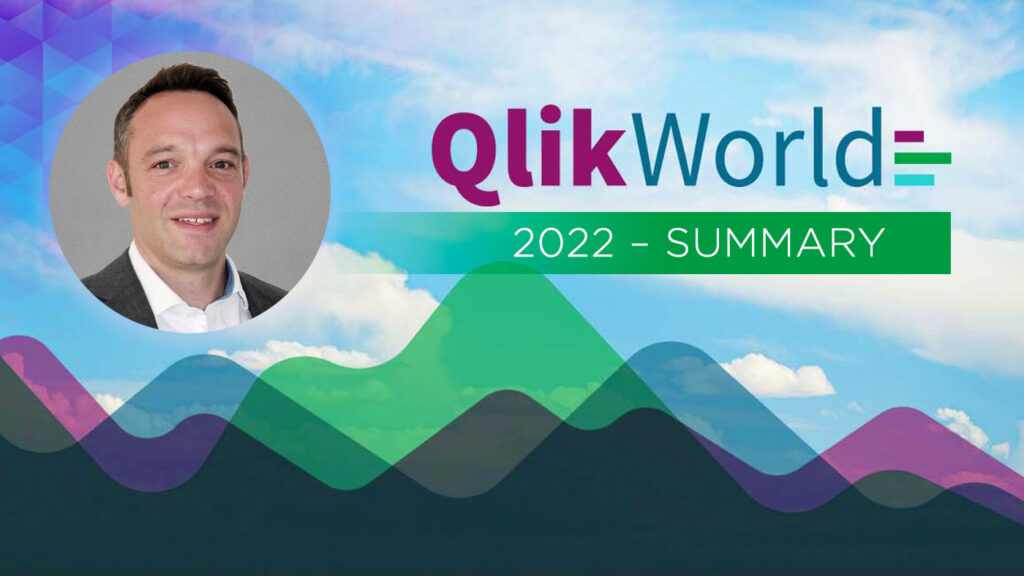 Blog
It may not be in Denver, which let's face it is better for the planet, but QlikWorld certainly didn't scale back on effort or quality for this year's event. Over three days there were 85 breakout sessions to choose from, and a whole raft of keynote speakers. We have picked four breakout sessions to share with you.
>> Read the key take-aways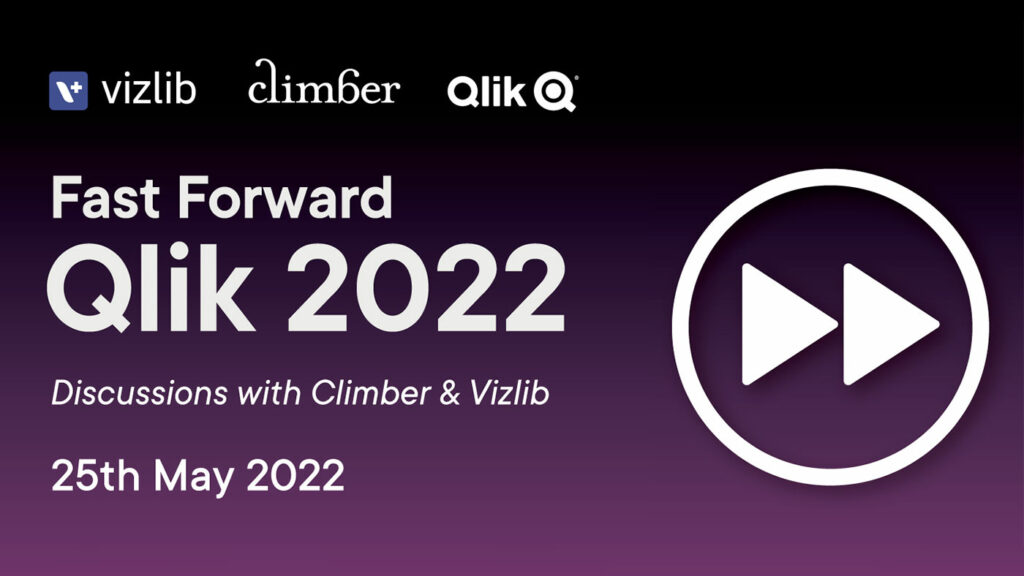 Event
In person events are back, and we couldn't be more excited to be co-hosting a Qlik, Vizlib and Climber event in London on May 25th. Hear the latest from Qlik, learn about the options for moving to a Cloud or Hybrid architecture, and supercharge your Qlik Sense apps with the latest extensions. You'll also hear success stories straight from our customers Wilko and JP Morgan. Seats are limited, so register now to save your spot!
>> Sign me up!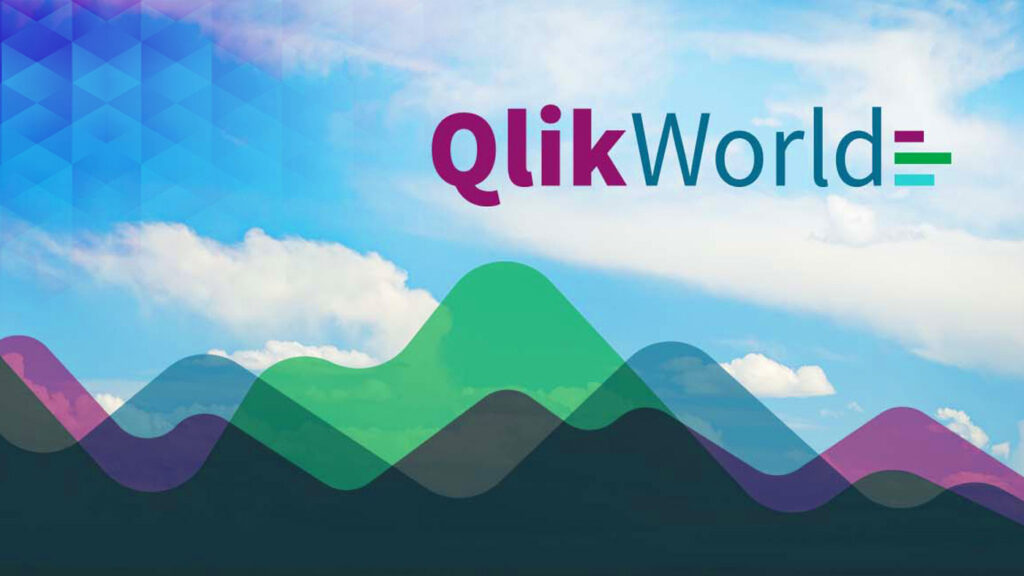 Event, On-Demand Webinar
QlikWorld Virtual is the industry-leading, free global event featuring the biggest names in data. Experience inspiring keynotes, informative breakouts, and innovative technology. Visit the virtual expo. Join from anywhere in the world, anytime you want. Sign up here for the on-demand version!
>> Watch now!