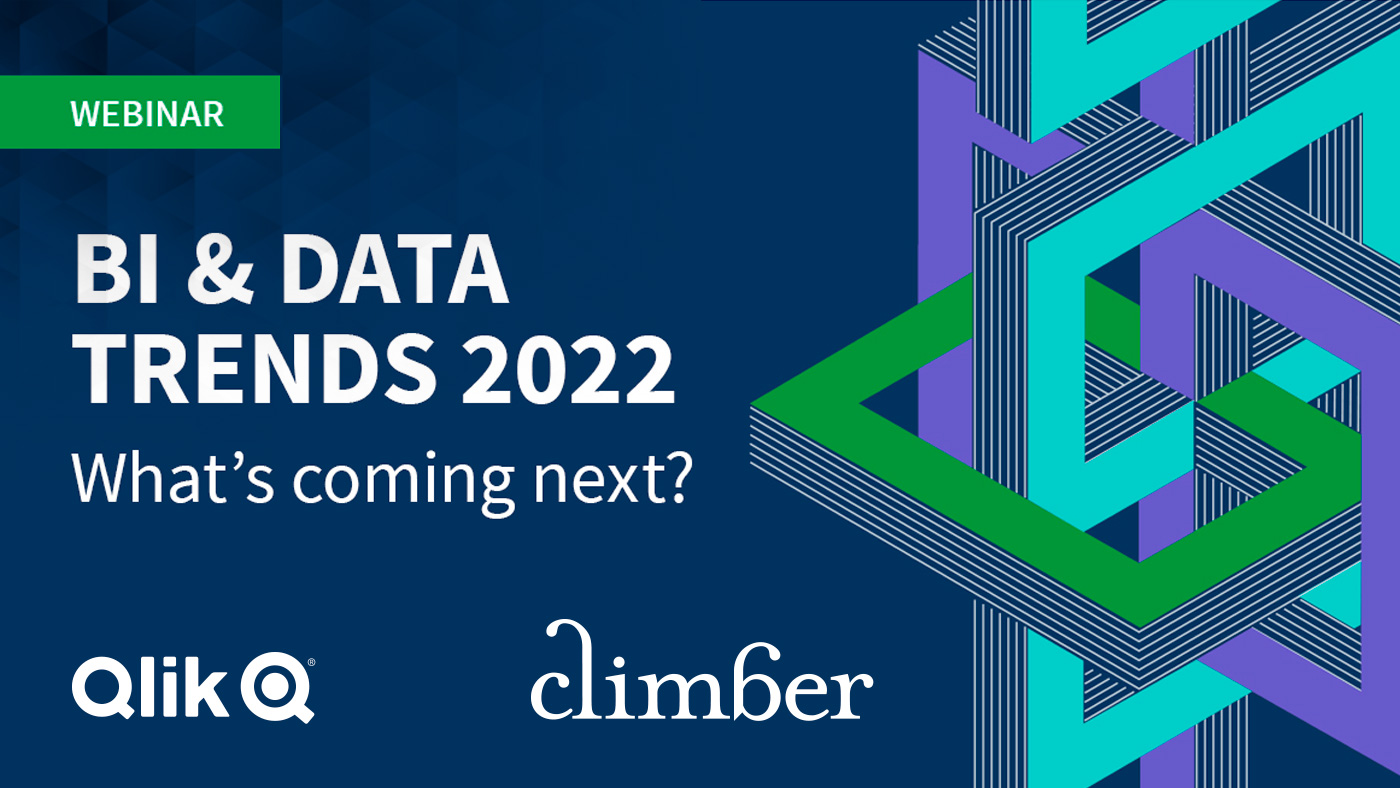 ON-DEMAND WEBINAR

BI & DATA TRENDS 2022
Interwoven:
The End of Competition as We Know It
Get ready for what's coming next! According to PwC, nearly 4 out of 5 CEOs believe that remote collaboration will last after the pandemic. And Gartner predicts that through 2025, 80% of organizations trying to scale digital business will fail because they don't take a modern approach to data and analytics governance.
How will trends like these impact your business ― and what should you do to get ahead of them?
Join us on BI & Data Trends 2022, where we'll cover what's emerging right now, including:
The emergence of collaboration mining
The evolution of the dashboard
The rise of data lineage and explainable BI
The use of application automation to trigger action
Discover what's next ― so you can plan ahead. Register now to view on-demand.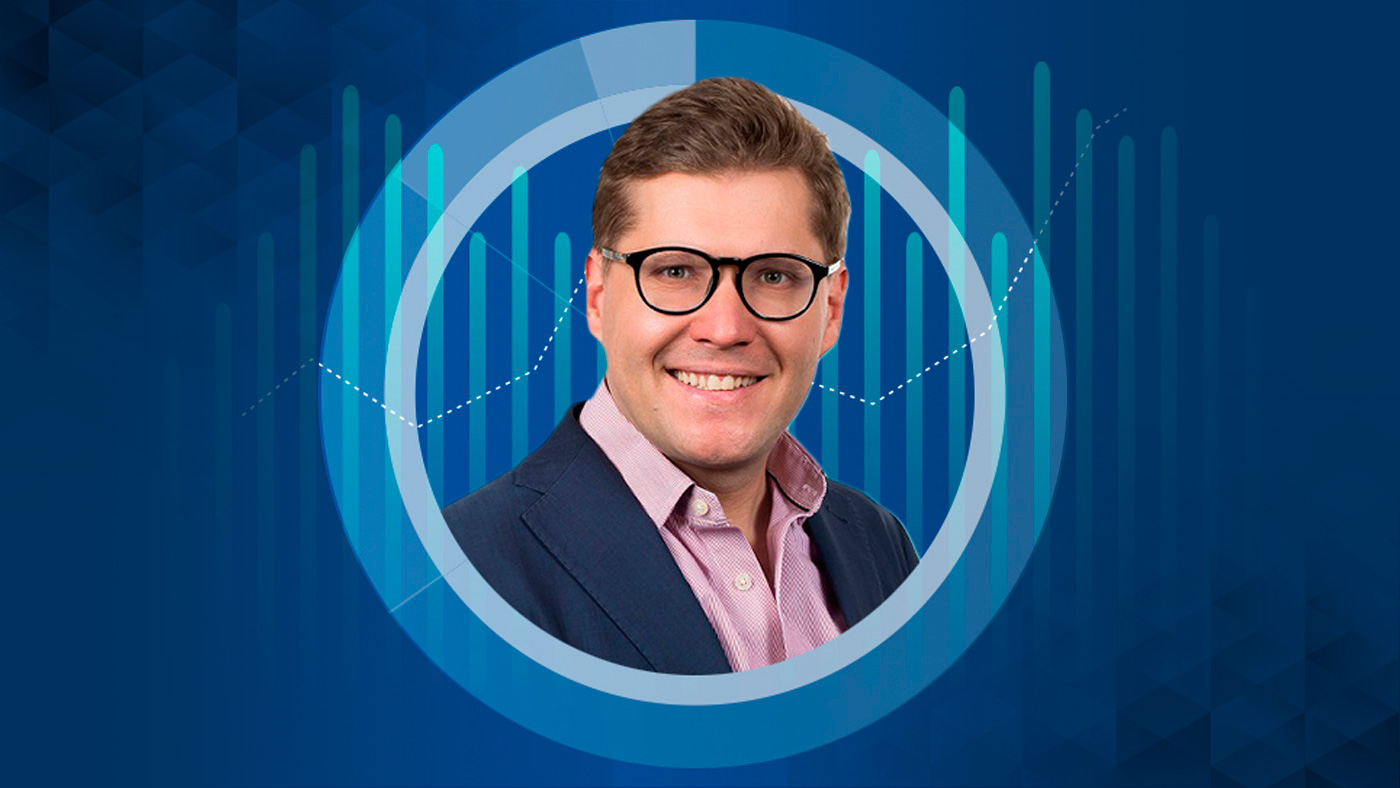 WEBINAR SPEAKER
DAN SOMMER
Senior Director, Market Intelligence Lead at Qlik
Dan is a Senior Director and global lead for Qlik's Market Intelligence Program, responsible for the supply, demand, macro, and micro picture. With two decades of experience in the IT industry, Dan is a frequent keynote speaker, blogger, and columnist. Dan has previously held the positions of Research Director, Agenda Manager, and Global Lead for BI and Analytics Markets at IT research and advisory company Gartner. During the 10 years he spent as an analyst at Gartner, he specialized in markets, trends, competitive landscape evaluations, and go-to-market strategies.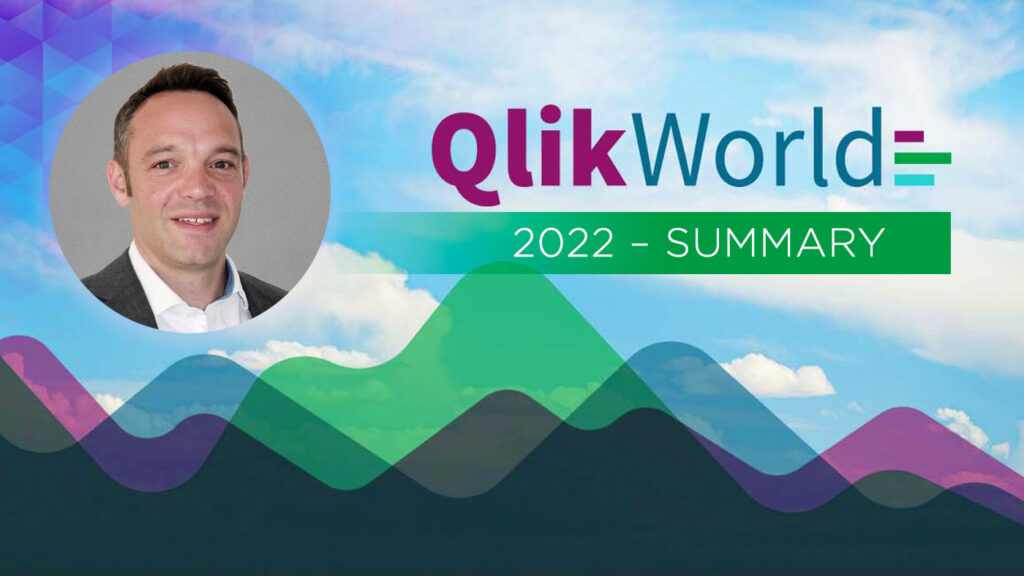 Blog
It may not be in Denver, which let's face it is better for the planet, but QlikWorld certainly didn't scale back on effort or quality for this year's event. Over three days there were 85 breakout sessions to choose from, and a whole raft of keynote speakers. We have picked four breakout sessions to share with you.
>> Read the key take-aways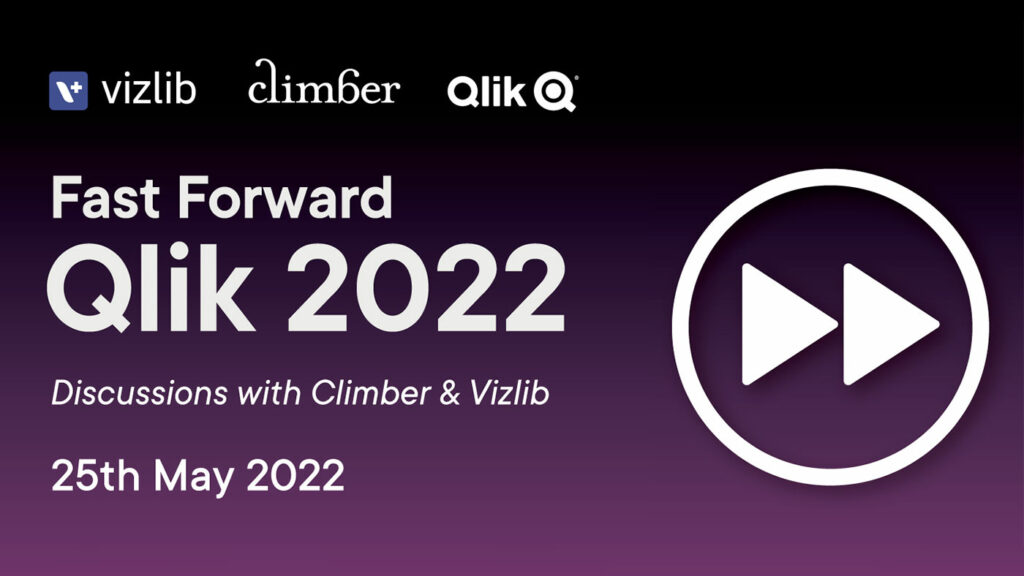 Event
In person events are back, and we couldn't be more excited to be co-hosting a Qlik, Vizlib and Climber event in London on May 25th. Hear the latest from Qlik, learn about the options for moving to a Cloud or Hybrid architecture, and supercharge your Qlik Sense apps with the latest extensions. You'll also hear success stories straight from our customers Wilko and JP Morgan. Seats are limited, so register now to save your spot!
>> Sign me up!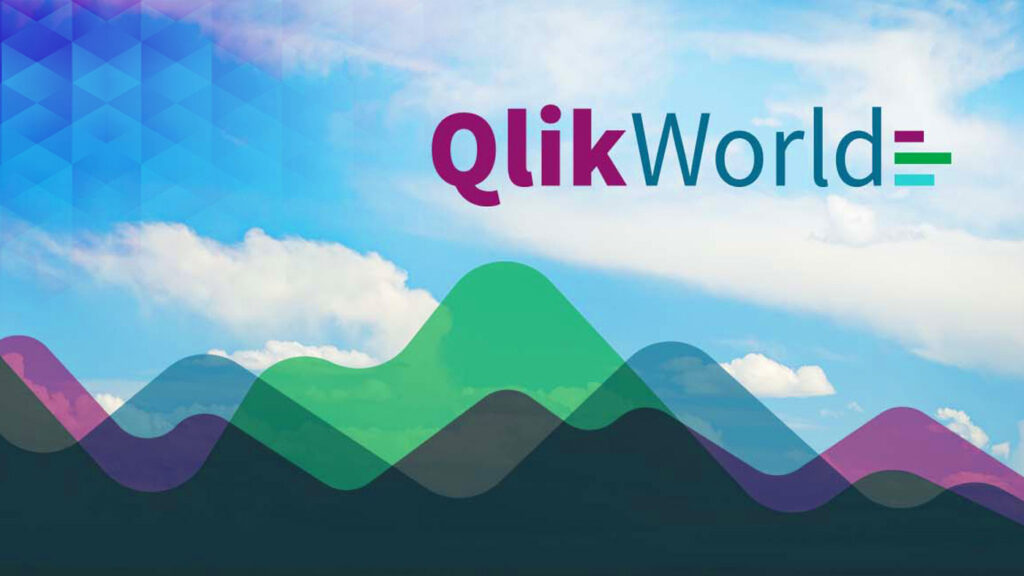 Event, On-Demand Webinar
QlikWorld Virtual is the industry-leading, free global event featuring the biggest names in data. Experience inspiring keynotes, informative breakouts, and innovative technology. Visit the virtual expo. Join from anywhere in the world, anytime you want. Sign up here for the on-demand version!
>> Watch now!