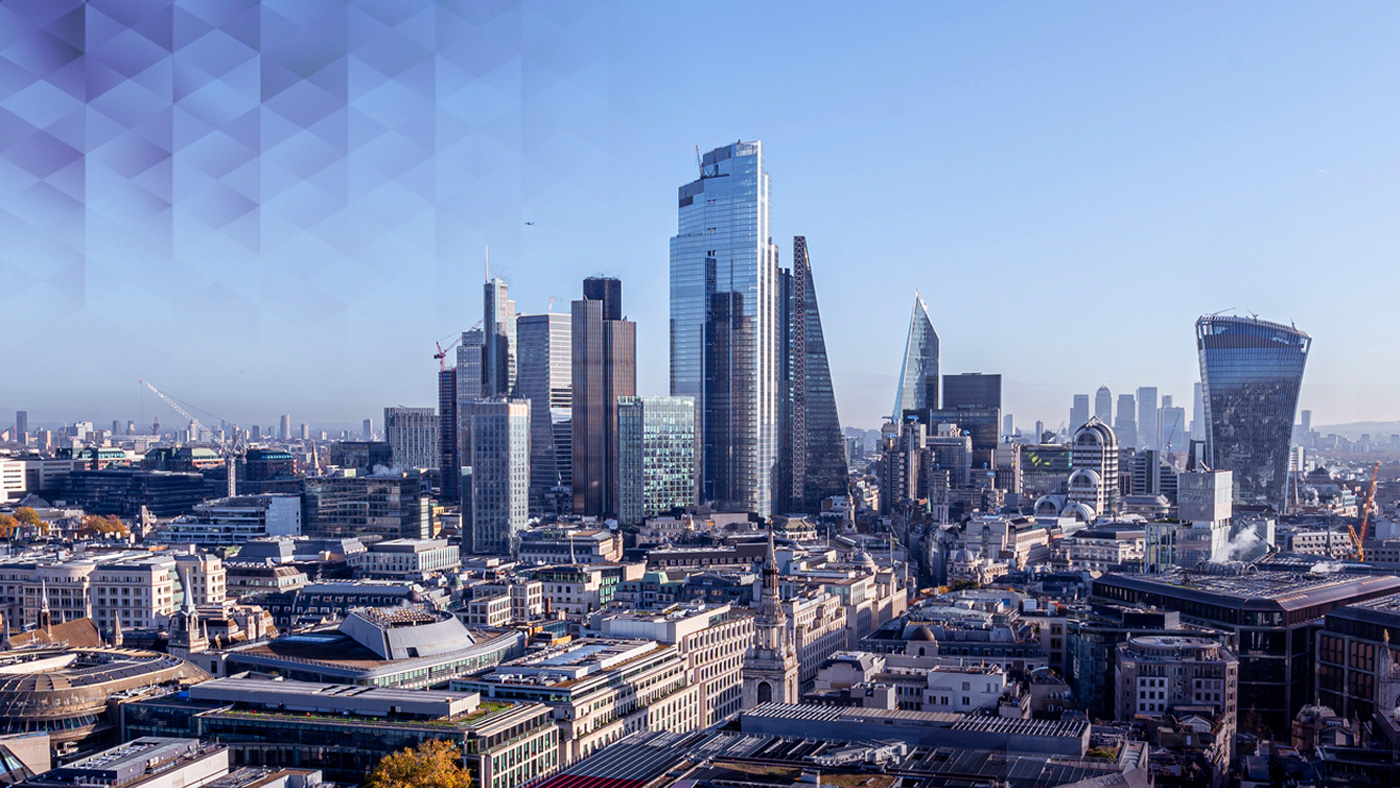 customer success story:
Helping Fitch Ratings to improve their BI through our partnership approach
Read how we helped Fitch Ratings to improve their reporting in Qlik Sense and use it to drive decision-making.
THE CHALLENGE
Fitch Ratings is an award-winning provider of credit ratings, commentary and research that helps clients all over the world to make better decisions.
As you would expect from a company that deals in research, there were many different departments within Fitch that wanted to make the most of their data.
So, in 2019 Fitch approached Climber to bring a different set of skills and knowledge (and more pairs of hands) to support their in-house business intelligence team and help manage the volume of varying business requirements.
THE APPROACH
We worked as an extension of Fitch's BI team, taking on the development of various dashboards in Qlik Sense and acting as Business Analysts to gather requirements from different departments. For example, we supported the Application Specialist team to understand how they could easily identify trials that were coming to an end so the sales team could promptly follow up with the customer. Our support helped Fitch to visualise new information so their teams were able to come into work each morning and see the data they needed at the click of a button. Fitch were soon using data to great effect, with new insight helping them to make key decisions.
Following the positive feedback from the business, Fitch Ratings requested further support from Climber to continue enhancing their business intelligence practice and maintain momentum. In phase two of our work, we also helped to develop processes for better data quality and governance. At the time, Fitch were in the infancy of getting the right processes for data governance in place, so in phase two of our work, we helped to develop structures, protocols and processes to improve data governance.
"Since engaging with Climber I always found James and the Team extremely knowledgeable for all data related matters. I have been able to use their expertise on many occasions and to keep up to date with the latest products in the BI/Analytics space. The Team continues to do an amazing job for us, in delivering innovation and solutions of great impact for the various departments we collaborate with."

Neekul Sukhadia, Director SBI
THE RESULT
Multiple departments within Fitch, including Finance, Product and Customer Services, are now making informed decisions through Qlik Sense dashboards with the correct data governance protocols in place. The new dashboards are being used to inform decision making from operational teams through to leadership forums and as such are having great business impact for the organisation.
"Climber has proven to be a reliable partner to effectively support our goal of providing best in class strategic solutions across our organisation. We have been able to satisfy our resourcing needs through Climber thanks to their pool of talented consultants, who are well embedded within the team and constantly able to maintain our high level of standards."

Louise Warner, Managing Director SBI
We can help you!
If you want to modernise your data analytics and improve your reporting, talk to us today. Let's start Creating Intelligent Business!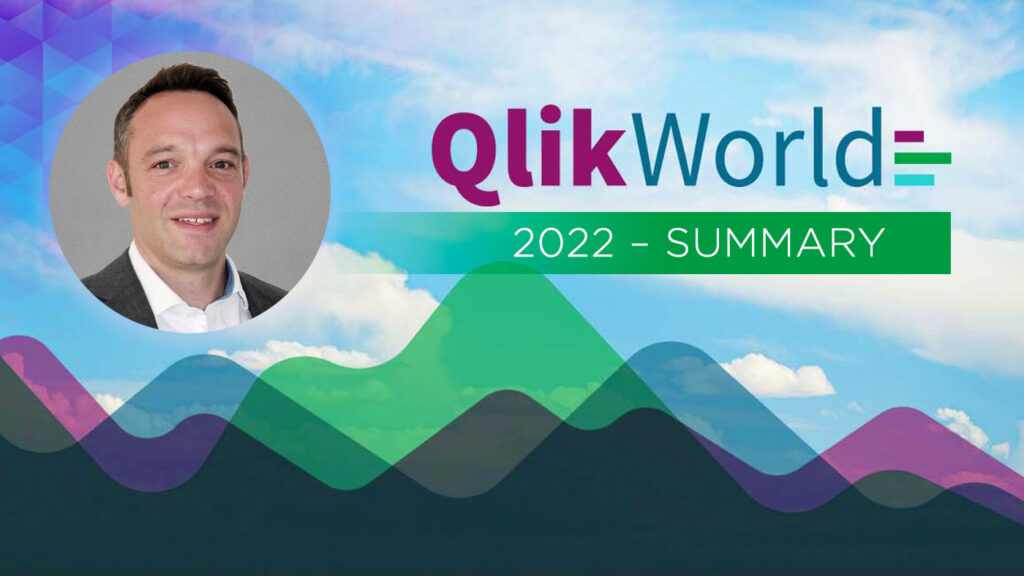 Blog
It may not be in Denver, which let's face it is better for the planet, but QlikWorld certainly didn't scale back on effort or quality for this year's event. Over three days there were 85 breakout sessions to choose from, and a whole raft of keynote speakers. We have picked four breakout sessions to share with you.
>> Read the key take-aways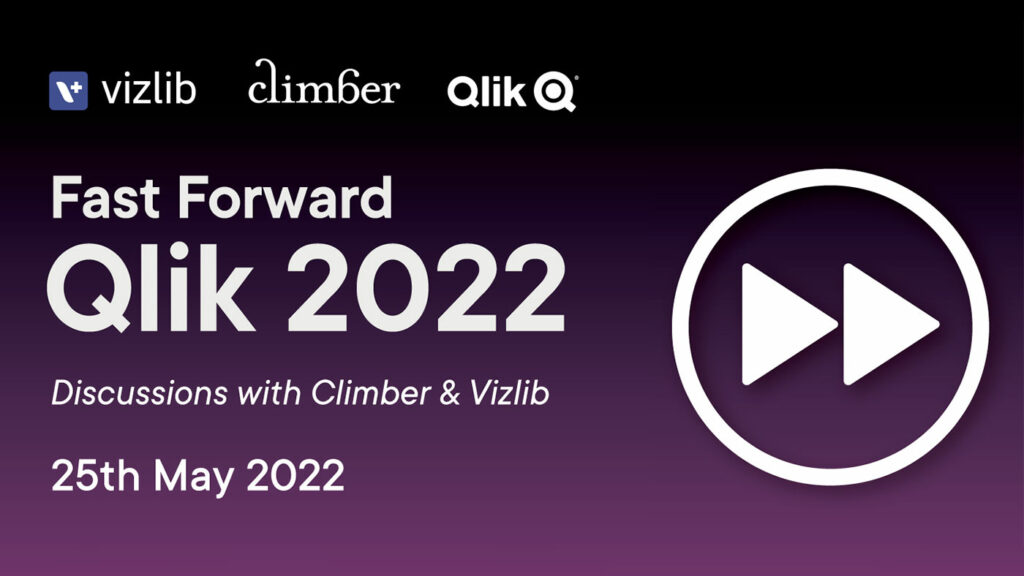 Event
In person events are back, and we couldn't be more excited to be co-hosting a Qlik, Vizlib and Climber event in London on May 25th. Hear the latest from Qlik, learn about the options for moving to a Cloud or Hybrid architecture, and supercharge your Qlik Sense apps with the latest extensions. You'll also hear success stories straight from our customers Wilko and JP Morgan. Seats are limited, so register now to save your spot!
>> Sign me up!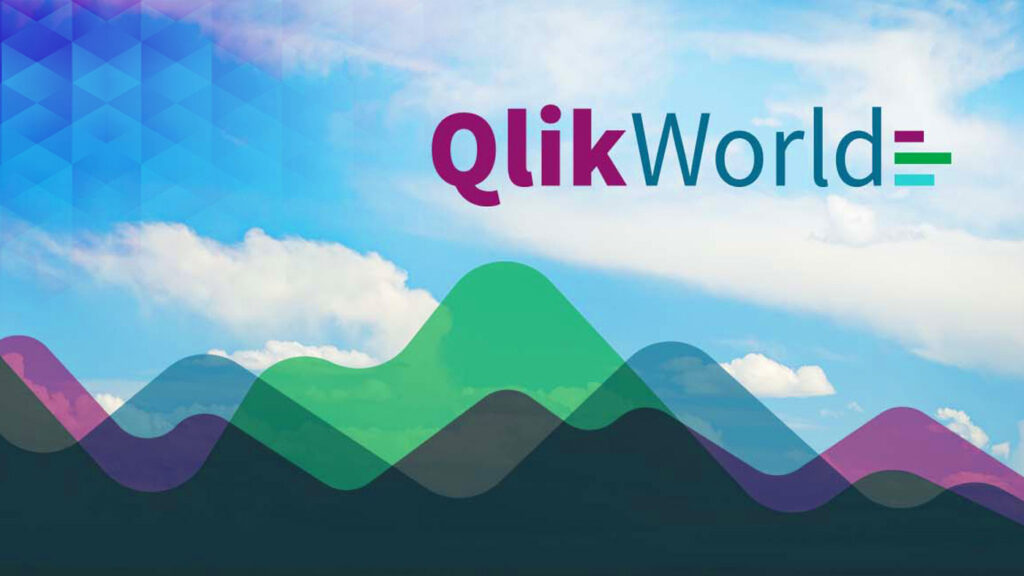 Event, On-Demand Webinar
QlikWorld Virtual is the industry-leading, free global event featuring the biggest names in data. Experience inspiring keynotes, informative breakouts, and innovative technology. Visit the virtual expo. Join from anywhere in the world, anytime you want. Sign up here for the on-demand version!
>> Watch now!