Empower your employees through Business Intelligence Training
Problems can often arise after building a BI solution, as users have different priorities or a lack of knowledge, experience and confidence. A business intelligence solution is only as powerful as the people who use it, and we believe that 'knowledge is power! That's why through training and regular follow-up sessions we'll ensure your employees have all the knowledge they need to get the most from your BI solution. This goes beyond the logistics of how to use the tool, but also how to ask the right questions to turn data into information, and information into insights.
HOW DOES IT WORK?
Whenever we implement a new BI solution, we always include user training. By giving training the focus it deserves we can accelerate the acceptance process and ensure that employees are able to do everything they need to gather the insights your business requires.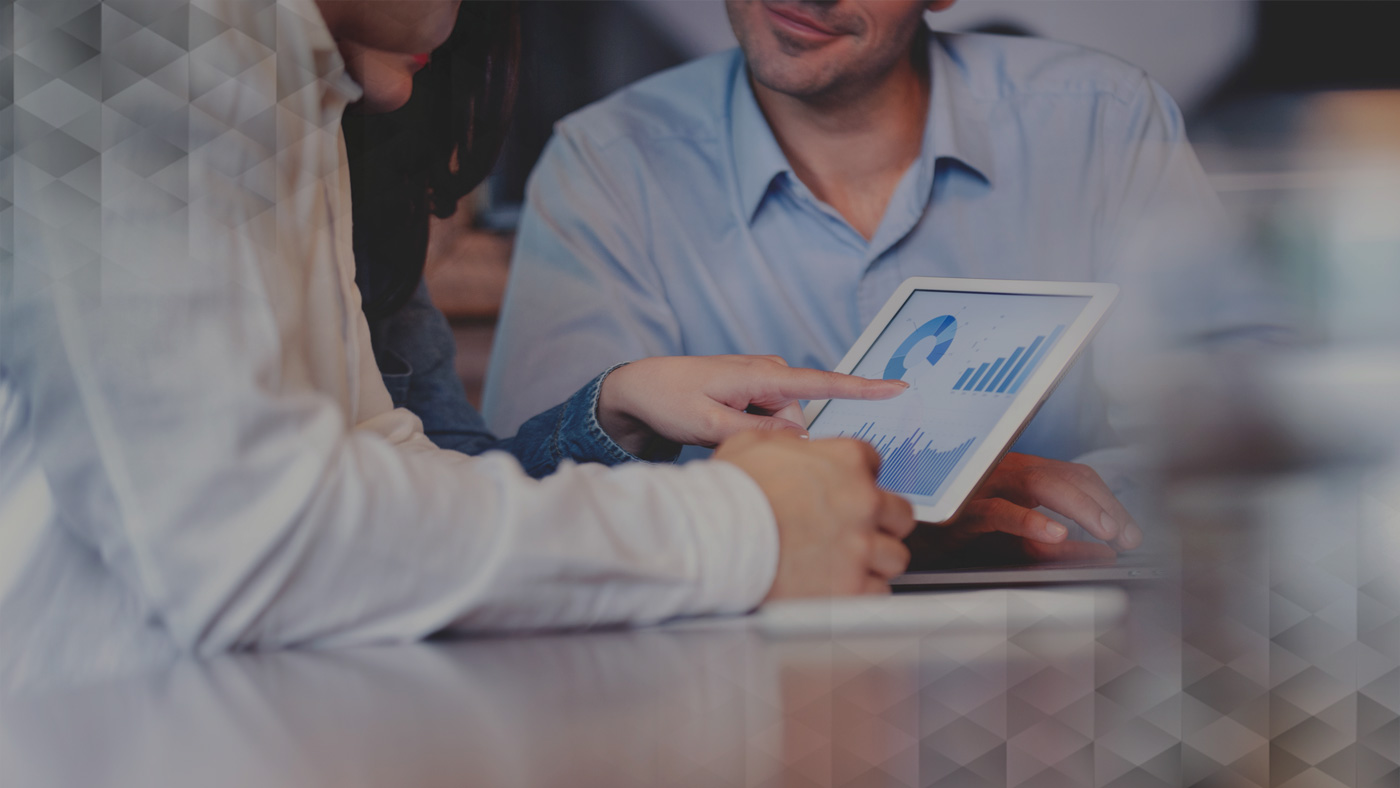 We can organise training courses for all business users from beginner to expert level as well as internal developers, where we build applications together and give them additional skills to help your BI solution do more. We also develop full training guides and distribute customised training materials.
WE CAN HELP WITH:
• Training and education
• Governance and best practice
• Authorisation and licensing
• Overcoming challenges and bottlenecks
• Empowering your employees to develop your solution further
• Simplifying your data collection and analysis
Online Qlik training with Climber Academy
If you'd prefer online training, head to our Climber Academy where we host step-by-step sessions hosted by our Qlik experts.
We'll help your users
become BI Masters!
We're experts in business intelligence and will proactively look for ways to increase user adoption to maximise the value of the BI solution. Talk to us today and we can make sure your employees have all the knowledge and skills they need.