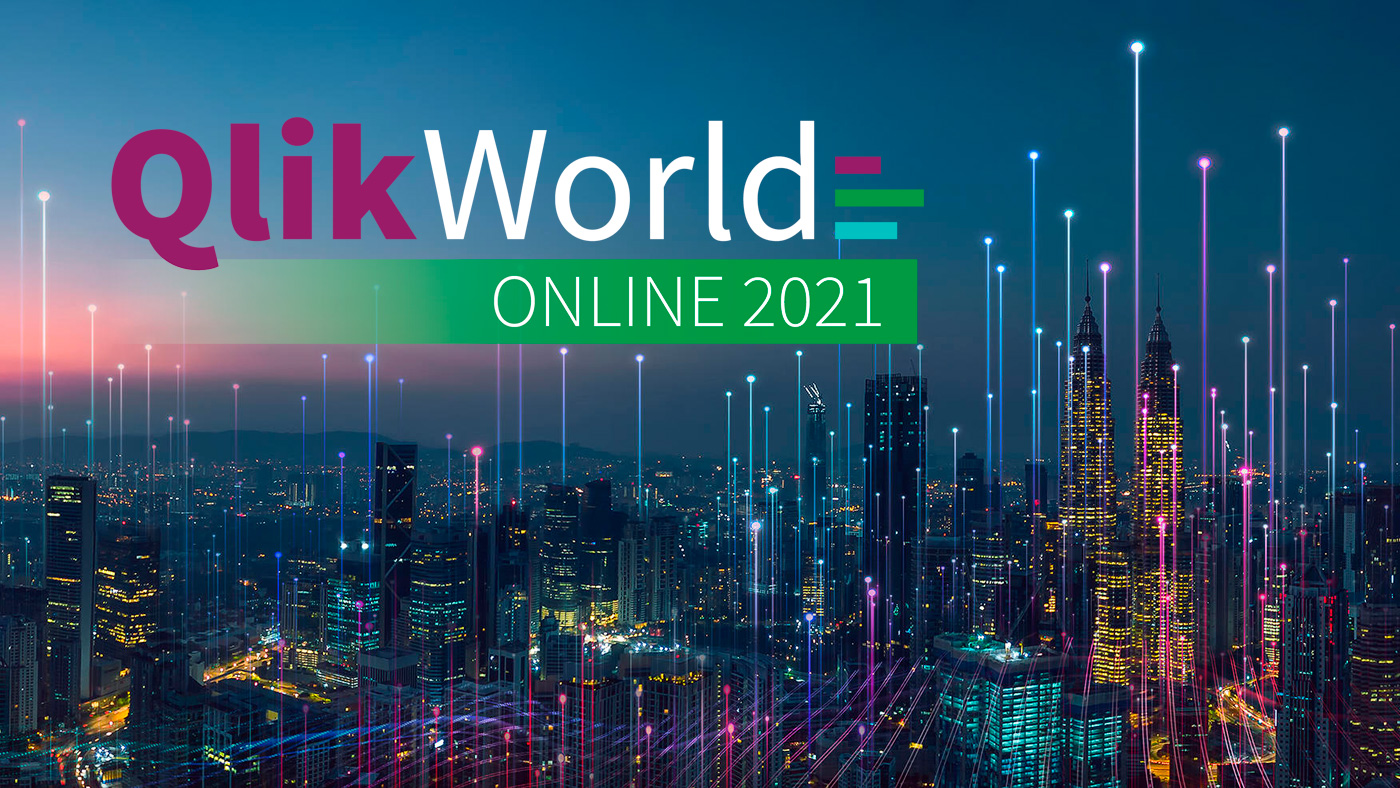 FREE VIRTUAL CONFERENCE / ON-DEMAND
QlikWorld Online 2021
Unlimited knowledge. Without the travel.
QlikWorld Online is the industry-leading, free global event featuring the biggest names in data. Inspirational keynotes. Over 100 mind-blowing data integration and data analytics breakout sessions. Endless virtual networking opportunities. All at your finger tips.

Top 5 Reasons to Attend
1. Expand Your Data Knowledge
From keynotes to success stories and super-fresh ideas, QlikWorld will renew your passion for data. Hear from the world's leading data experts and BI analysts, and leave inspired with new ideas and approaches to transform your approach to data integration and data analytics.
2.Be on the Leading Edge of Business Intelligence
The next era of business intelligence is here. Get blown away with new capabilities and enhancements that will help you activate your data and accelerate business insights like never before. Discover what Active Intelligence means for you and how Qlik can help you achieve it.
3. Network with Data Enthusiasts and BI Experts
Virtually connect with thousands of data enthusiasts and BI experts from around the globe to explore solutions, ideas and best practices. No matter where you join us from ― your desk, your couch or your favorite spot – you can make new connections while getting all your most pressing data questions answered.
4. Be Inspired by Data Professionals
Get a front row seat to award winning author Malcolm Gladwell, change-making social advocates like Yassmin Abdel-Magied, and data innovators like Qlik's Chief Product Officer James Fisher as well as over 100 other data professionals and thought leaders. Attend, hear from them firsthand, and walk away motivated to rethink your approach to data like never before.
5. Be a part of something bigger
Discover how data is helping with everything from COVID-19 vaccine distribution to fighting the impacts of climate change and much more.

QlikWorld 2021 Online Agenda
Know where to be. And when you can grab coffee. 100+ sessions. Endless data insights and inspiration.
Innovate
Monday, May 10
Welcome.
Executive Keynote: Qlik CEO, Mike Capone.
Product Keynote: Qlik CPO, James Fisher, and the Global Product Team.
Breakout Sessions: Four 30-minute Breakout Sessions
Virtual Expo
Inspire
Tuesday, May 11
Welcome and Reflections.
Featured Keynote: Best-selling Author, Malcolm Gladwell.
Transformation Awards.
Breakout Sessions: Five 30-minute Breakout Sessions.
Virtual Expo.
Ignite
Wednesday, May 12
Welcome and Reflections.
Panel Discussion: Using Data to Beat Bias.
Breakout Sessions: Five 30-minute Breakout Sessions.
Virtual Expo.
Closing & Wrap up: Virtual Concert by Andy Grammer.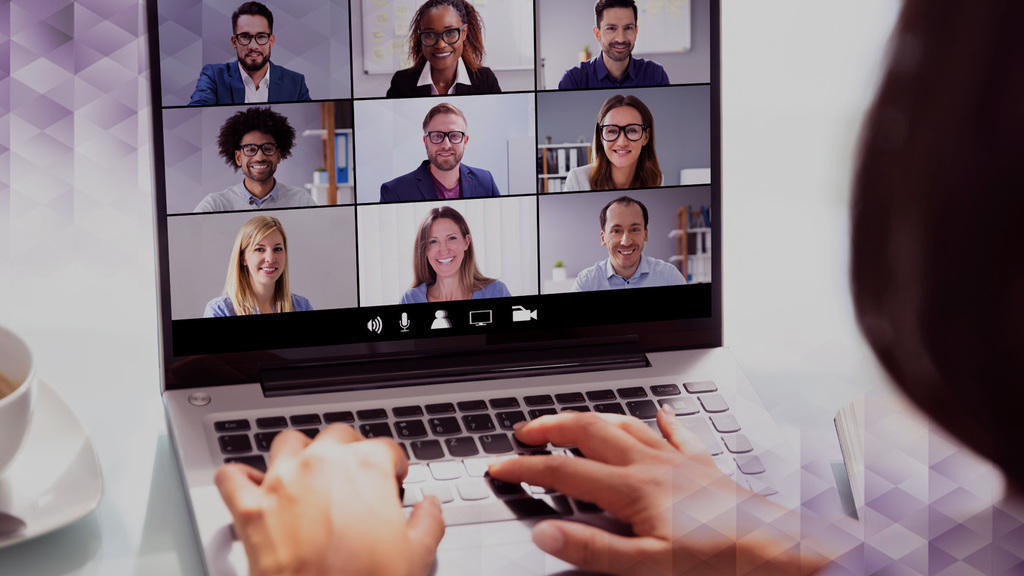 Blog
Last week I brought the UK team together to meet face-to-face for the first time since the pandemic began. After a year of speaking on Microsoft Teams it was great to be together in person and reflect on what we have all achieved. Like many businesses we've been looking at what the 'New Normal' will look like for us post-pandemic. One of the first decisions we have made is to move our office out of London to Basingstoke in Hampshire.
>> Read more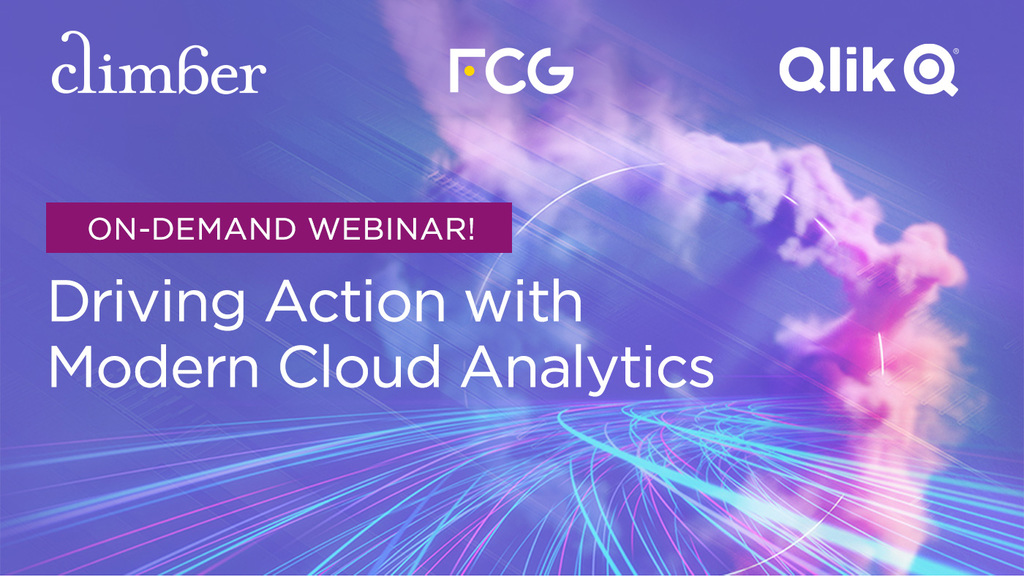 Event, On-Demand Webinar
Join us to navigate a path to cloud for your analytics. We'll give you a heads up on the latest features. Hear about our customer FCG  and how they've started the transition leveraging Qlik Sense Saas for faster insights. See how you too can make the move, at your own pace, learn how you can enjoy the experience of Qlik as a Service with your on prem solution and in parallel get the benefits of Qlik Sense SaaS functionality – as it's not a one fits all experience but rather a very individual one. 
>> Sign up here!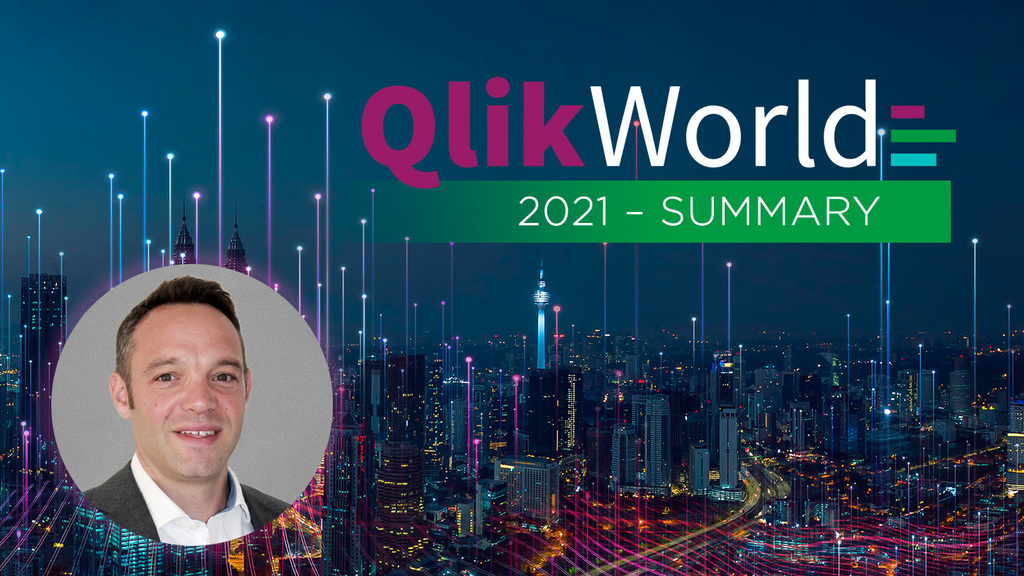 Blog
Qlik host many events throughout the year, but QlikWorld is undoubtedly the biggest. For the second year running it was held virtually with a great line-up that showcased new product features and 100 break-out sessions. If you didn't manage to check-out the event, here's our key take-aways from a packed agenda.
>> Read the key take-aways