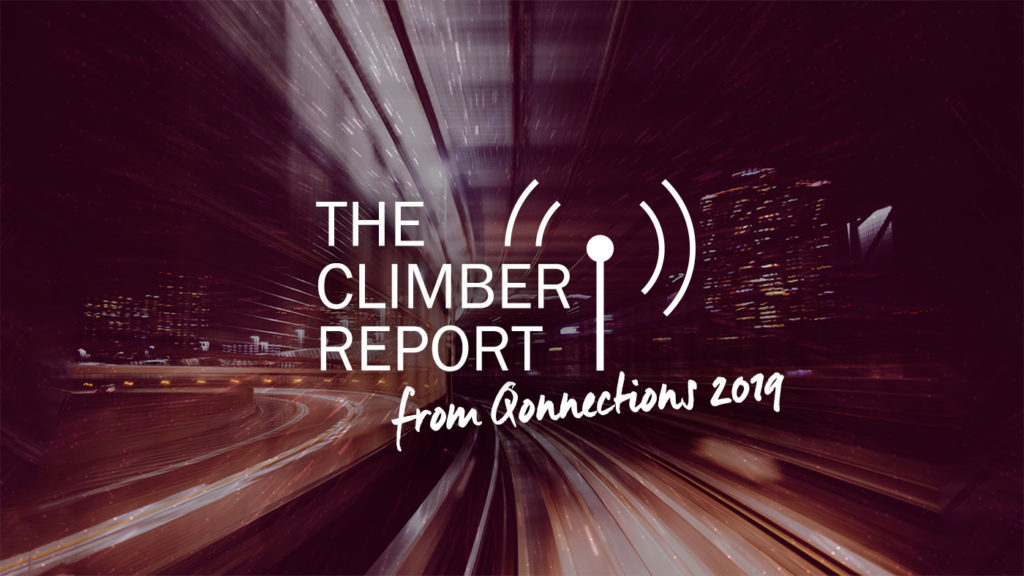 Blog, The Climber Report
All the highlights from Qlik's annual convention Qonnections 2019 in Dallas Texas. Watch the Interviews with Qlik's CEO – Mike Capone, Global Head of Data Literacy – Jordan Morrow, Vice President Industry Solutions and Business Value – David Bolton and Research Director – Elif Tutuk. Follow this page and subscribe to the Climber Report on Youtube to stay up to date.
>> Watch the videos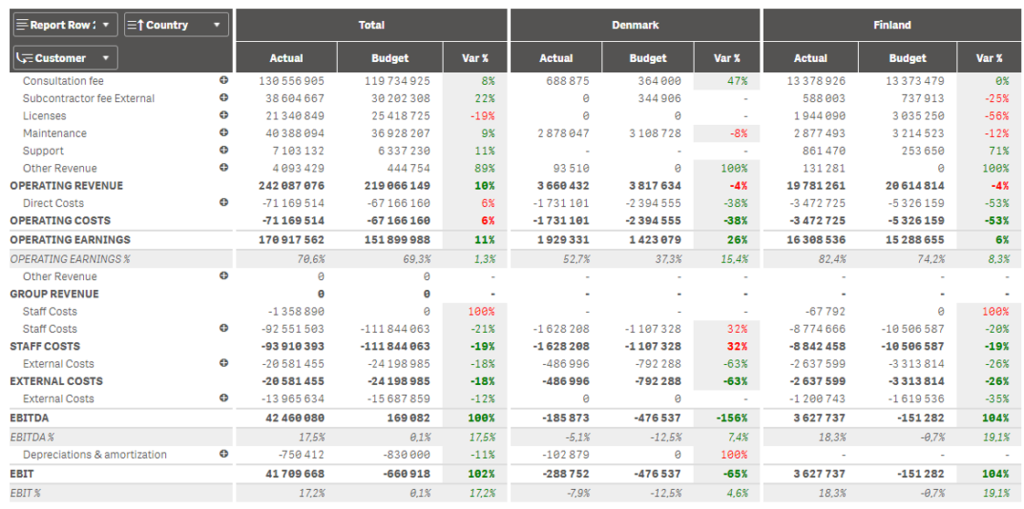 Blog, The Climber Report
Finally! Now you can add a P&L to your Qlik Sense solution using the Climber P&L Extension. In this tutorial, we will introduce you to our latest extension, one that makes it easier to connect strategy to your operations.
>> Learn more and watch the tutorial